Which Car Does The Seat Belong To? [Updated]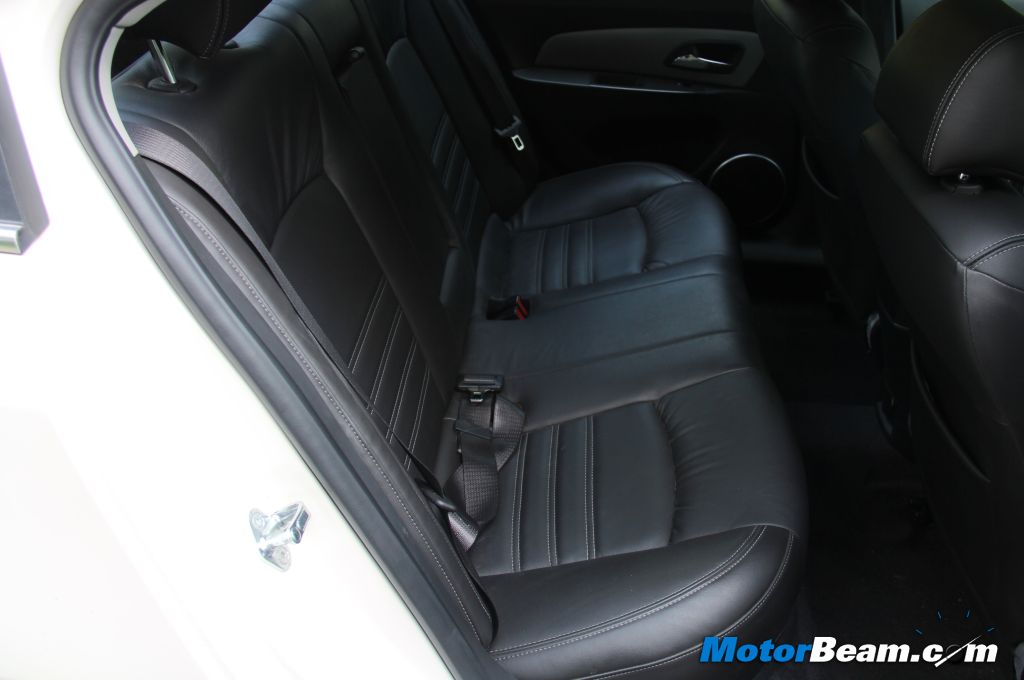 This rear seat might not be the most comfortable around but offers good back support. Now the obvious question is, which car are we talking about here?
Update – It is indeed the Chevrolet Cruze. Many of you got it right, which without any clue is indeed very good.
[flickr size="center" float="medium"]http://www.flickr.com/photos/motorbeam/7831214996/[/flickr]