LML To Unveil Electric Motorcycle & Scooter By End Of September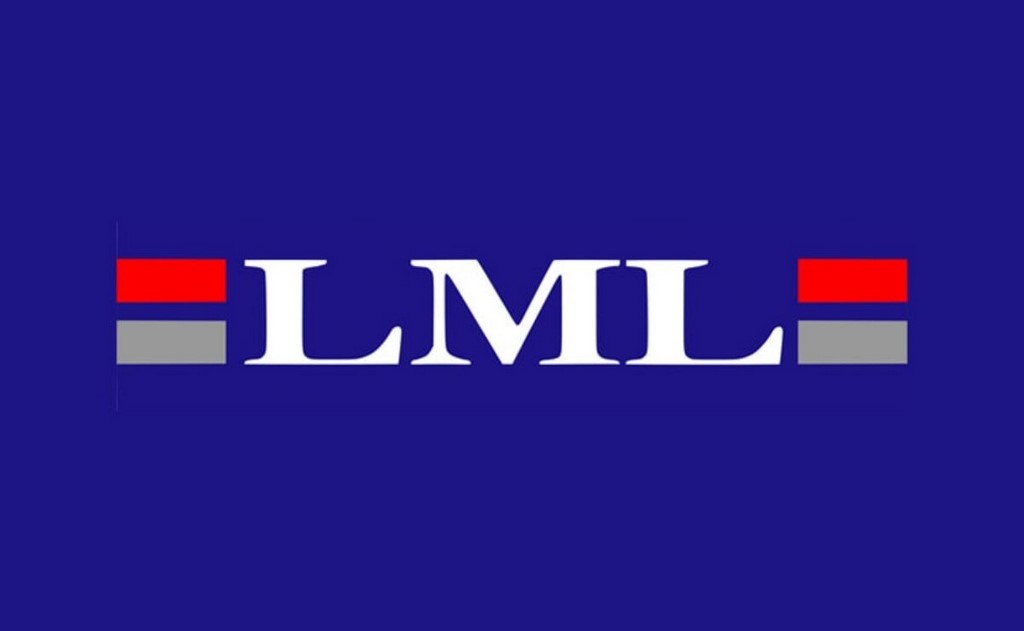 While the unveil of the E-Hyperbike will happen this year, its launch will take place early next year
LML Electric has revealed that it will unveil 3 electric vehicles (EVs) – E-Hyperbike, e-scooter and an e-bike on 29th September, 2022.
The erstwhile maker of small capacity scooters has said its products will be on the premium and performance end of the spectrum. They will come with swappable battery technology.
While the LML E-Hyperbike unveil will take place in September, its launch and commencement of deliveries will happen in January 2023. Customers will also be able to ride home the e-bike from the first month of next year.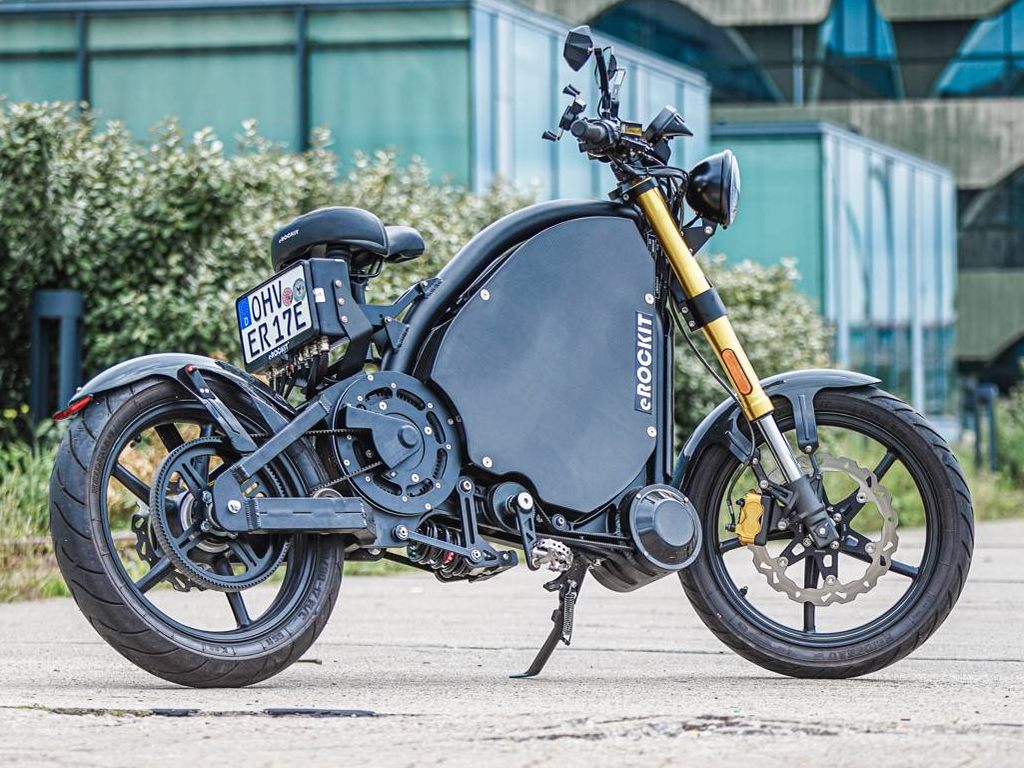 On the other hand, deliveries of the e-scooter will begin in August next year. But, that is not all. LML Electric is working on another high performance electric motorcycle that is scheduled to arrive in 2024.
While the technology transfer to LML will be from its German partner eRockit, the design aspects will be taken care by its Italian partner SPM Engineering. But, LML assures that its products will be re-engineered to suit Indian conditions.