LML India Operations To Shut, No Plans Of Comeback
LML India operations to shut with no feasible revival.
LML India operations to shut with no feasible revival. Bankers of the automaker have rejected a resolution plan after its top bidder Rimjhim Ispat offered approximately Rs. 100 crores less than the liquidation value of the company. The final deadline to resolve the insolvency was 24th February.
According to sources, the resolution applicants were likely eyeing the real estate value of the assets instead of reviving the unit as they were not interested in continuing with the workers and employees. Bidders included Lohia Corp, Rimjhim Ispat, Panem Steel, Neil Industries and a joint offer by Dolphin Developers and Mohani Teal. The company currently has a total debt of Rs. 243 crores while the lenders and workmen together put up a claim of about Rs. 500 crores. The company used to employ about 2000 workmen and employees.
There are a bunch of nine secured lenders led by the State Bank of India while other lenders include Edelweiss Asset Reconstruction Company, Bank of India and the Stressed Assets Stabilisation Fund. Rimjhim Ispat was offering about Rs. 270 crore fund infusion into the company whose liquidation value was considered at least Rs. 100 crores more than the revival plan. The committee of creditors, hence, rejected the plan.
Previously, the automaker had itself moved to the National Company Law Tribunal for admission under the Insolvency and Bankruptcy Code. Clearly, LML lacked the technology and India-specific products to take on the competition.
The company launched the Star Euro 150 automatic scooter in India in February 2014 and also relaunched the Freedom motorcycle back in 2013.
LML India Operations
– LML to shut India operations
– Deadline to resolve the insolvency ended on 24th February
– Resolution applicants not interested in reviving the company as they weren't interested in continuing with workers and employees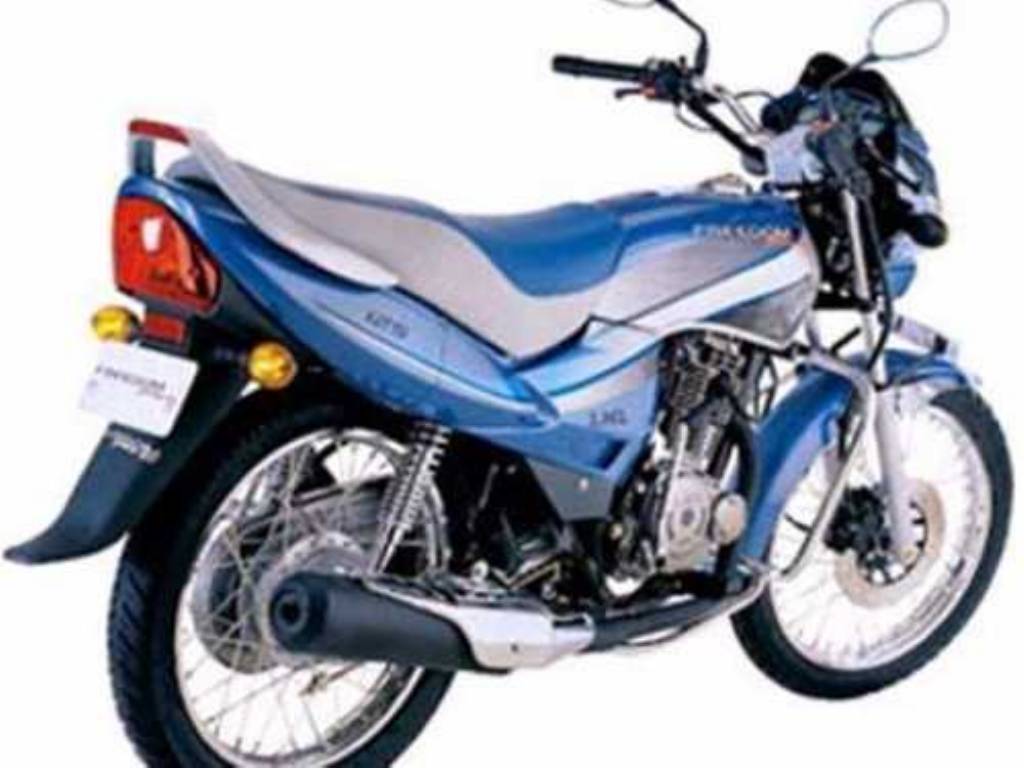 Source – ETAuto.com