LuxeDrive – A Unique Luxury Experience From Mercedes-Benz
Mercedes-Benz' unique luxury experience, the LuxeDrive has been happening in various cities and brings together the best of cars, dining and fashion, all under one roof.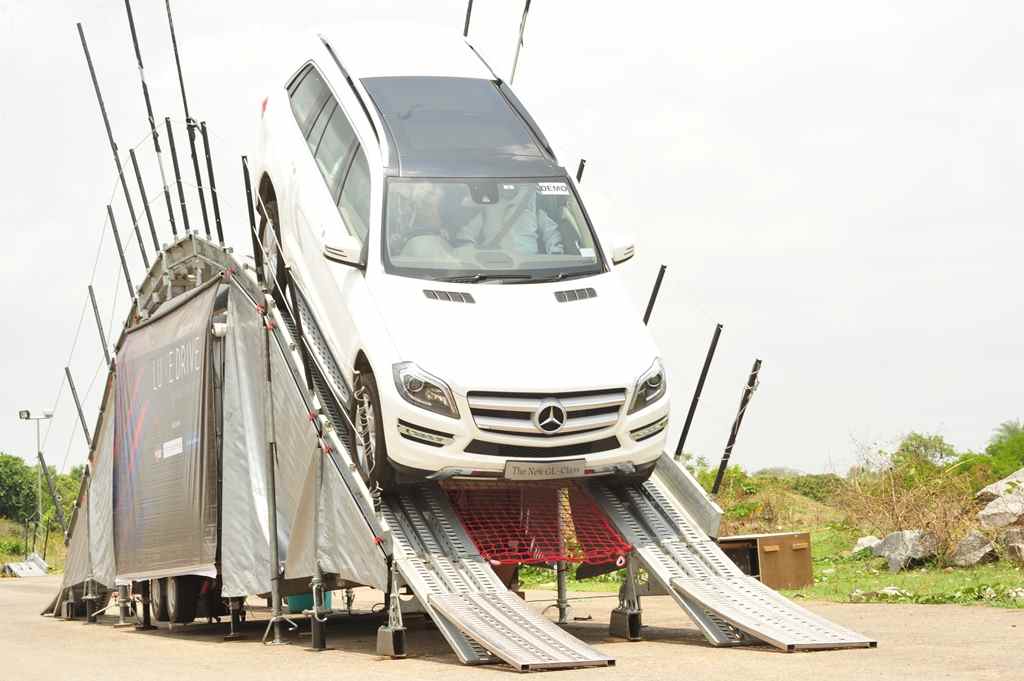 LuxeDrive, a blend of adrenaline, gourmet and haute couture is a new initiative from Mercedes-Benz. Introduced as a new customer engagement platform. Customers get the ultimate luxury experience through the various events organised by the company. LuxeDrive was initially kick-started in Chandigarh, Gurgaon, Jaipur, Surat and Mumbai and after getting a tremendous response, it reached Bengaluru too. The event showcased the features and performance of Mercedes-Benz cars and SUVs through both demo and self drive options.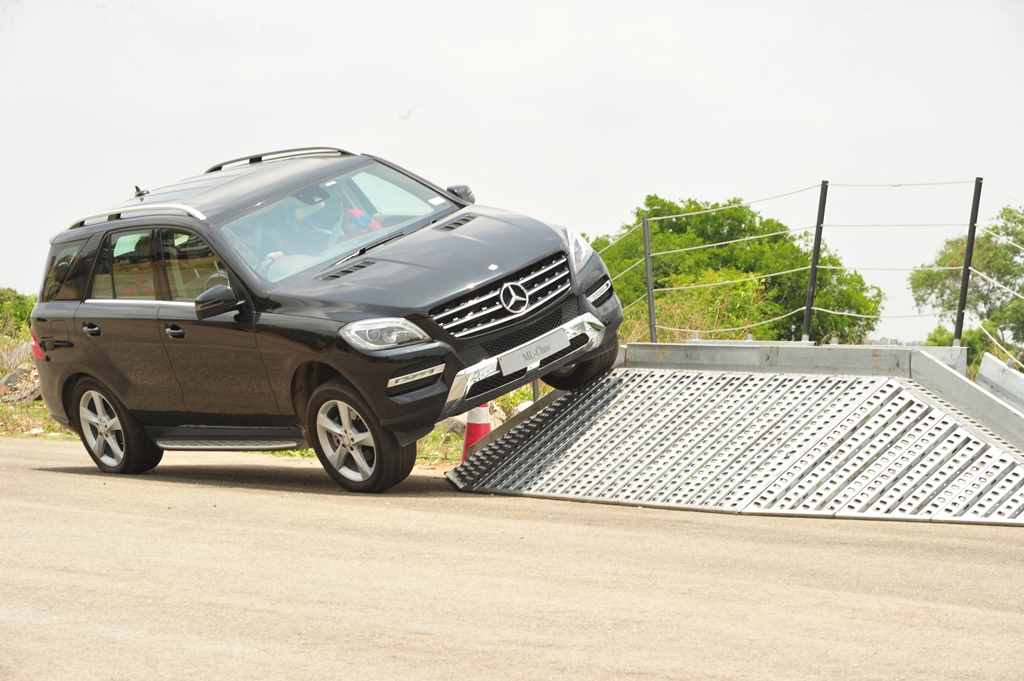 A team of expert drivers were flown in to showcase some of the best features of these cars in both off-road and on-road conditions. Special tracks were designed for the self-driving exercises under the expert's guidance. Safety features were well explained along with a practical demo which thrilled the participants. The latest products from the German automaker were on display for the customers to relish. The AMG models were by no doubt the most sought ones. The A-Class, B-Class, GLA and CLA were available for a test drive on the 4 kms long track.
To add to the hotness of the event, Michelin Star chef Vikas Khanna was the special guest. The participants had the opportunity to interact with him and savour some of his delicacies. A special gaming zone too was set up to engage the kids. Top international brands from The Collective were available for the participants to check on and a styling consultant was present to help the participants with the style quotient. Exclusive Mercedes-Benz merchandise was available for the participants to buy as well.