Mercedes Plans SUV Onslaught In India, GLC Launch In 2016
Mercedes-Benz India plans to launch the GLE, GLE Coupe, new generation GLS and GLC SUVs over the next two years in the country.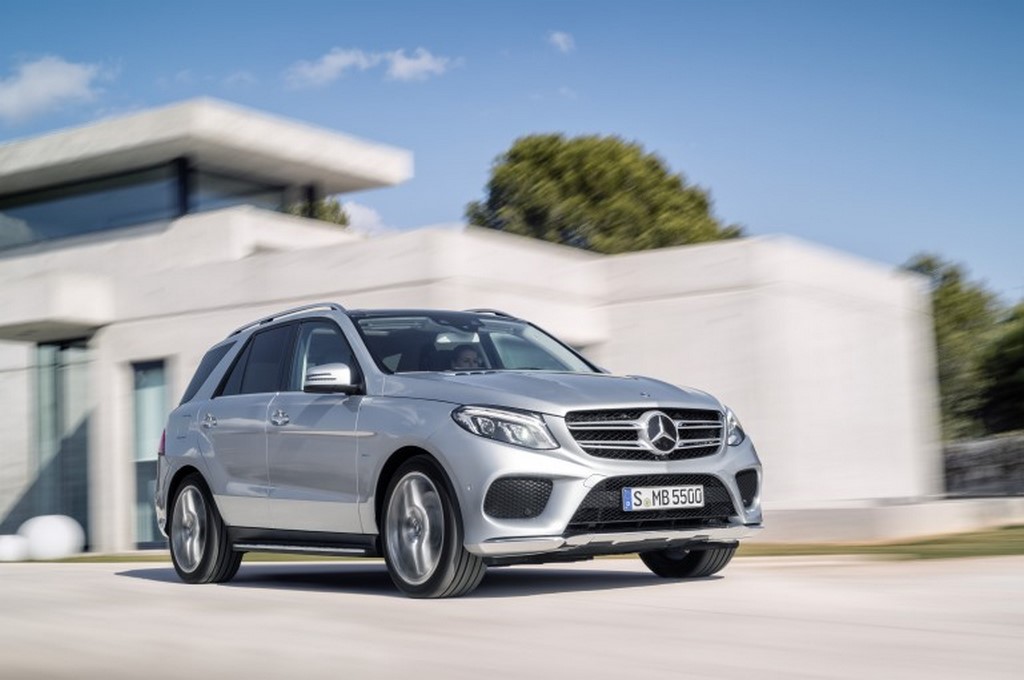 Mercedes-Benz is looking at India with keen interest as the luxury car market is in one of its most optimal stages. With sales growing positively year-on-year, Mercedes is certain that India will break into its top 10 markets globally by 2020 and is aiming to sell over 30,000 units annually by then in the country. Fuelling this rapid growth in the coming years will be a hoard of new SUVs that will hit the market over the next two years in a bid to further strengthen the Stuttgart based giant's position in India.
As part of Mercedes' SUV driven growth strategy, the company has three major models lined up for launch that include the new GLE, which will arrive in the country during the fourth quarter of 2015 and will replace the outgoing M-Class. The automaker will also launch the GLE coupe in the country to rival the BMW X6. The GLE will be followed up by the flagship mammoth new generation GLS SUV that is essentially a successor to the current GL-Class. Finally, the recently unveiled all-new GLC SUV (earlier known as the GLK and was not sold in India) will also make it to the Indian shores in the second half of 2016 and will be competing against the Audi Q5 and BMW X3 in the segment.
India has turned into one of the key markets for Mercedes-Benz globally in recent years as the numbers have been extremely positive. The company clocked over 10,000 units in the 2014 calendar year and sales this year have been up by 40 percent, promising even better numbers. Mercedes' new found growth has primarily come from the new premium compact lineup comprising of models like the A-Class, CLA sedan and GLA SUV. In fact, the automaker recently commenced local assembly of the GLA in the country backed by strong demand. The company confirmed that local assembly of the CLA will follow later this year.
The strong demand has been confidence inspiring for Mercedes as the automaker also added a new assembly line to its Chakan based facility that now has a total production capacity of 20,000 units per year. It is the first luxury manufacturer to make the largest financial investment in the country, showcasing the company's commitment towards the Indian market. Apart from SUVs, Mercedes will strengthen its sedan lineup as well over the next two years. The S63 AMG Coupe is expected to be launched later this year.