Lyonheart K Is The Modern E-Type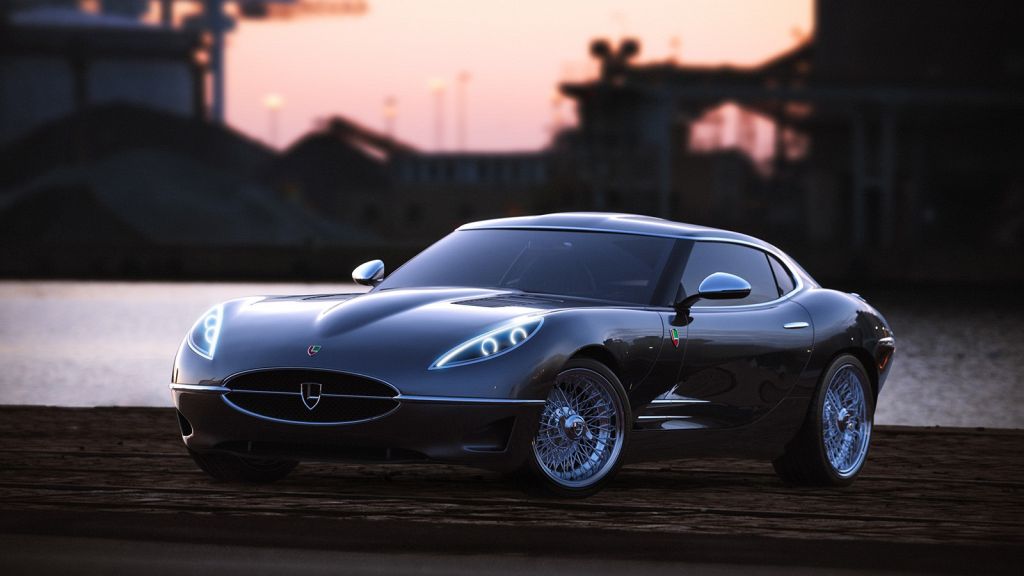 The Jaguar E-Type is considered among the most desirable cars which started winning hearts since 1961. The first ever E-Type seemed quite modern for the 1960's thanks to the aerodynamic shape. Apart from being the most beautiful car, it was also among the fastest cars of those times capable of achieving a top speed of 240 km/hr. And now, it has been more than five decades since the iconic car made it's debut. Such is the spell of its beauty, the Jaguar E-Type topped the list of "100 most beautiful cars" in 2008 by an online survey done by The Daily Telegraph.
It is but natural if someone takes inspiration from the design cues of the Jaguar E-type but a total adaptation of the design of those times in today's modern car raises eyebrows. But the Lyonheart K has justifiably given the world a modern interpretation of the Jaguar E-Type. It looks the same phenomenal E-Type, but of today's times. Modern lightweight chassis, power steering and fully electric convertible roof, touch-screen display are a few standard features that were absent then.
Power to the Lyonheart K is derived from Cosworth modified 5.0-litre V8 engine which peaks power at 567 BHP and has a maximum torque of 700 Nm. The vehicle has a top speed of 300 km/hr and reaches 0-100 km/hr in 3.9 seconds. The Lyonheart K will go into production by December 2013 and the British company plans to manufacture 250 units each year, a revision from 50 units planned earlier. The K will definitely not be light on the buyers pockets but will lighten it by about €3,60,000 (Rs. 2.5 crores) for the hard top and €3,75,000 (Rs. 2.63 crores) for the convertible model.