Technology For Automated Cars To Be Available In 2 years
Nvidia, a $4.68 billion technology firm which not only manufactures graphic processing units but also supplies high speed processors to car manufacturers like Tesla and Audi, says the world will get driverless cars in the next couple of years.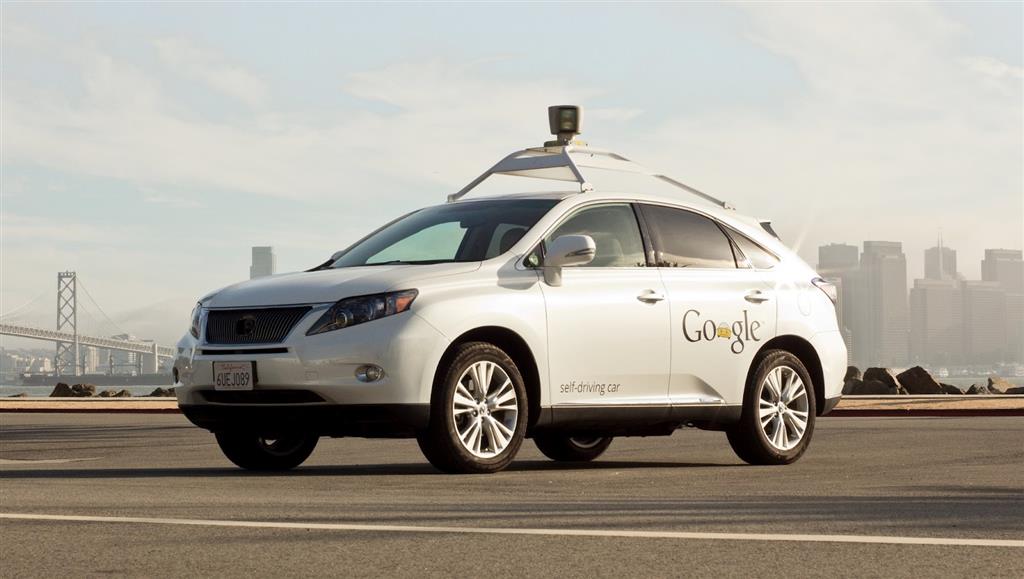 Jen-Hsun Huang, CEO and co-founder of Nvidia, recently said that it would take them just a couple years depending on the country and regulations to get driverless cars on the streets. He mentioned that unless all automakers invest in automated driving technology for their cars, they would become the next Nokia of the automotive industry. He also praised Tesla's addition of many self-driving features into one of its latest cars.
Huang said that there is still a lot of development required for autonomous vehicles, example being that the technology would find it tough to predict human behaviour and the software will easily get confused, but once these autonomous vehicles do enter the streets, they would save lives. Huang gave example of a lot of features which Tesla is introducing in its latest car the Model X, like automatic door opening when a human approaches, auto-pilot, auto-park and auto-lane switching. He said that although Tesla cars are not completely autonomous, its Model X is designed to reduce human intervention.
Huang was in Pune recently to open the company's Development Centre which is the second largest after their main centre in Silicon Valley, here, he pointed that in order for India to get a great beginning, it must first get affordable and available broadband from its policy makers and also fix certain infrastructure issues, only after which wide scale changes can be noticed. He spoke of how countries like Netherlands, Japan and Singapore are already ahead in making use of automated technology.
Huang also mentioned the importance of cloud computing platforms like Amazon, IBM and Microsoft and how many companies and start-ups can use this platform to grow fast and get quick results. He said Tesla processors already use the cloud. In India, Nvidia has development centres in Pune, Bangalore and Hyderabad with 900, 800 and 200 engineers in each of its facilities respectively.