Hongqi L5 Sedan Is China's Most Expensive Car Sold At Rs. 4.86 Crores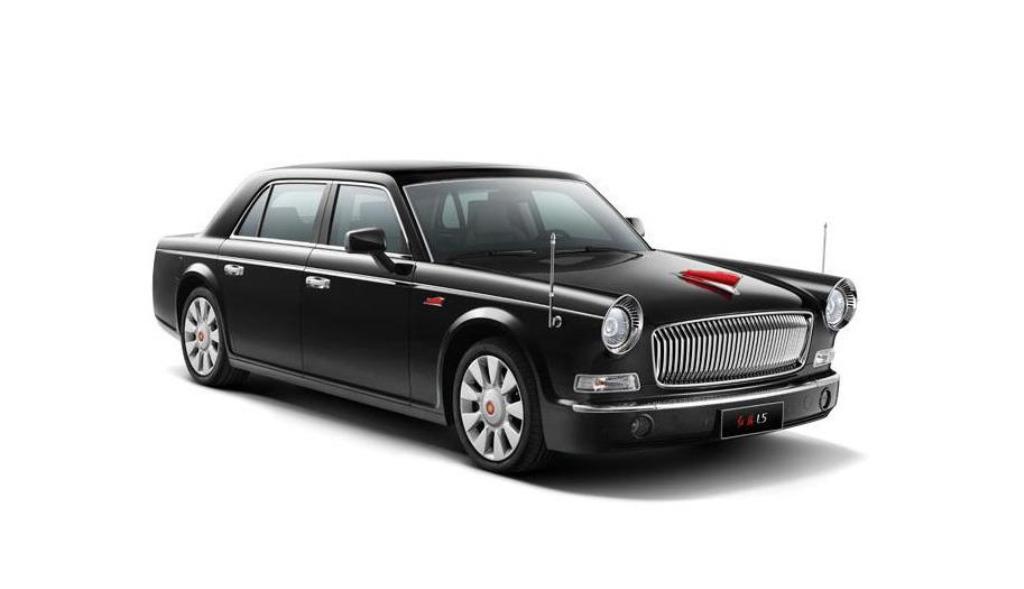 The ongoing 2014 Beijing Motor Show in China is home to one of the finest and most luxurious automobiles from all over the world. However, don't just think that it is the German's, Italian's and the British who are flaunting their extravagant power packed vehicles; China too has made its own ultra luxurious limousine the Hongqi L5, that was recently sold off at a staggering price of $8,03,000 (Rs. 4.86 crores) in the country.
The Hongqi L5 which means 'red flag' in Chinese originally started life as a government only vehicle as a replacement for foreign brands to showcase self dependency. It was recently made available to civilians and the first model has been bought by Mr. Wang Zhonghua, the owner of a chain of furniture stores. The Hongqi L5 is produced by Chinese auto major the FAW Group, which also retails Audi products in China for the German brand.
The Hongqi L5 limousine measures 5555 mm in length, 2018 mm in width and 1578 mm in height with a 3435 mm wheelbase. The styling on the limousine is rather vintage and pleasing. One might even see a hint of the Rolls-Royce in there somewhere. On the inside, the cabin offers luxurious features like the premium leather upholstery, headrest mounted touchscreen displays, rear air vents and certainly a lot of legroom at the back seats.
The Hongqi L5 is powered by a cast aluminium 6.0-litre V12 engine that produces 402 HP of power and 548 Nm of torque. The V12 engine is paired to a 6-speed automatic transmission with power sent to the four wheels via the 'intelligent' all-wheel drive system. The L5 weighs in at 3175 kgs and certainly weighs like a tank, the build quality should be like one as well.; however, the Hongqi L5 by no means is a spirited performer on road, with a top speed of 200 km/hr and a fuel efficiency of 5 km/l.
The Hongqi L5 will cater to the ultra luxurious list of millionaires and billionaires in China that have sprung up in the recent years significantly contributing to the booming economy of the country. The home grown limousine will be competing with the iconic and legendary brands which include Rolls-Royce, Bentley and Aston Martin which are hot favourites among the elite in China.