Mahindra 2-Wheeler Sales Drop, Will Upcoming Mojo Help In Any Way?
Despite a mass market portfolio, Mahindra has fallen short of its goals retailing only half of the expected numbers. The Mojo could come as a saving grace for the manufacturer.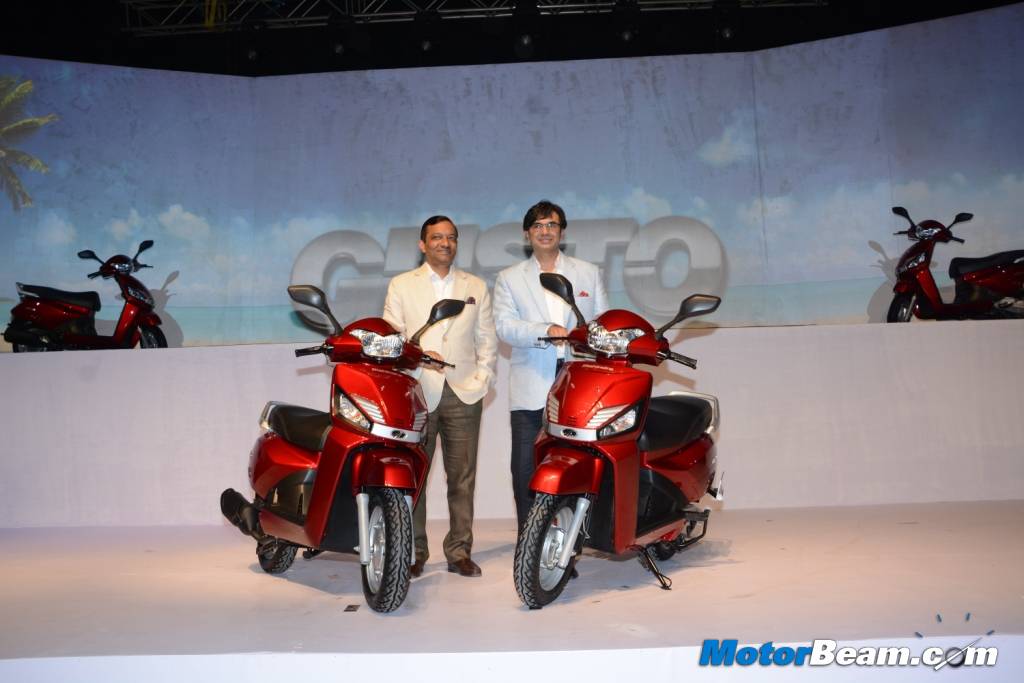 Having taken over Kinetic Motors, Mahindra 2-Wheelers has been trying to break even in the Indian two-wheeler market but only to find itself failing every time. Disclosing its losses to the tune of Rs. 460 crores in the annual report, Mahindra spoke about its need to improve sales with the volumes lagging far behind than their original targets. Despite launching several new products including the Centuro motorcycle and Gusto scooter, the company has been able to clock only 15,000 units per month, far from its intended volume of 35,000 units per month.
In the last financial year from April 2014 to March 2015, Mahindra 2-Wheelers recorded a drop of 16 percent in sales; whereas the industry posted a positive growth of 9 percent during the same period. With three motorcycles and six scooters on sale, the manufacturer further stated that it needs an annual sales target of 1 million and a monthly target of 30-35,000 units to gain financial performance. While Mahindra did have a good start for the Centuro, sales of the bike were impacted by competition coming from Hero, Bajaj and Honda. The Gusto also competes in a highly populated segment with established rivals dominating sales.
At a time like this, Mahindra is surely getting desperate to gain some traction in the Indian two-wheeler market. While it hasn't posted any interesting results in the mass market space, there is still the premium end of the spectrum that the company needs to explore. With the Mojo 300 in its bag, it is high time that the two-wheeler maker plays the gamble and brings the premium street-fighter to the showrooms. With performance numbers looking impressive on paper, the Mojo might just be the saving grace for the company.
That being said, it also boils down to how serious Mahindra is regarding the Mojo that just might find more takers than the company's volume based offerings. The automaker had a good chance of being an early entrant in the entry-level performance space but has missed out on the same. With newer offerings all lined up to enter the market, the street-fighter could face cannibalisation from its rivals that offer better brand value. Nonetheless, the Mojo helps Mahindra maintain its optimism that might just help the company turn the tides.