Mahindra 48V Mild Hybrid System Under Development
Mahindra is developing a more powerful 48V mild hybrid system, but its use in India will be dependent on the taxation structure for hybrids.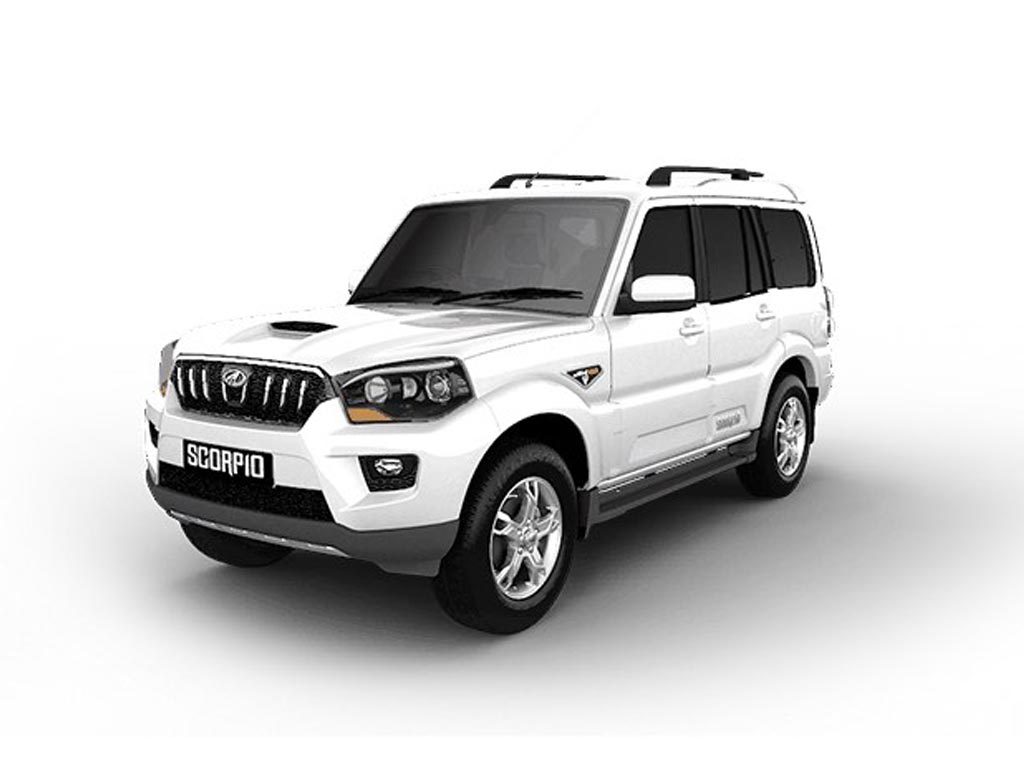 Mahindra is working on a new 48V mild hybrid system that is more powerful than the current 12V mild hybrid system used in some of its SUVs. Considering the current scenario in the Indian market where under the GST, hybrids are being taxed at a higher rate, this move from Mahindra does come as a jolt.
However, there is a possibility that the automaker could be developing this system keeping in mind the export models as the taxes on hybrids in India are not likely to come down anytime soon. So, launching a product with this 48V mild hybrid system would be entirely dependent on the tax revisions for hybrid vehicles.
Currently available on cars in Europe, a 48V hybrid system makes use of an additional battery and a starter-generator to convert braking energy into electricity. This energy which is stored in the battery will come handy for powering a list of vehicle's electric systems like the radiator fan, water pumps and electric power steering racks. This system also helps increase the fuel efficiency of the vehicle.
The 12V mild hybrid system is currently utilised in the Scorpio and XUV500.
Mahindra 48V Mild Hybrid
– Mahindra is pursuing the development of a new 48V mild-hybrid system
– Mahindra could be developing this system keeping export models in mind
– Currently hybrids are taxed at 43 percent v/s the previous rate of 30.3 percent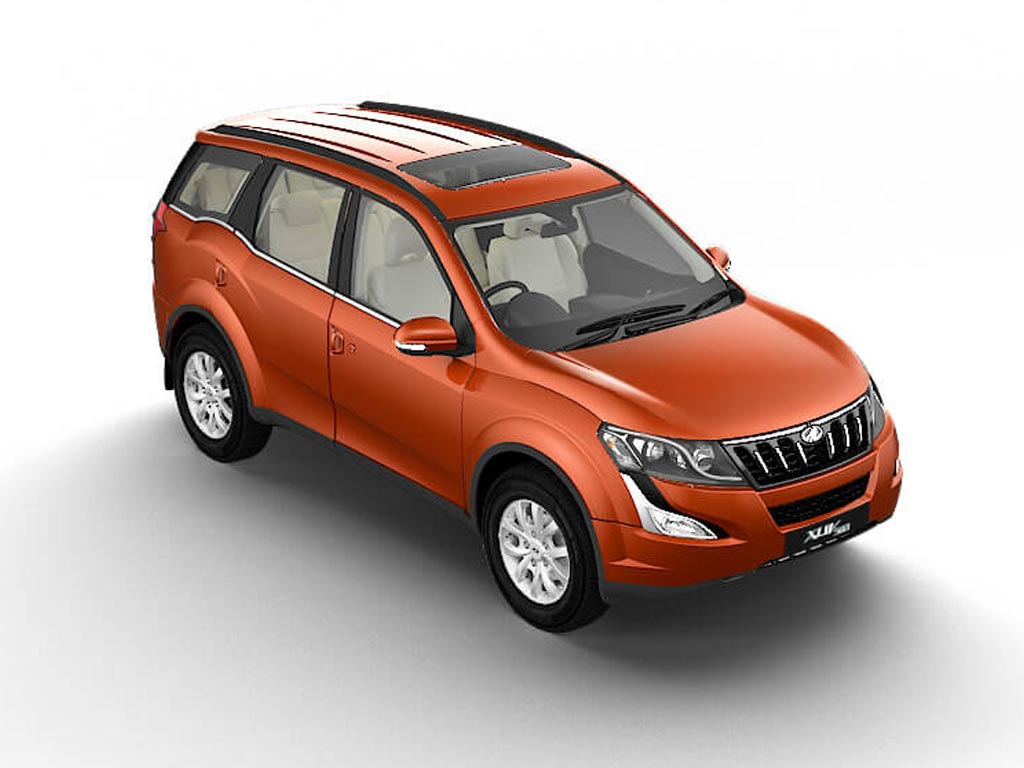 Source – AutocarIndia.com