Mahindra Could Acquire Majority Stake In Saab Maker NEVS
NEVS that currently owns Saab is looking for investors and Mahindra has plans to acquire a majority stake in the Chinese firm, taking the controlling rights of the Saab brand.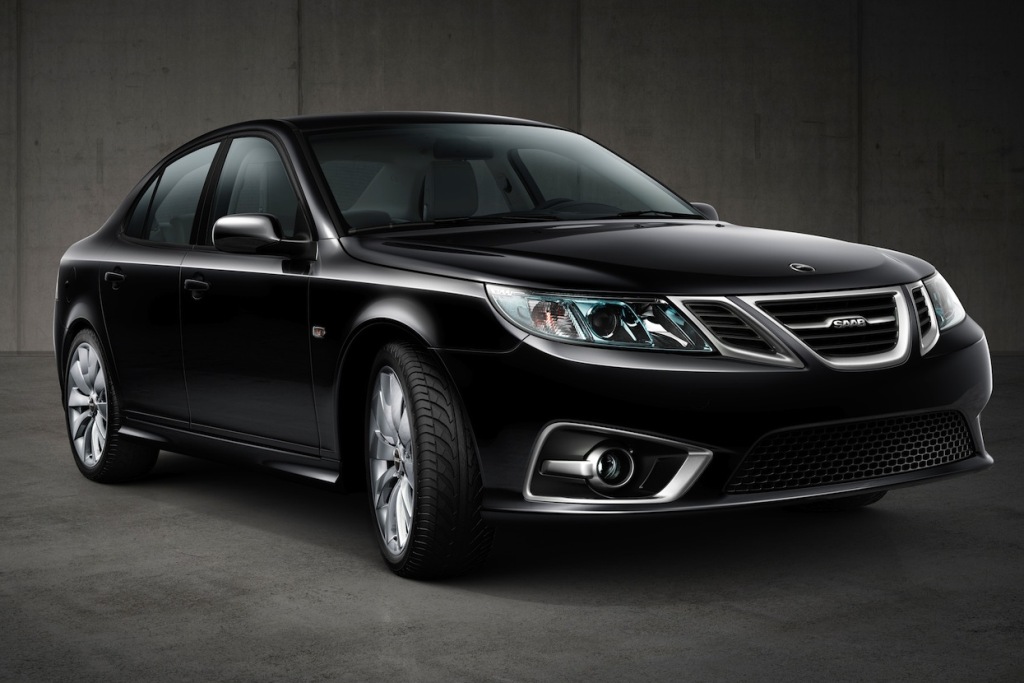 It comes as no surprise that Mahindra is back in the race to acquire Saab. The company was one of the final three bidders to come close to acquiring the brand in 2012 but lost out to the Hong Kong based National Electric Vehicle Sweden (NEVS). Reports in June this year also suggested that of a part ownership with NEVS in the Swedish automaker. However, things have changed rather dramatically with NEVS as the company issued a statement earlier this week stating that an Asian car maker has agreed to purchase a majority stake in the Chinese owned company.
While NEVS has not identified the Asian car maker as yet due to the non-disclosure agreement, reports suggest that it is none other than Mahindra that will get the majority stake in Saab. It has been reported that NEVS and Mahindra have signed an agreement for the latter to step in as a majority owner of NEVS and also provide finance for the company's operating costs at $6.2 million a month, until the agreement is complete early next year. The issue erupted after NEVS had troubles paying back its creditors and shareholders after one of its investors Qingbo Investment Co. didn't fulfil a promised investment of $155 million in the company.
Stating further, NEVS announced that there are two Asian automakers that have shown interest, while one of the players plans to buy and negotiate for the controlling stake from Saab AB's independent aerospace division for the usage of the name. NEVS lost the rights to the brand name when it filed for credit protection earlier this year. The second Asian automaker speculated to be China based Dongfeng Motor on the other hand is said to be interested in a joint venture. The deal is expected to be finalized by February next year, after which the company will announce the partner's name.
It is a known fact that Mahindra plays well with acquisitions over collaborations (cough, cough Renault cough). The company has been eyeing the research and development resources as well as design capabilities of Saab, not to forget the brand's strong presence and recognition in the European market. Another possibility is that of the automaker bringing the Swedish brand to India in the premium space alongside its South Korean partner SsangYong which predominantly is an SUV maker. In either case, it will be win-win situation for all as the legendary Swedish automaker will get a chance to live on with the new cash flow.
Source – Automotive News