Mahindra's Upcoming EVs Might Get Volkswagen's Platform & Powertrains
Volkswagen and Mahindra sign new partnership, Mahindra's upcoming EVs might be powered by Volkswagen's platform and powertrains
Volkswagen and Mahindra have entered into a strategy partnership wherein Mahindra will start exploring the options of using Volkswagen Group's Modular Electric Drive Matrix (MEB) platform and components for its upcoming electric cars.
Earlier this year, Mahindra gave a glimpse of its upcoming Born Electric platform which will soon sprawl into 3 all-electric cars, most probably, SUVs.
Conceptualised at the Mahindra Advanced Design Studio in the UK headed by Pratap Bose, the 3-car lineup will be revealed in their concept form coming July.
As Mahindra has a target of introducing them in the market at least by next year, this partnership is likely to give a big boost to the Indian UV maker.
As per the agreement, Mahindra intends to equip its Born Electric platform with MEB electric components such as electric motors, system components, and battery packs.
The agreement says that there would be binding rules for the evaluation phase as well as the non-binding scope for supply. The binding supply agreement could, however, be negotiated in a continued constructive and legally compliant way by this year.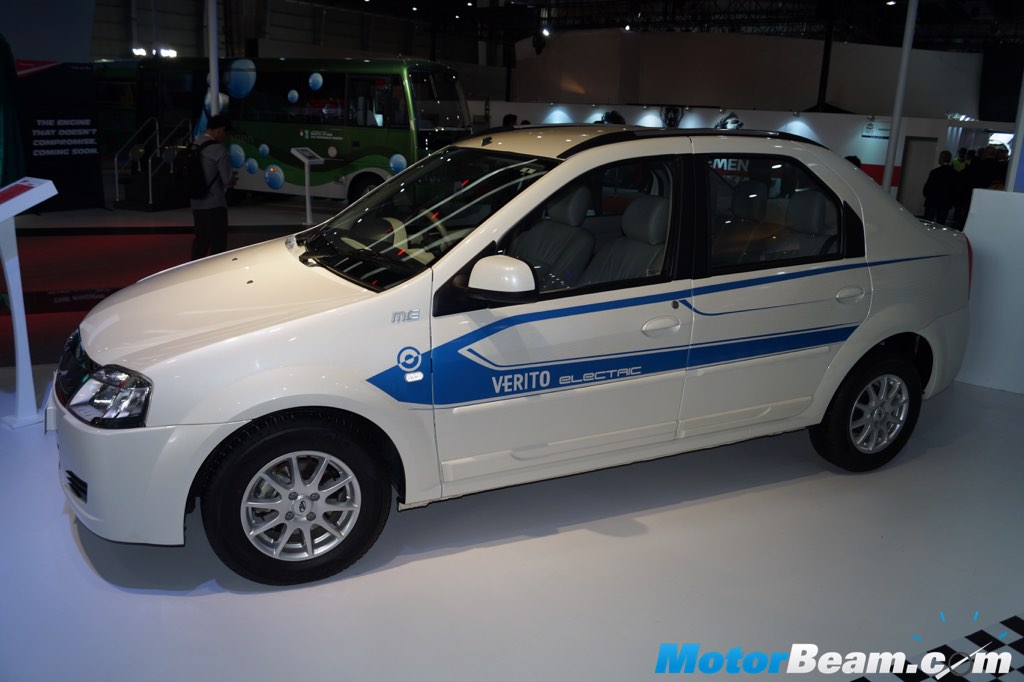 Designed as an open vehicle platform, the MEB electric platform and its components allow car manufacturers to build their portfolio of electrified vehicles quickly and cost-effectively. It will soon provide even the basic framework for Mahindra's just-started 'Born Electric' platform.
As of now, Volkswagen's MEB platform is used by the Group's brands – Volkswagen, Audi, Skoda, Seat, and Cupra. Some companies outside the Volkswagen Group are also using the platform.
Other than the upcoming Born Electric cars, Mahindra might also launch electric variants of its existing ICE cars like the XUV 300 and KUV 100.
Earlier, the Indian maker sold the electric version of the Verito sedan named eVerito. The company is also known for its E2O electric small car.