Mahindra Bets On The Skies, Plans Private Planes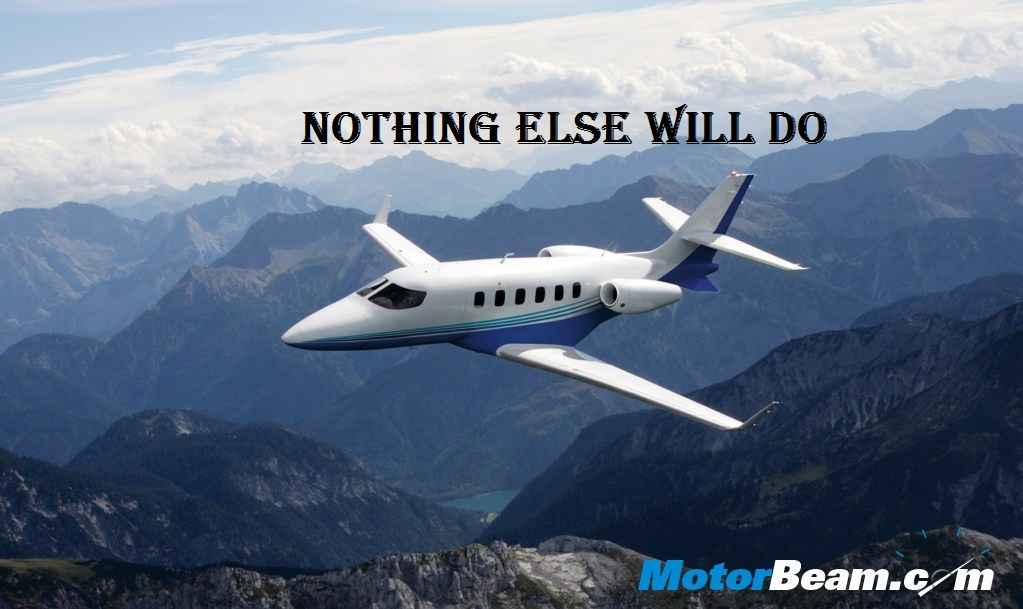 In a few year's time, Mahindra will also be known as an aircraft manufacturer, a news we reported 3 years ago (HERE). Through Mahindra Aerospace, the Mahindra Group has been in constant efforts to establish an Indian aircraft manufacturing facility. Their first product would be an eight-seater aircraft which will be wholly manufactured in India in the next two years. Sensing immense demand in the small aircraft sector in the country, Mahindra claims their venture could benefit tourists, businessmen and pilgrims alike.
Mahindra Aerospace recently inaugurated an aero-structure manufacturing plant in Bengaluru. The Mahindra Group basically entered the aviation scenario in 2009 when they acquired majority stake in an Australian firm now named as GippsAero which makes ultra-light aeroplanes. They also acquired another firm Aerostaff Australia which specialises in aircraft component manufacturing. The eight-seater GA8 utility aircraft is currently manufactured in Australia through these above mentioned companies.
The company has exported about 250 aircrafts across US, Europe, Canada and other countries. The GA8 is a single-engine, turbo-prop aircraft which has a range of about 1100 kms. Furthermore, a 10-seater GA10 is under certification process while another 18-seater model is also under research. Through the manufacturing plant setup in Bengaluru, Mahindra intends to turn India from a global consumer to a global manufacturer in the aviation sector. The plant has been setup at a cost of Rs. 150 crores and will also be utilised for contract manufacturing of aircraft spares for OEMs like Boeing and Airbus.