Mahindra To Launch Reva NXR, Rexton & Mini-Xylo In 2012
It is official Mahindra has announced its plans to launch the SsangYong Rexton, REVA NXR and a compact SUV (mini-Xylo) bu the festive season this year. The Rexton and REVA NXR have been displayed to the public at the 2012 Auto Expo. The compact SUV which is the mini-Xylo is still undergoing tests and will be less than 4-meters in length. The company will also launch the Maxximo Passenger Van in June 2012, while the Verito Compact Sedan (sub 4-meter in length) will only see a market introduction early next year. These vehicles will help Mahindra keep the momentum as it looks at increasing its sales and offering customers something unique and different. The Rexton will be positioned above the Mahindra XUV5OO and is based on the Mercedes-Benz M-Class.
[youtube:http://www.youtube.com/watch?v=4En4sjivnVs 540 375]
Mahindra had lifted the curtains off the REVA NXR, which is the next generation of electric vehicles from its electric car division. The NXR will replace the original REVA, which was criticized for poor inadequate battery backup and poor performance. The REVA NXR is said to address these issues and more. The quality looks far better than what we have seen on REVA vehicles when it was an independent company. Power will be adequate for a top speed of 80 kmph and the REVA NXR is expected to be priced around Rs. 4.5 lakhs. Mahindra has utilized technology from its REVA division to showcase a Verito Electric Vehicle Concept at the Auto Expo and we can expect the Scorpio to drop the Micro tag in the future to become a full hybrid.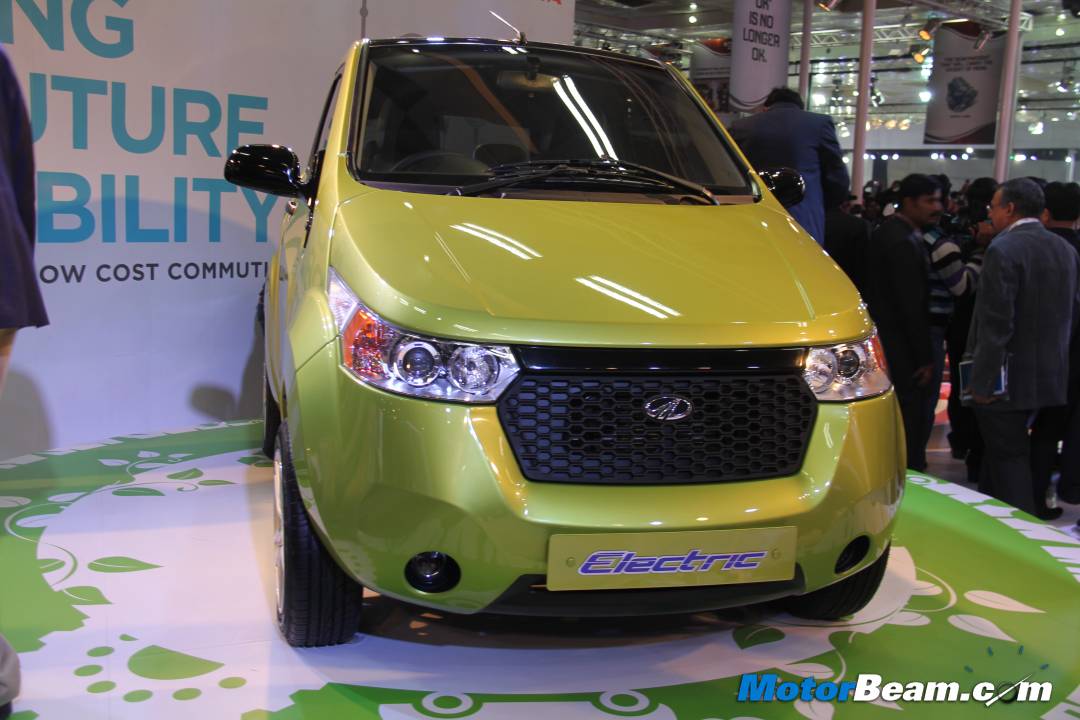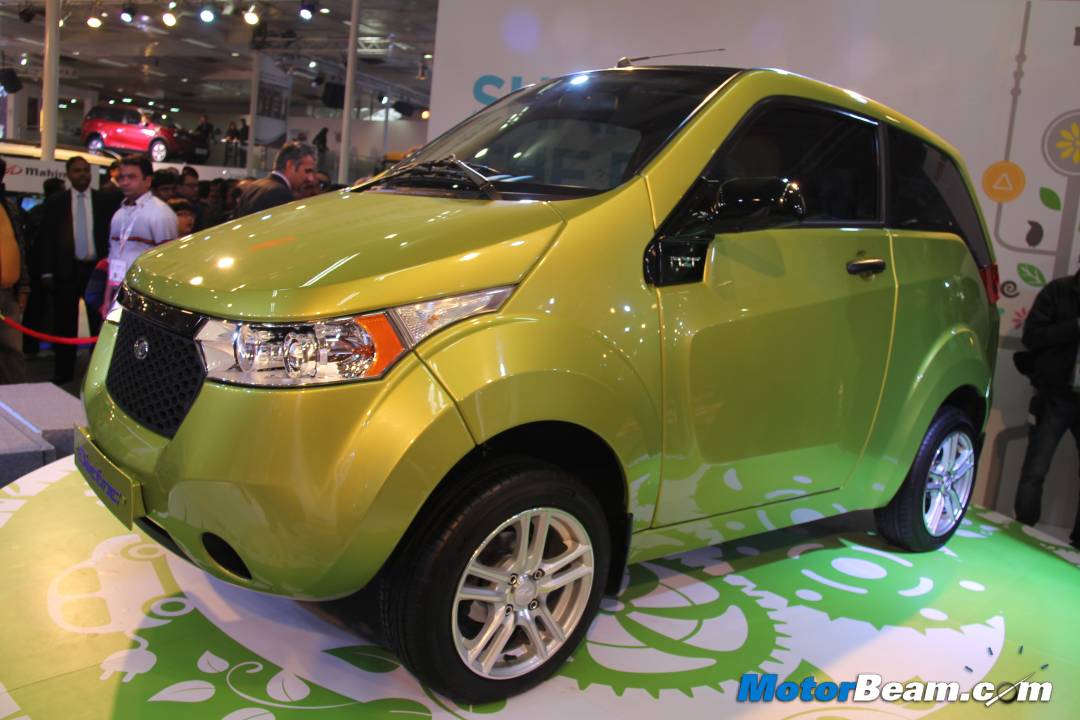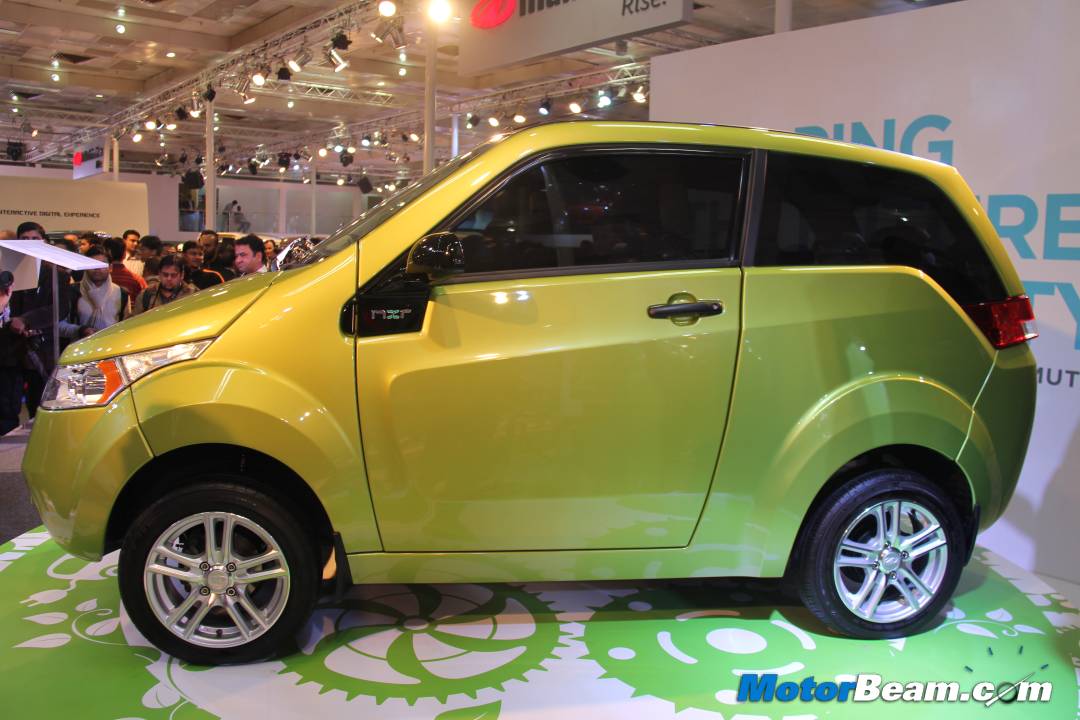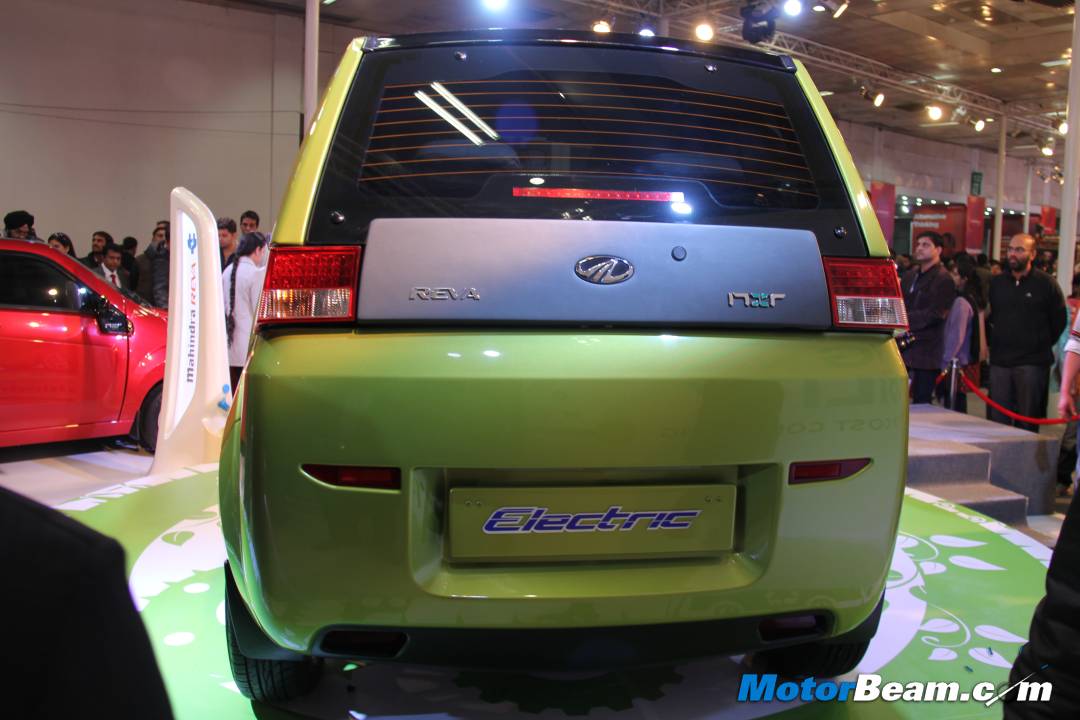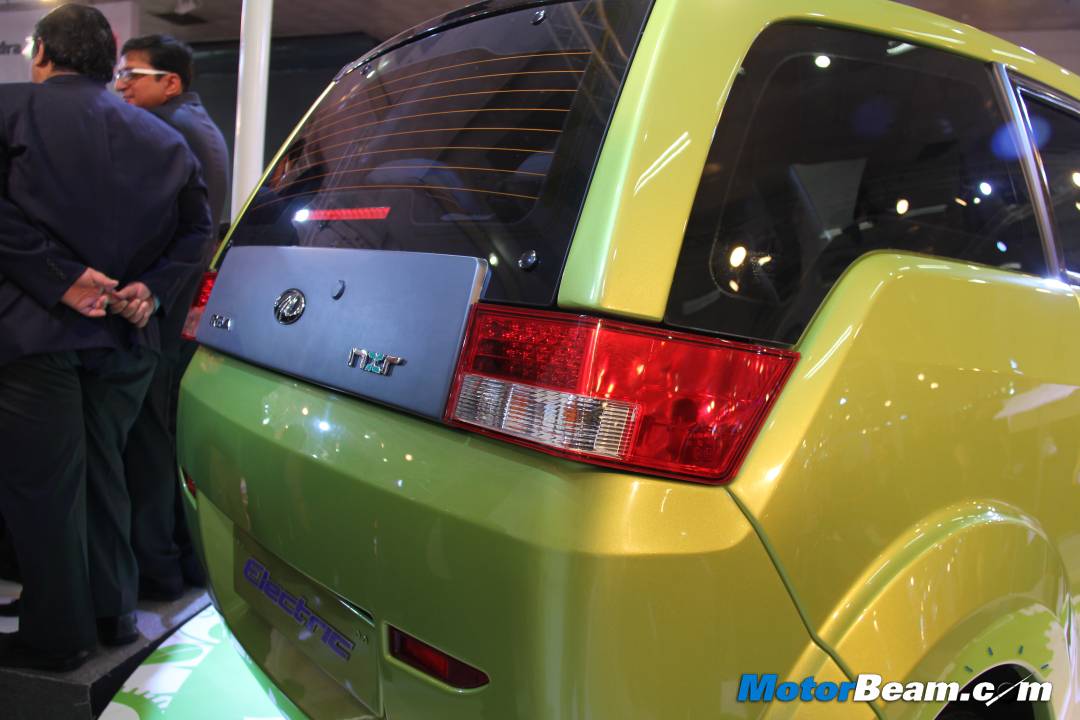 [singlepic id= 9696 w=540 h=375 float=center]
[singlepic id= 9699 w=540 h=375 float=center]
[singlepic id= 9700 w=540 h=375 float=center]