Is Mahindra Planning To Bring Out Electric Bolero and Scorpio In Future?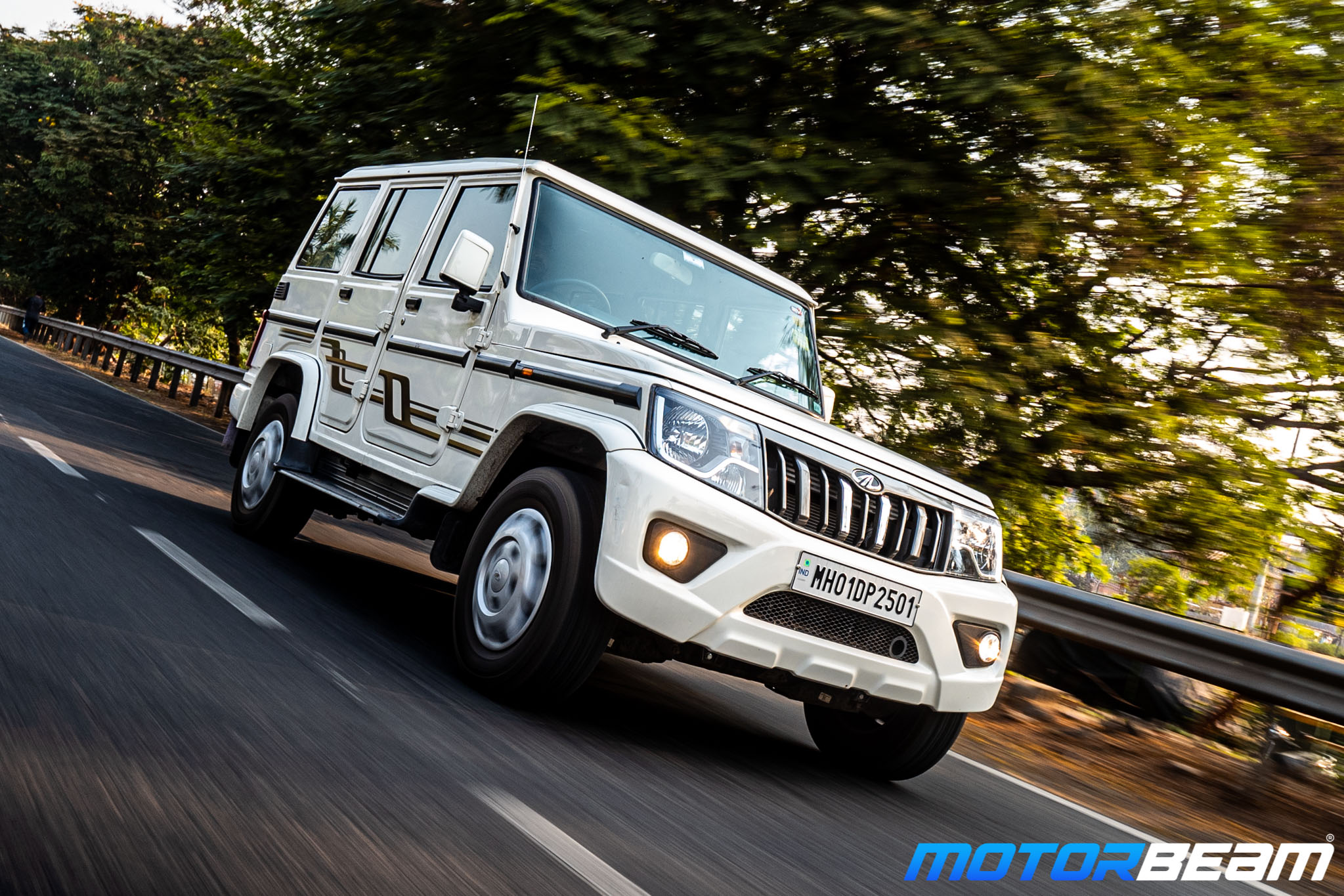 The Mahindra Bolero electric and Scorpio electric could well be developed
Mahindra could be looking to introduce an electric version of the Bolero and/or the Scorpio in the near future as the utility vehicle major is exploring the possibility of electrifying body-on-frame SUVs.
The person who revealed this was none other than the Managing Director and CEO of Mahindra Group, Anish Shah who stated recently that all of Mahindra's electric launches will be SUVs.
Thus, the company "will also, as a next step, look at body-on-frame with electric on SUV," he said without going into further details. This leads one to think that Mahindra could bring electric versions of its very popular Bolero and Scorpio.
While one cannot say much about the Mahindra Bolero electric for now, the Scorpio electric might be based on the new generation model that is expected to be introduced this quarter.
It is possible that the upcoming Scorpio's platform could be adapted or have the provision to house an electric powertrain in the place of a traditional internal combustion one.
The XUV700 maker is expected to launch the eKUV100 this year and the eXUV300 in 2023 and, by July this year, is set to reveal 3 electric SUV concepts that are likely to be based on skateboard architectures.
Stating that the company's future investments would be toward EVs, Anish Shah added that Mahindra would look at a EV market penetration of 20 percent from 2025-27, while he also expects 50 percent of all cars sold in India to be electric by the end of this decade.