Mitsubishi Pulls The Plug On Lancer Diesel & Pajero SFX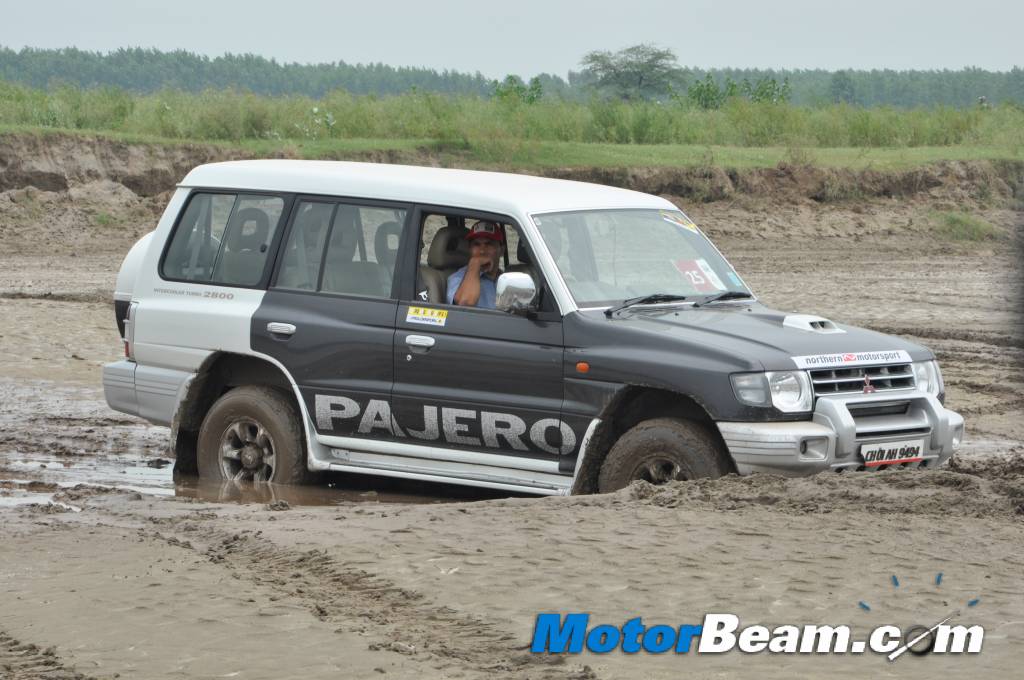 Hindustan Motors and Mitsubishi have finally decided to put covers on both these iconic cars in India. Production discontinuation is already in effect for the Pajero SFX and the Lancer Diesel sedan and in the next couple of months should vanish from dealer stockyards too. Discontinuation for the Pajero SFX was expected as the Japanese car maker slashed prices of the recently launched Pajero Sport SUV after taking the CKD route. Pajero SFX had a big fan following amongst SUV enthusiasts and off-roaders for its rugged build quality and reliability. Lancer diesel too was a well built, reliable and frugal C-segment car and is still waiting for a substitute to come.
Mitsubishi is currently selling five models in India like the Pajero Sport, Lancer Evolution X, Montero, Outlander and Cedia. Like the Lancer Diesel, Cedia too is struggling in the upper C-segment market where cars in this segment offer much better looks and performance. Cedia is only available with a 2.0-litre petrol engine having brilliant driving dynamics but what it needs is a modern day turbo diesel engine for its survival in the Indian market. Last month Mitsubishi sold a total of 4 units of the Lancer and Cedia combined, while the Pajero SFX did not even sell 1 unit!
Heavy discounts on these outgoing models are expected in order to clear the stock. We hope Mitsubishi gets its latest generation Lancer to India. Mitsubishi has big plans for the Pajero Sport as the company aims to double its annual sales with this one product. Let's see how the company manages to achieve this aim and go head to head with rival products like the Toyota Fortuner, Ford Endeavour, Chevrolet Captiva and Hyundai Santa Fe.