Mahindra EV Sedan To Be Built On Ford's Platform
Mahindra is looking at procuring Ford's platform for developing its electric sedan.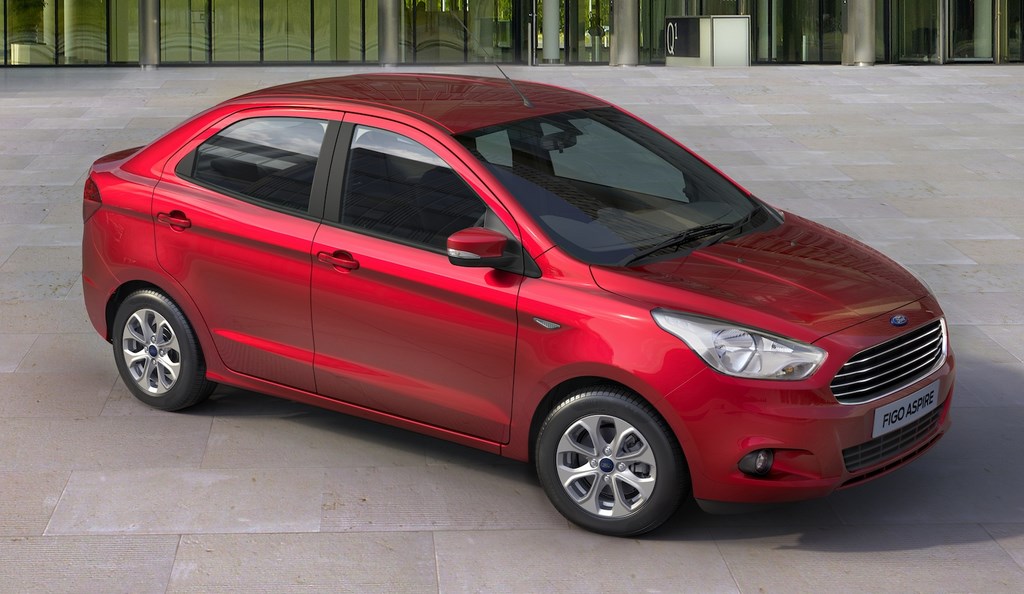 Mahindra and Ford agreed to explore a strategic alliance that is designed to leverage the benefits of Ford's global reach and expertise and Mahindra's reach in India and successful operating model. The agreement between both the companies will permit them to combine their mutual strengths during a period of up to 3 years.
The latest update with regards to this strategic alliance is that Mahindra is in early talks with Ford to procure a vehicle platform on which the former intends to build an all-new electric sedan. So, what will Ford get in return?
As a give and take policy, Ford will get access to the affordable electric vehicle technologies of Mahindra which the American automaker intends to use in its entry-level cars like the Figo and Aspire.
A spokesperson from Mahindra declined to comment while a Ford official said that "it is too early to discuss" at this point. The Bolero-maker will look for support from Ford in markets like Russia and South Africa, however, its immediate priority will be the electric vehicle space.
Tata Motors pipped Mahindra and Nissan on a government contract to supply 10,000 electric vehicles, however, in the first phase which will see 500 electric vehicles being supplied, Mahindra said it will match the lowest bid of Rs. 10.16 lakhs per vehicle made by Tata, as it wanted to be part of the Government's electric mobility mission. The company's own bid was Rs. 2.3 lakhs higher per vehicle.
The automaker had the option to supply 30 percent of 500 electric vehicles (i.e. 150) if it matched its price with the Tata's and is set to lose about Rs. 3 crores on the supply of 150 electric sedans to the Government.
Mahindra EV Sedan
– Mahindra is in early talks with Ford to procure a vehicle platform
– The automaker intends to build an all-new electric sedan on the procured platform
– Ford, in turn, will get access to Mahindra's electric vehicle technologies
Source – LiveMint.com