Mahindra Electric Hatchback & Sedan Under Consideration
Mahindra is preparing to develop electric hatchback with design direction from Pininfarina.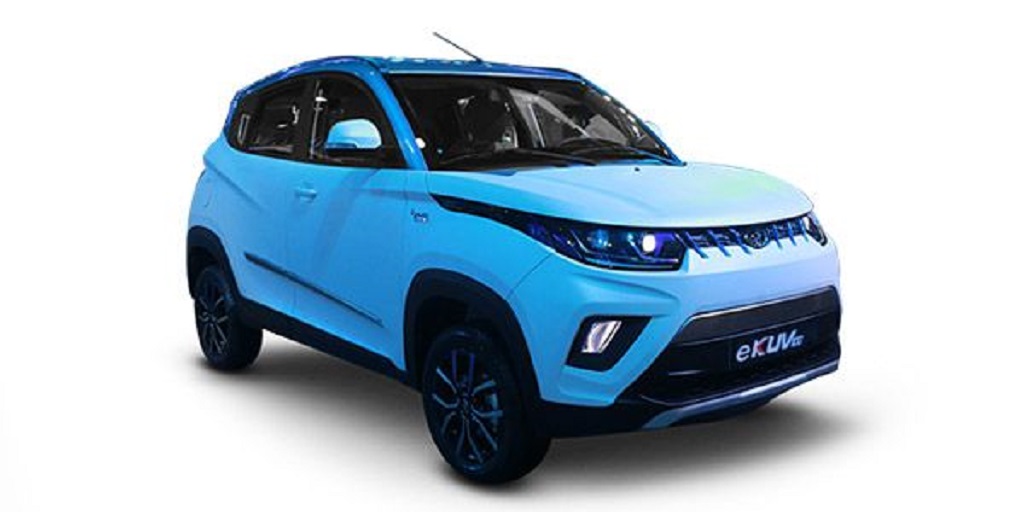 Mahindra has always been at the front when it comes to electric vehicles in India. As the manufacturers are switching to electric powertrains, Mahindra wants to continue its reign in the segment as they were the first to launch a mass market electric car Reva e2o. To maintain this reign, Mahindra is planning to develop an electric hatchback.
Mahindra with its Italian design house Pininfarina will develop the hatchback on electric powertrain and might approach Ford for a mid-size sedan too based on the Figo platform. Currently, their plan is to launch the eKUV along with SsangYong based electric vehicles. Mahindra will have to invest around $110-$120 million if it wants to go ahead with the hatchback plans.
The amount of investment will get double if Mahindra counts the total amount to be spent on the overall process of electrifying products including SUVs, three-wheelers, buses along with investment in battery manufacturing facility and localisation of parts.
Moreover, Mahindra has launched commercial electric vehicles like an electric three-wheeler, mini load carrier called the Supro and a range of electric buses. With Hyundai, Tata, Maruti and Toyota entering the electric vehicle scenario, Mahindra doesn't want to lose any ground.
Mahindra Electric Hatchback
– Mahindra to develop an electric hatchback
– The company will invest around $120 million in the electric hatchback project
– Mahindra wants to continue their reign in EV segment
Source – ETAuto.com