Skoda Volkswagen Internal Conflicts Arise
Conflicts with regards to profit margins and cheaper labour arise between Skoda and Volkswagen.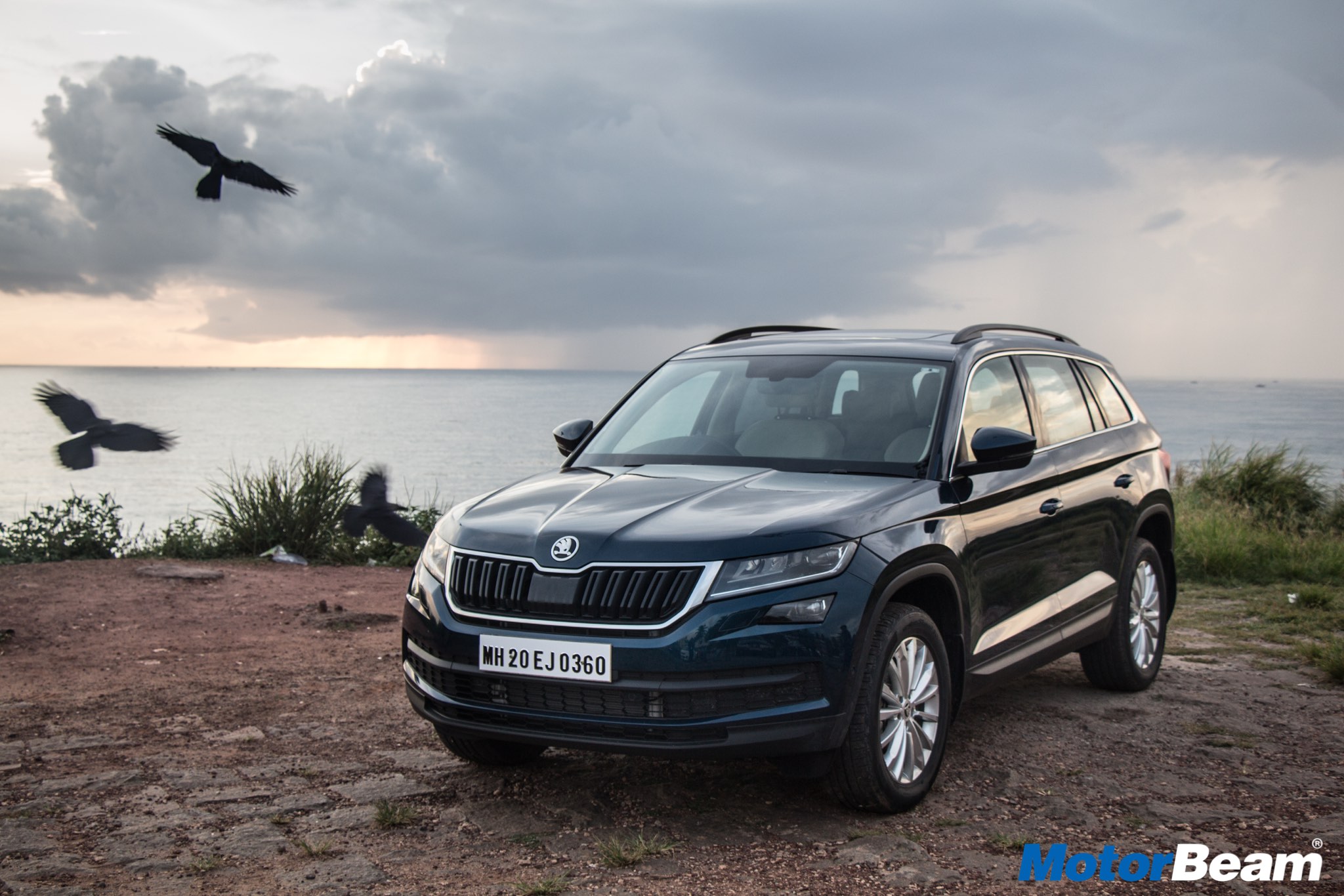 The union and managers at Volkswagen are seeking to contain competition from the company's stablemate Skoda by moving some of its production to Germany and also by making it pay more for the shared technology.
Volkswagen's worker representatives are demanding for the shift of some Skoda production to their underused German plants. They are also demanding that Skoda should be paying higher royalties for using Volkswagen's main common vehicle platform.
Skoda gets a further boost from cheaper labour. Manufacturing wages average 10.10 euros (approximately Rs. 780/-) per hour in Czech Republic, while it costs 38.70 euros (approximately Rs. 3000/-) in the German industry for Volkswagen. Skoda clearly has an advantage in terms of the labour payouts.
The Czech automaker's superior car reviews and profitability have intensified the rivalry between itself and Volkswagen. The new Skoda Kodiaq is priced 1500 euros (approximately Rs. 1,15,000/-) below the Volkswagen Tiguan but still managed to outdo the German in a quality survey by Auto Motor und Sport magazine, while the Skoda Superb drew favourable reviews over the Volkswagen Passat.
The German automaker now wants to reduce what it sees as unfair advantages of Skoda, combining German technology with cheaper labour. The brawl between both the carmakers is reviving tensions at the heart of Volkswagen Group between profit and jobs, and also between central control and autonomy for its 12 vehicle brands.
Talking of profits, Skoda has bloomed under 26 years of Volkswagen Group ownership into a successful mid-market carmaker. It has been steadily winning business from its rivals including Volkswagen. The Octavia-maker's operating profits more than doubled over 3 years to 1.2 billion euros (approximately Rs. 9259 crores), boosting its profit margin to 8.7 percent. Volkswagen's margins dipped to 1.8 percent after earnings fell by a third, still outselling Skoda globally, but with a lower growth rate, especially in Europe.
Skoda's robust profits partly reflect the shared platform's economies of scale. The familiar MQB architecture has been designed by Volkswagen in Germany and underpins a host of cars from Skoda, Volkswagen, Audi and even SEAT.
Also, the Volkswagen Group's 20 billion euro (approximately Rs. 1.54 lakh crores) push to launch 50 electric cars by 2025 has brought worries as Volkswagen managers fear that their battery-powered cars may also be under-cut by Skoda. Both Volkswagen and Skoda are planning to launch coupe-styled electric SUVs by 2020 with a 500 kms range.
Skoda Volkswagen Internal Conflicts
– Volkswagen demands some of Skoda's production be shifted to Germany
– Skoda's production shift could cost as many as 2000 jobs
– The Government of Czech Republic doesn't want Skoda's production to move outside its country
– Volkswagen's unions see Skoda's success as both a threat and a potential lifeline
Source – Reuters.com