Mahindra eXUV700 Prototype Created With 54 kWh Battery Pack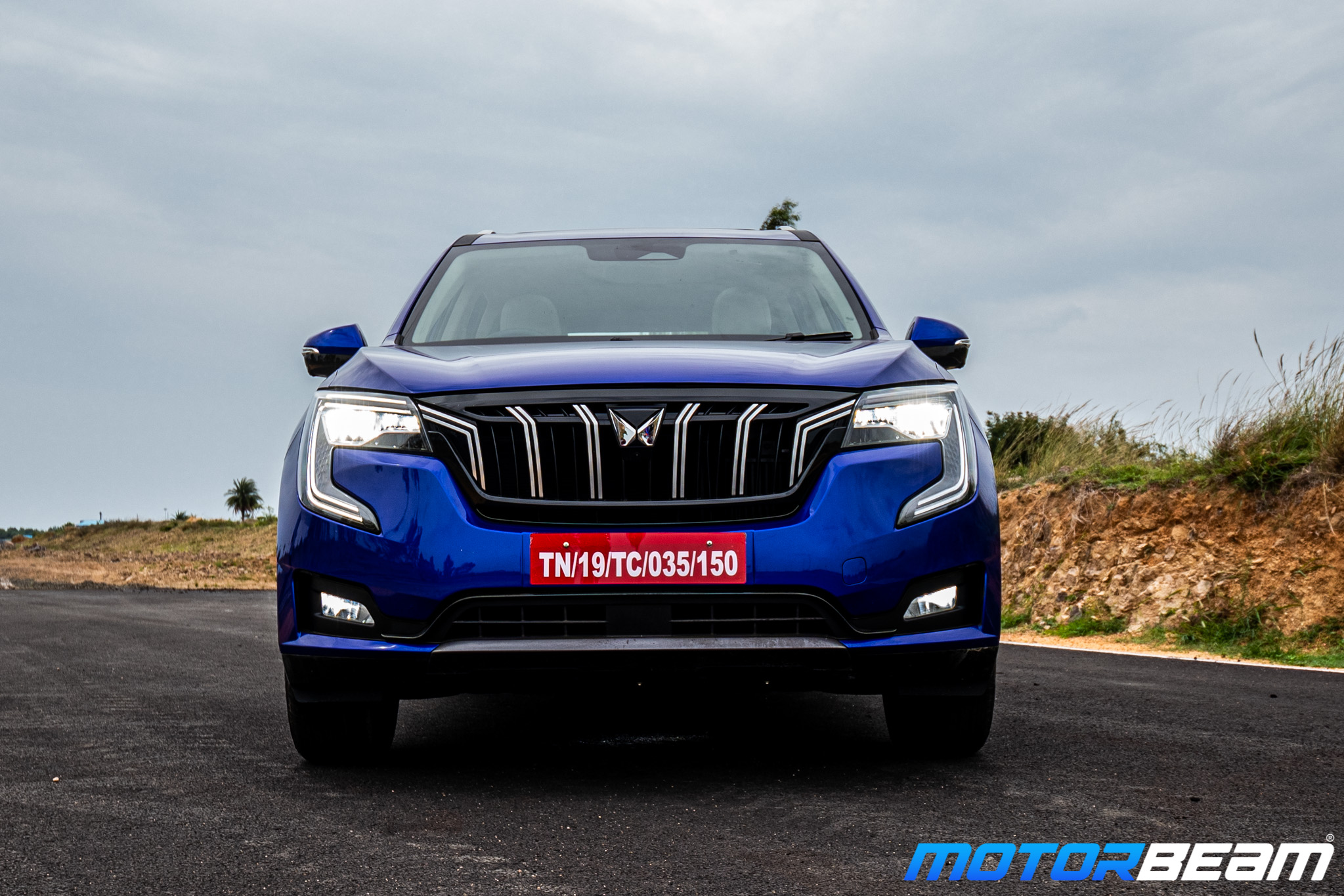 The Mahindra eXUV700 prototype is not roadworthy yet
Mahindra has created a prototype of the eXUV700 even as barely 3 weeks have passed since the official unveiling of the XUV700 took place.
Sporting a 54 kWh battery pack, the Mahindra eXUV700 prototype is not roadworthy as of now. But, the carmaker's engineers seem to be trialling the machine in order to be able to produce an advanced EV in the future.
But, it is not like the automaker is in a hurry, as a pure-electric version of the XUV700 is expected only when the second-generation model of the soon-to-be launched SUV goes on sale in India.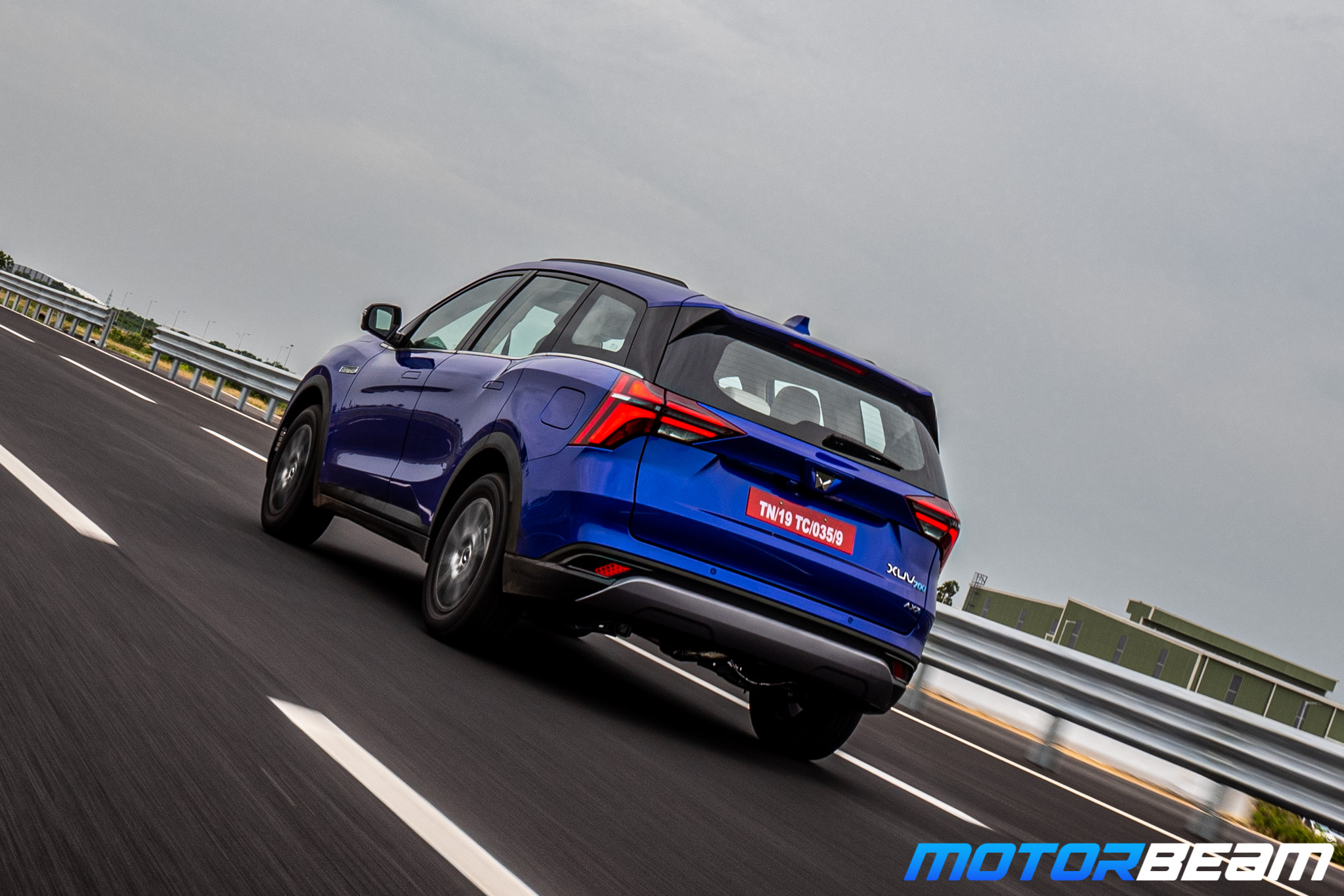 The timeline for that is speculated to be around 2029/30, giving Mahindra plenty of time to test the waters first with the eXUV300, which is scheduled to be launched in 2023, and other models.
Since it is stated that the car will be based on the second-generation XUV700, it can only mean that Mahindra's upcoming architectures will be developed to serve 2 purposes – accept an ICE/hybrid powertrain as well as an electric one.