Mahindra Plans Premium Luxury Cars On Marazzo's Platform
The development comes shortly after we reported about the possibility of Mahindra entering the premium car segment.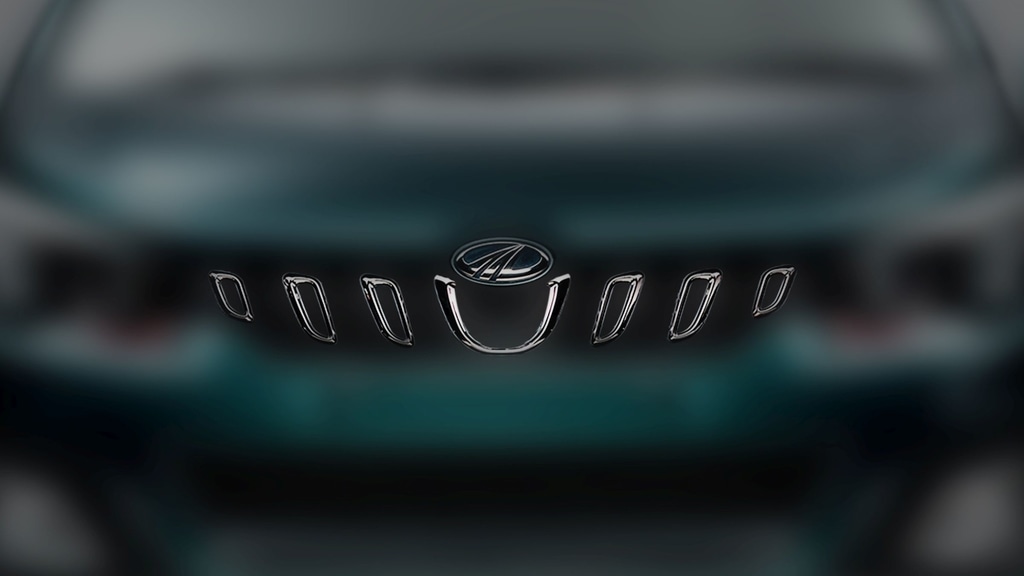 Mahindra's first true attempt at the multi-purpose vehicle segment will take place with the Marazzo that will be introduced in India in the upcoming festive season. And the company won't stop at it. It will continue its SUV onslaught with other premium vehicles that will be based on the Marazzo.
Mahindra has begun considering entering the premium car space. The cars will be based on Marazzo's platform which in itself is new. Mahindra had earlier talked about making a modular platform that will have a lifecycle of 10-15 years and this might be it. The platform is even designed for SUV(esque) cars which will further help in the company's ambition.
The Mahindra Marazzo will become the company's longest and widest car when it is launched. Not only this, it will also weigh less than most other vehicles that Mahindra has made so far. This has been made possible because of extensive use of aluminium. The Marazzo has international roots as it has been designed in collaboration with Pininfarina Design and Engineering. Mahindra also owns a controlling stake in this company.
Mahindra has time and again shown clear intentions of shifting its focus from regular mass market cars to the premium segment. It is also giving its dealerships a makeover to facilitate upcoming premium models. The Marazzo will be a 7-seater MPV that will be positioned in between the Maruti Ertiga and Toyota Innova.
Another premium car that Mahindra has lined-up is the rebadged second-generation SsangYong Rexton (aka XUV700) which should be launched by the end of this year. There is also a sub 4-metre compact SUV that is expected to be sold through the Mahindra Prime Zone (premium zone). With the discontinuation of its Verito and Verito Vibe models, the company currently has an all SUV portfolio in India and this won't be changing anytime soon.
Mahindra Luxury Cars
– The cars will be based on the Marazzo platform
– Mahindra is focussing on only SUVs for the time being
– A Mahindra Prime Zone for premium cars is also being made at current dealerships