Mahindra Plans To Export e2o To Europe, Halo Launch In 2018
With Europe offering better infrastructure for electric cars, Mahindra aims to witness better sales for the e2o and will ready the production spec Halo electric sports car in the next 3 years.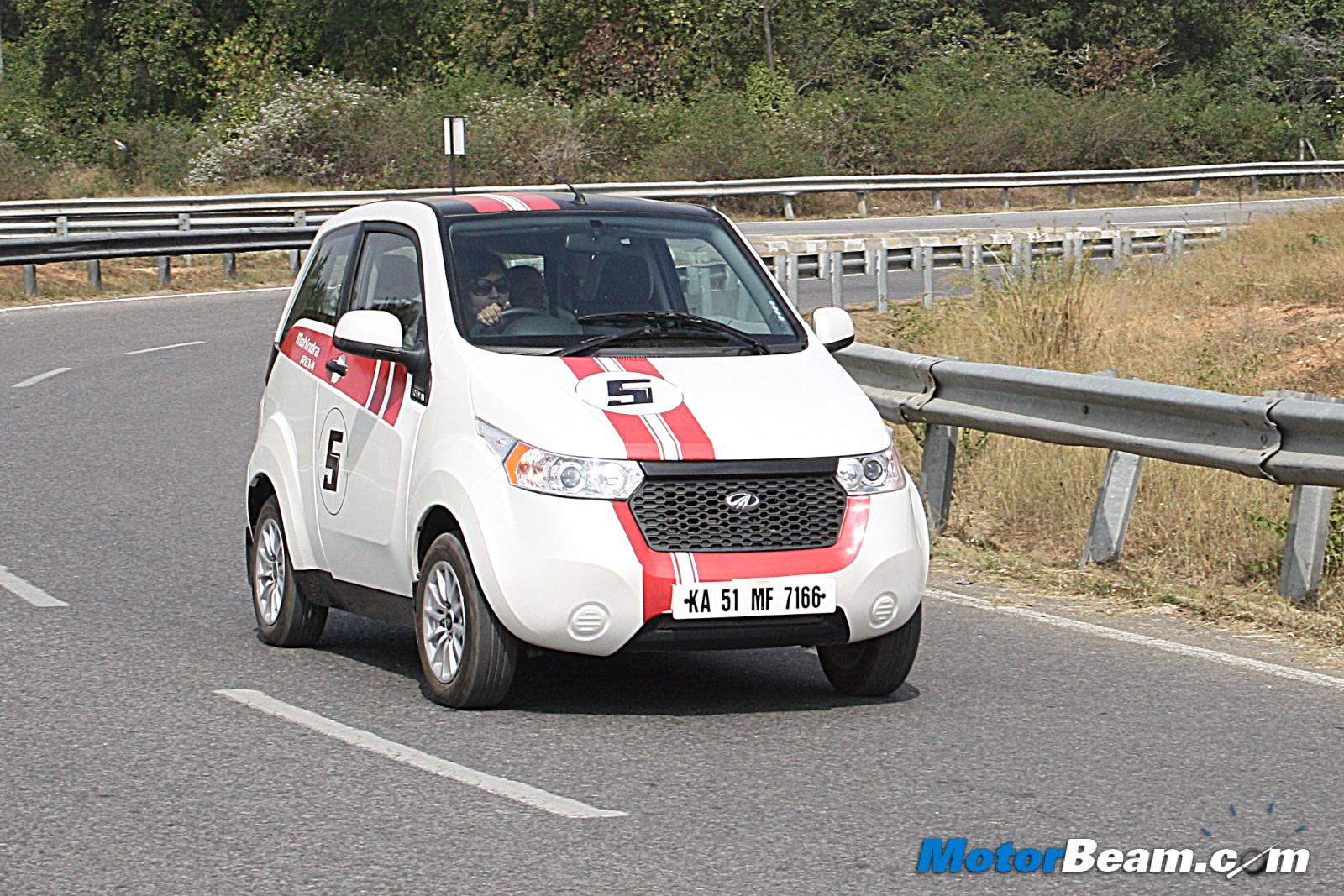 Confident about making a difference in Europe, Mahindra Reva plans to launch the e2o electric vehicle in the continent within the next six months and is looking to tap the rising popularity of electric vehicles (EV) in several developed countries across the continent. With the benefits and subsidies provided for EV owners from the government, Mahindra is optimistic that the slow selling e2o will easily catch up in terms of sales.
The electric vehicle technology is certainly growing across Europe with a larger infrastructure supporting the entire operation in comparison to India. Launched in 2013, the Mahindra e2o has been performing poorly with just 1000 units sold in the past year. The company at one point had anticipated that to be its monthly sales figure. Before heading to Europe, Mahindra already exports the e2o to other markets like Bhutan, Sri Lanka and Nepal that have also seen a steady rise in electric vehicle sales.
Earlier this month, Mahindra shipped few units of the e2o to Spain for crash test purposes in order to qualify the car as safe in a bid to commence sales in Europe. This will be Reva's second innings with an electric vehicle in Europe as the company used to sell the original 'Reva Electric Car' rebadged as the G-Wiz which was a popular model, especially in the UK. The e2o is expected to pick up from where the G-Wiz left off while offering a lot more practicality, power and safety.
Mahindra is eyeing markets like the UK, Norway and Iceland that have great volumes in terms of electric car sales and will give the automaker a good opportunity to scale up. Depending on the response the e2o receives, Mahindra will also launch the production spec Halo electric sports car that was first showcased as a concept at last year's Auto Expo. The Halo concept boasts of some healthy figures achieving the 0-100 km/hr sprint in less than 8 seconds while the top speed is limited to 160 km/hr and it has a driving range of 200 kms. The production spec version will be launched in the next three years i.e. by 2018, states the company.