Xcor Aerospace & Fortpoint Tie-Up To Send Indians To Space
Xcor Aerospace has tied up with leading dealer firm Fortpoint Automotive to interest Indians to take a return trip to space.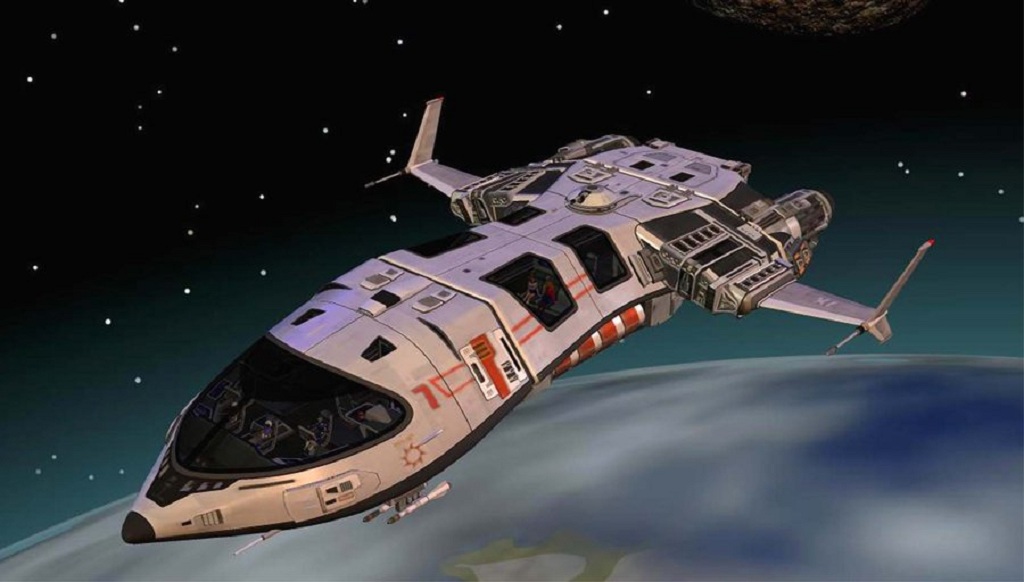 Well, everyone has heard of the fascinating tourist trip to space, where tourists will be taken 100 kms up top to see the curvature of the earth. The word is out for quite some time now. Xcor Airspace, the firm that is organising the programme has partnered with Fortpoint Automotive to attract more Indians to take the trip to space. Fortpoint Automotive is a Mumbai based car and bike dealer (of Maruti Suzuki and Hero MotoCorp) and servicing firm. The affair is a return journey to space for which passengers will be given training. A few Indians have booked their way to space with the fancy tickets costing Rs. 62 lakhs (USD $1,00,000). Xcor has teamed up 300 people till now for the rocket trip.
The idea of tourist trip to space commenced from the English businessman and investor Richard Branson, the founder of Virgin Group. He launched Virgin Galactic, a chance for tourists to get a taste of space. Around 800 people worldwide have signed up for the programme. Stephen Hawking, Angelina Jolie, Tom Hanks and a Keralabased businessman, Santosh George Kulangara are some of the people who have booked tickets for Virgin Galactic's SpaceShipTwo. Many other Indians too had shown interest in the programme. But, this one costs Rs. 1.55 crores (USD $2,50,000), which is more than double of Xcor's programme.
However it is gloomy as to which trip will take of first after Virgin Galactic Spaceship Two crashed in a simulation in November last year. Xcor is almost ready with the full scale model of its spacecraft, the Lynux, which will unveiled in the Luxury Festival that is being conducted by Quintessentially Lifestyle Services India in Delhi in April. Xcor is also targeting the Chinese to signup for the programme. They have already stepped in China and have managed to sell 30 tickets in the country. The concept sounds appealing, however it is not as easy to materialize it. The idea only can be believed once the spacecraft actually takes off.