Mahindra Plans To Launch 150cc Power Scooter
The upcoming 150cc power scooter could give Mahindra the first mover advantage in the yet to be tapped performance scooter segment.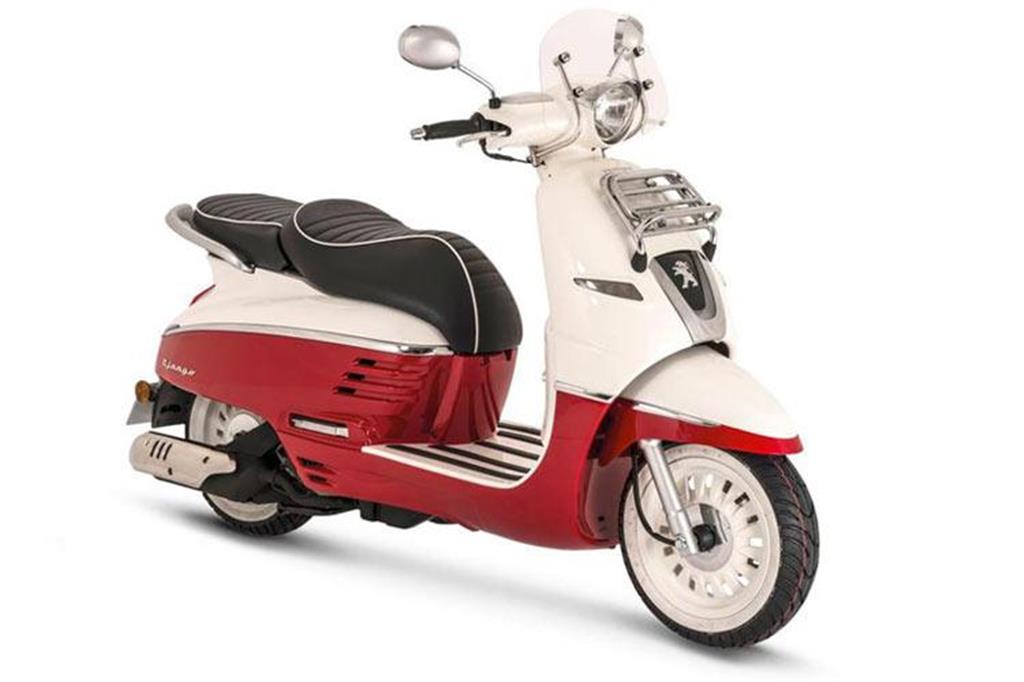 While Mahindra 2-Wheelers' ambitious plan may have not worked out as it originally hoped for, the company has still not given up and is making amends to get its product lineup right against established rivals in the motorcycle and scooter segments. With the recently launched Gusto 110cc scooter, the manufacturer's efforts clearly show and now the Indian auto giant plans to launch a 150cc power scooter in the country that could likely be the first in the segment, if Mahindra manages to launch it in time.
Mahindra spilled its plans of a 150cc scooter in the making but did not reveal anything about the upcoming product or its timeline for launch. With the automaker acquiring 51 percent stake in Peugeot's two-wheeler division last year, Mahindra's development team could surely make use of the French manufacturer's technical expertise that will benefit in the overall development of the scooter right from the build quality to the design and handling. The company had imported a few of the Peugeot scooters in November last year for R&D and display purposes and we hope to see a bit of European influence on Mahindra's upcoming offering.
An untapped segment in the Indian two-wheeler market, the 150cc space offers a lot of potential for manufacturers and Hero MotoCorp has been one of the early automaker's to take notice. The Indian auto giant has already showcased the Zir 150cc power scooter concept that will be launched later this year, while Piaggio is also considering bringing the Vespa 150 to the country. With the scooter market showing exponential growth, Mahindra could definitely benefit from the first mover advantage coupled with a killer price tag. Remember, Mahindra acquired Kinetic which sold the powerful Blaze 165cc scooter which came with a sticker at the rear that said "Catch me if you can".