Mahindra Quanto Gets Highly Flexible Yoga Seats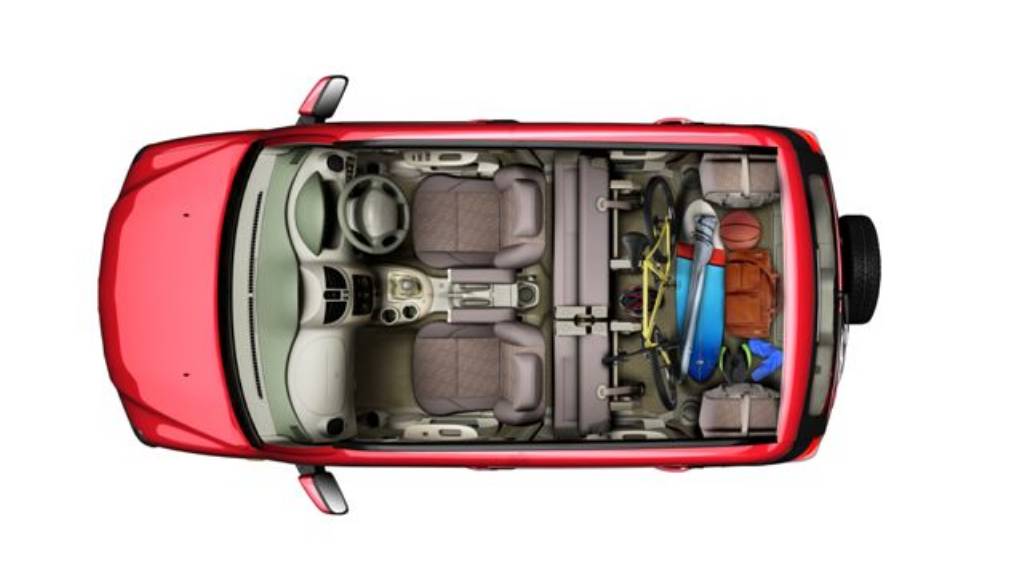 Neither do I do Yoga, nor do I know what Yoga seats are. However Mahindra has just introduced Yoga seats in the Quanto which offers 5+2 seating. No, you are not going to be doing breathing or relaxation exercises in this chopped-off Xylo as the Yoga seats have absolutely nothing to do with Yoga. The Yoga seats are a flexible seating system allowing 36 different seating configurations, enabling flexibility and convenience. Mahindra proudly boasts the Quanto is the only sub 4-metre vehicle to have this kind of a seating configuration.
So what exactly is part of the Yoga seats? The second row of seats come with a reclining option along with a central armrest. Occupants can adjust the seat back for increased comfort and legroom. The seat fabric has been changed and is claimed to give a better cushioning effect. The second row of seats fold in 60:40 split and double dump format while the third row is foldable as well to yield a big boot. Mahindra says the Yoga seats enables buyers live the weekend lifestyle. It offers more storage options for increased practicality.
Mahindra should turn its focus on improving the dynamics of its cars rather than spending too much time on marketing. The Yoga seats is in no way going to boost sales of the Quanto which can't hold a candle to the well engineered Ford EcoSport, Renault Duster or Nissan Terrano. This is the reason why Mahindra managed to sell a meagre 169 units of the Quanto last month while Ford, Renault and Nissan sold 3905 units, 2613 units and 1446 units respectively (in the same month). The Quanto is the cheapest compact SUV in the market today (Premier RiO aside).