Mahindra Races Past Tata In SCV Sales, Becomes Segment Leader
Mahindra have finally dethroned Tata Motors in the Small Commercial Vehicle (SCV) space where till now Tata Motors was the undisputed segment leader.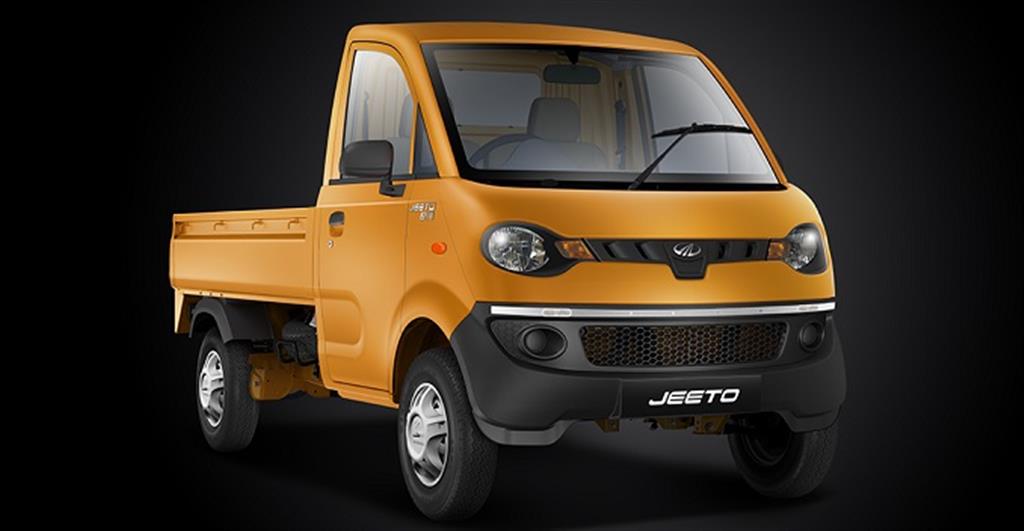 Mahindra, one of India's largest utility vehicle manufacturers, has overtaken Tata Motors to now become the largest mini-truck seller as well. Mahindra's range of pick-up trucks have finally crossed a market share of 50 percent for the first time, while sales of Tata Motors has dropped by almost 37 percent in the first six months of FY-16. Tata Motors was the segment leader just 18 months back with 48 percent market share.
The largest automobile company in revenues is having stiff competition with Daimler and a now resurgent Ashok Leyland in the bigger truck space. Now Mahindra seems to be adding more pressure by competition in the smaller commercial vehicle space as well. The Indian small commercial vehicle segment is segmented into two further sub-segments, the sub-2 tonne and the 2 – 3.5 tonne segments. In the sub 2-tonne segment, Tata Motors' Ace leads the sales with an undisputed 83 percent segment share, while in the 2 – 3.5 tonne segment, Mahindra takes charge with its Bolero and Genio taking over 70 percent segment share.
Mahindra's sudden increase in market share comes at a time when the overall sales in the segment has declined by 30 percent over the last 3 years. This decline in sales was mainly caused due to bad economic activities coupled with financiers not wanting to take any risks. Along with this, Mahindra also managed to introduce new products in the segment like the Jeeto at a time when Tata Motors was experiencing a downslide in it product sales. This helped Mahindra take charge of the market and become a strong contender in this segment.
Mahindra experienced doubling of their market share of up to 23 percent when they launched the Jeeto, now with the new Supro also launched in the sub-1 tonne segment, they only expect incremental sales and a big increase in their market share as well. Looking at the competition, Tata Motors has also launched new products recently, the Super Ace Mint and the Ace-Mega to hold and strengthen its position.
Tata Motors are also taking the competition to Mahindra in the pick-up truck segment where Mahindra is the undisputed segment leader. The Ace maker is planning to launch new pick-up trucks which will replace the 207, a new Xenon is also in the works. Along with new launches, the company will also refresh its present portfolio with new gen products while promising better cargo carrying capacity.
This duel between Mahindra and Tata is not anything new to both the companies. Mahindra and Tata had a similar duel four years back between Mahindra's Maxximo mini-truck and Tata's Ace. Though the sales died down quickly last time for Mahindra, it has yet again taken on the Ace range from Tata with its new products like the Jeeto and Supro offering car like features and claiming lower cost of ownership.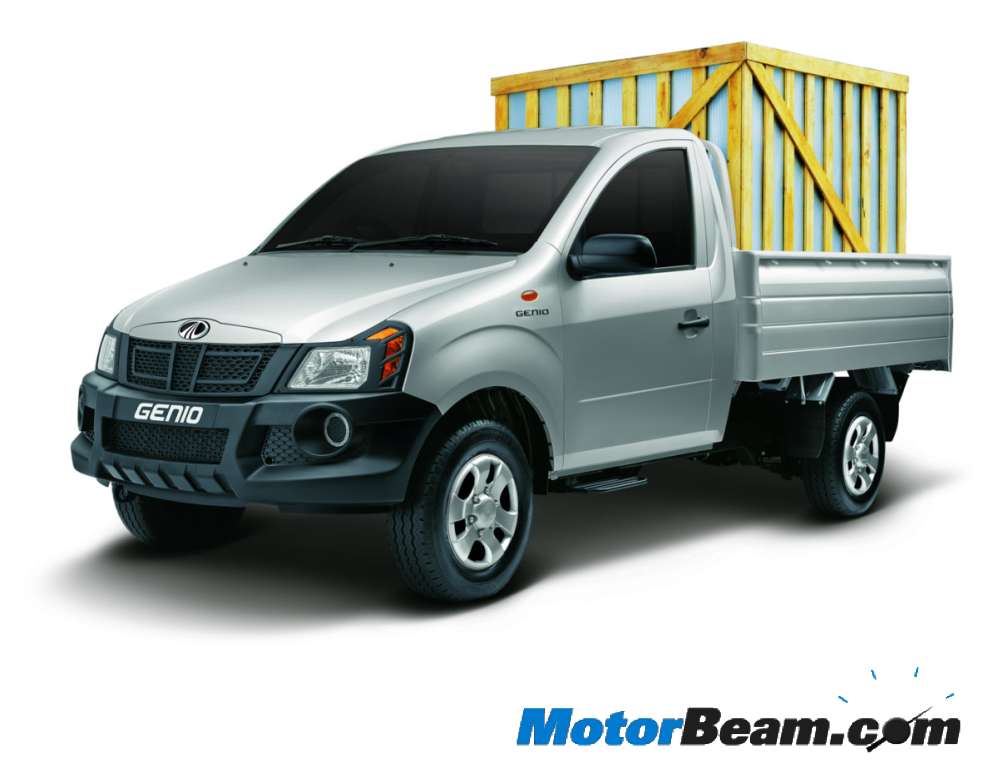 Source – EconomicTimes.com