Volvo Reveals New Compact Modular Architecture
The boom in smaller cars that manufacturers have been noticing across the globe has now caught the eyes of Volvo and the brand is ready to set things right with its latest Compact Modular Architecture platform.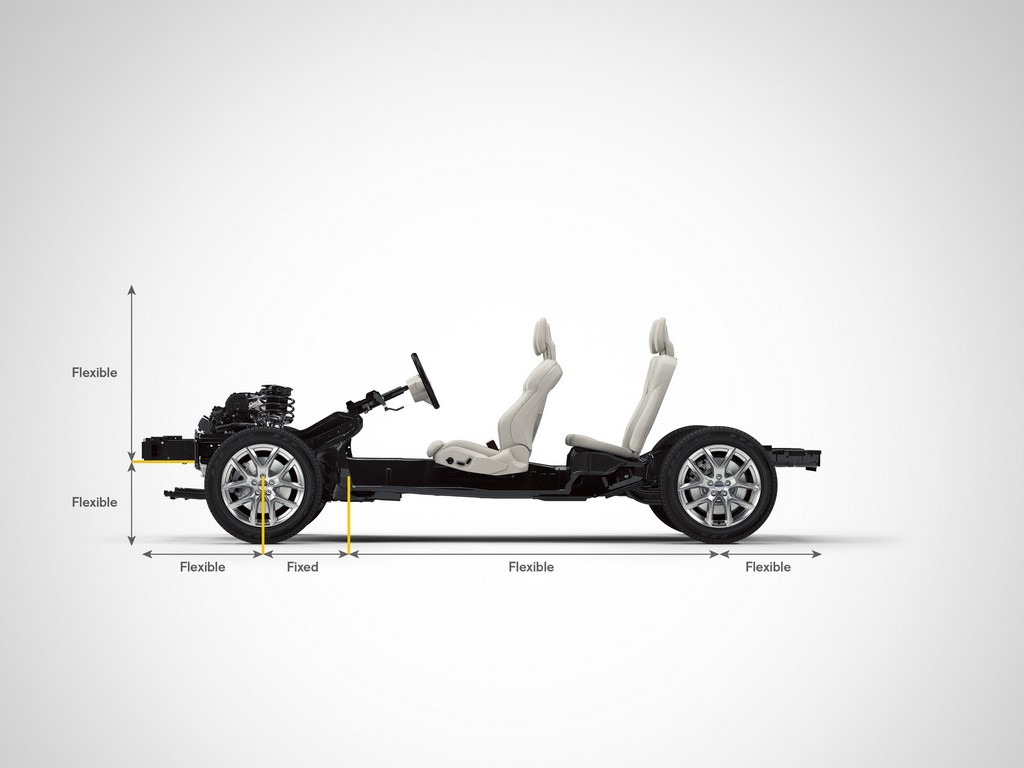 The Swedish car manufacturer, Volvo recently revealed its highly innovative platform called the Compact Modular Architecture (CMA) to the world which is being jointly developed with its parent company, Zhejiang Geely Holdings of China. With the CMA, Volvo wishes to extend its range of compact cars because of the potential that lies in the very segment. The CMA platform is a smaller but equally advanced version of Volvo's acclaimed Scalable Product Architecture (SPA) and the first car to be based on the CMA platform is set to arrive in 2017.
With the Compact Modular Architecture platform, Volvo is set to underpin a number of smaller models including the S60, V40 and XC40 (upcoming small crossover) and reduce the number of components that were previously there in the Scalable Product Architecture in order to save weight and reduce costs. CMA's introduction in 2017 means that all future Volvo cars will be built either on SPA or CMA platforms and with their simultaneous development, they form the cornerstone of Volvo's product renewal and growth strategy.
The strategy involves replacement of every single car in their lineup and a sales figure of 8,00,000 cars annually. Volvo's take on the CMA platform is to provide customers with the entire Volvo inspired luxury as well as safety technologies in a smaller package so that it is even more accessible for them and offering them the same driving experience. This move should help the Swedish manufacturer get an inch closer to its vision of no deaths or injuries in its new cars by 2020.
The new platform is set to change the way Volvo cars will be built in the future by giving the manufacturer a wide range of powertrains, electric systems and technologies of various complexity to be fitted in the cars and henceforth generating economies of scale along with a more streamlined manufacturing process. Volvo admits that for them, CMA plays a key part in their continued growth strategy and should help them get their stand in the automobile market which was lost previously while it was owned by Ford.
Also, apart from offering all the benefits and features of a larger premium car, such as industry-leading safety, powertrain and infotainment technologies, CMA will deliver a true and distinctive Volvo driving and ownership experience, setting it apart from others in this growing premium segment. This should attract a lot of new customers and help the Swedish manufacturer achieve their expected sales volume in the years to come.