BMW Looking Aggressively At Indian 2-Wheeler Market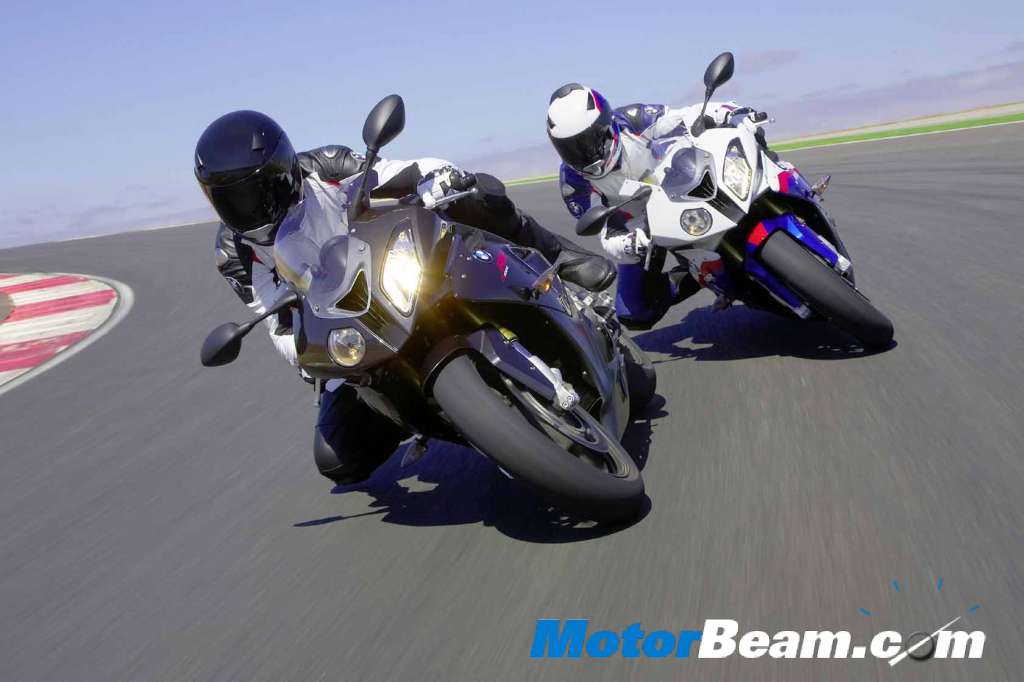 Downsizing is the new norm in the automobile industry. Right from performance bikes to SUVs, everything is shrinking in size as people opt for cheaper alternatives which occupy a smaller footprint and don't cost an arm or leg to purchase. BMW-TVS announced their tie-up earlier this year and the companies will produces sub-500cc motorcycles in India. BMW Motorrad is already working on the development of these lower cost motorcycles, with inputs from TVS. The Indian manufacturer will do the complete production of these motorcycles at its current facility.
BMW's lowest displacement bike uses a 650cc engine while TVS' highest displacement bike uses a 180cc engine. It's in this gap of 180-650cc that both companies want to enter. Thus BMW-TVS will focus only on 200-500cc motorcycles as the German automaker fights for winning back its top spot in Europe from its arch rival, KTM. The Austrian firm was able to overtake BMW in sales thanks to its lower displacement motorcycles, all of which were manufactured by none of than KTM's part owner, Bajaj Auto.
Now we all know why BMW and TVS have tied up. TVS will be able to produce bikes in a very cost effective manner which will help BMW compete in sub-500cc segments. Currently BMW's cheapest bike in India costs upwards of Rs. 10 lakhs as the products are brought in via the CBU route. With local manufacturing and high use of local content, BMW will be able to price its 250cc and 500cc motorcycles very aggressively. Yes, BMW will export these motorcycles to other markets but the main focus at the start is going to be on the Indian 2-wheeler market.
BMW wants a small pie of the premium motorcycle segment, which is being ruled by KTM (with its Duke 200 and Duke 390). TVS and BMW will do something similar to what Bajaj and KTM have done. The same motorcycle will be sold in two flavours. A TVS badged machine will be slightly lower on technology (like the Pulsar 200 NS), while the BMW motorcycle will feature extreme specifications (a la Duke 200). Although underneath both bikes will be largely the same, they will be positioned and marketed differently.
The biggest hindrance for BMW Motorrad will naturally be the lack of dealerships. Currently BMW sells its bikes through three dealers (one each in Mumbai, Delhi and Bangalore). However these dealers are not likely to retail the sub-500cc motorcycles. BMW will have to set up its own dealership network as they can't sell their motorcycles through TVS showrooms. Maybe using their 4-wheeler dealerships can help BMW get a strong hold in the market. When KTM entered India, it already have 40 odd dealerships as Bajaj Auto converted all its pro-biking showrooms into KTM outlets.
Sadly, BMW-TVS will not be ready with a single product till 2015. By that time, KTM will have four products on offer. However a BMW motorcycle for around Rs. 3.5 lakhs simply can't be ignored. A mini BMW S1000RR will seal the deal for most bike enthusiasts, or so we feel.