Mahindra Scorpio-N Production To Begin In June, Gets XUV700's Sony System
Mahindra Scorpio N production to start next month, gets Sony infotainment system from base XUV700
The series production of Mahindra Scorpio N will commence from June while the training for sales advisors will start this week itself. So, within days, there are high chances of Mahindra's showroom executives knowing the complete details of the upcoming SUV.
A new video of the Scorpio N has also surfaced on Instagram showing the car's infotainment system. Going by the looks, we can confirm that it's the same 8-inch Sony unit seen on the base XUV700s.
So, it's almost confirmed that the Scorpio N will get an 8-inch screen at least for its base variants. Though the display gets Android Auto connectivity, it lacks Apple CarPlay. The system will most likely be paired to 4 basic speakers.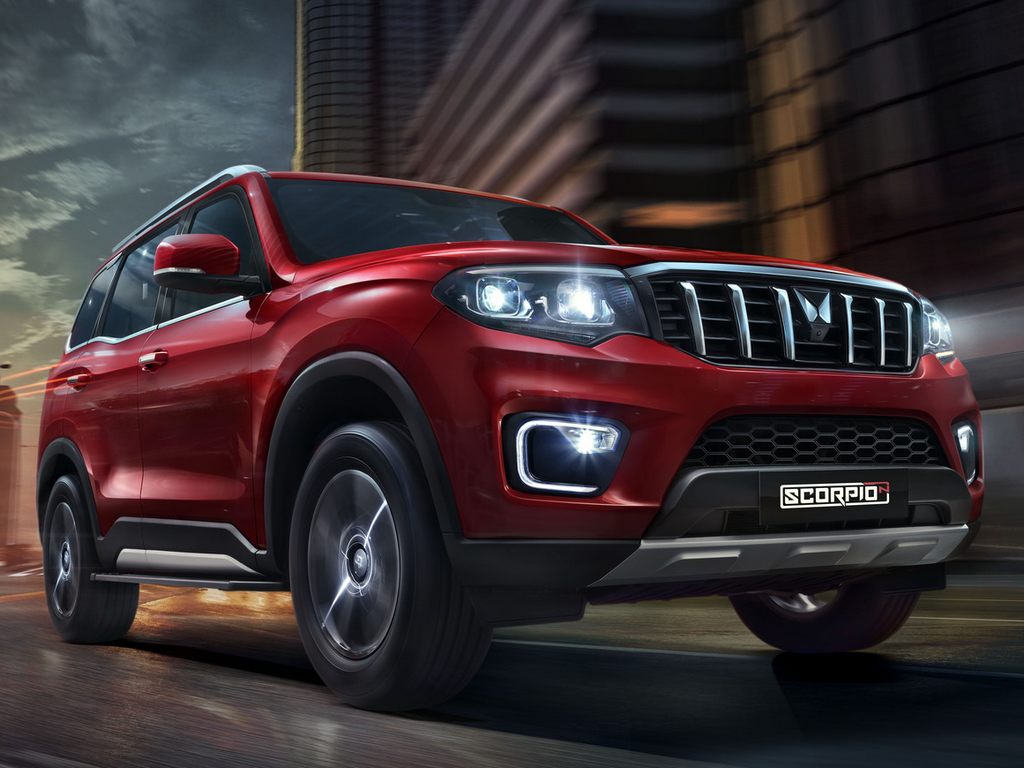 Leaving the base variants aside, Mahindra has loaded the upcoming Scorpio N with many features that were never-seen-before on the popular SUV.
For starters, as per latest scoops, Mahindra has turned its focus more on the 4-wheel drive system. For the first time, select petrol engine variants of the Scorpio are going to get the 4-wheel drive system from the Thar.
The car will get dual-zone automatic climate control, again, for the first time. The system helps regulate temperature between the front and rear portion of the cabin using the front and rear AC vents.
The D-segment SUV will feature a sunroof as well. The luxury feature will enable it to get a bright and cool ambiance for a refreshing drive. Sunroof is also 1 of the most sought after features by children. But, it will be regular sized single-pane unit and not a full-fledged panoramic unit.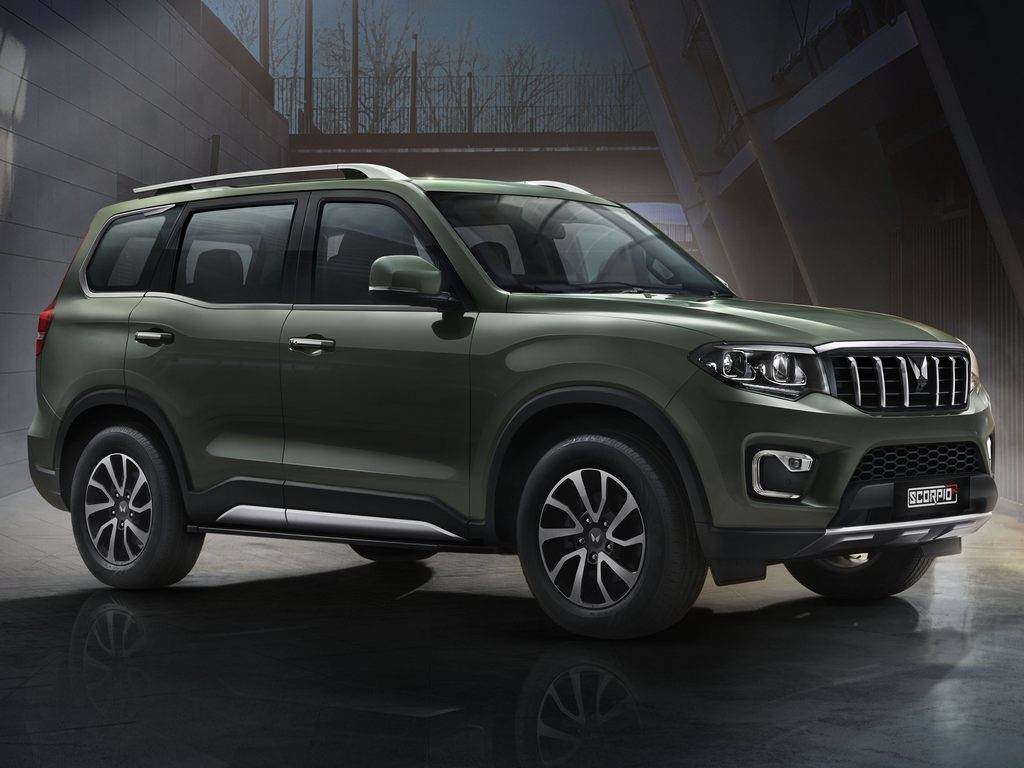 In addition to the infotainment system, the upcoming Scorpio will get a new semi-digital instrument cluster with colour display and it could be the same 7-inch unit seen on the XUV700 that displays a host of information.
A 360 degree camera system is also expected to make its way on to the car for offering various drive assist systems. It will help in parking at tight spaces.
In addition, to all these new features, the Scorpio N will carry forward the existing stronghold aspects of the Scorpio brand like huge dimensions, plush suspension, large comfortable seats (captain seats), and reliable engines.