Mahindra Scorpio, XUV500 Electric Version Under Development
Mahindra to invest Rs. 300-400 crores for the development of electric versions of the Scorpio and XUV500.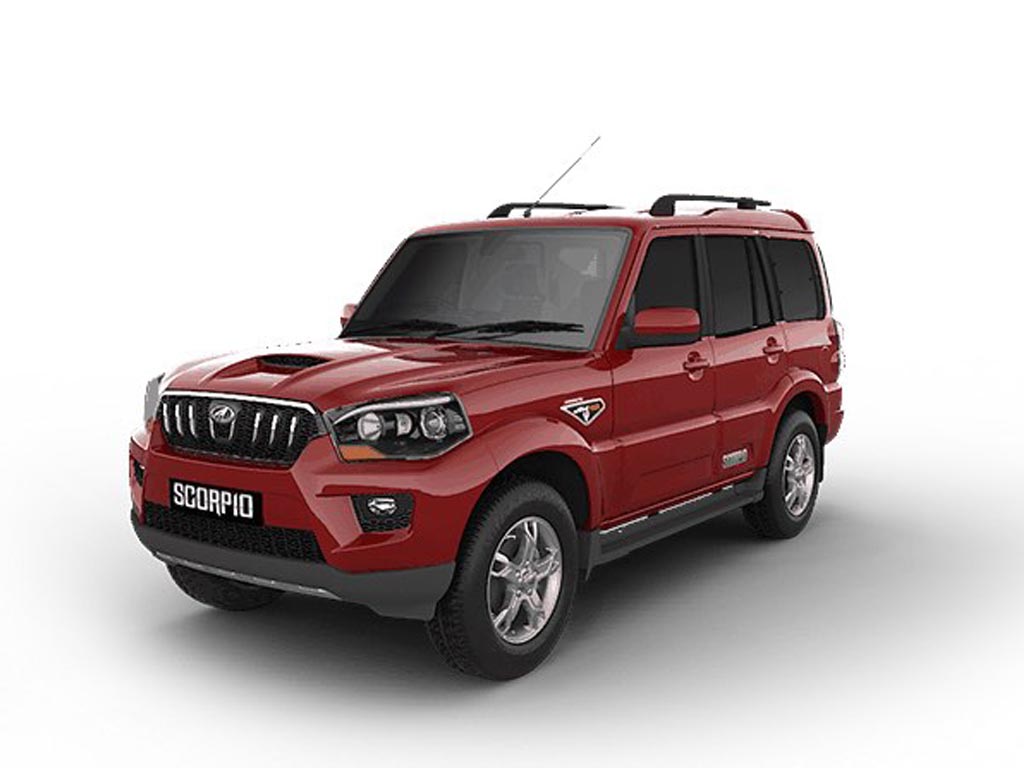 The electric wing of Mahindra, Mahindra Electric is all set to give an electric powertrain to the Scorpio and XUV500. For this, the company is planning to invest Rs. 300-400 crores.
Mahindra Electric will be developing the powertrain and is looking for partners for the development of the electric vehicles related technology. The electric versions of the Scorpio and XUV500 are expected to be priced higher than the diesel versions. The company has not revealed any launch timeline for the electric SUVs yet.
The Mahindra Scorpio and XUV500 currently are powered by a 2.2-litre diesel engine. The engine in the Scorpio makes 120 HP of power and 280 Nm of torque, while in the XUV500 it makes 140 HP of power and 330 Nm of torque. The Scorpio's engine comes mated to a 5-speed manual gearbox while the XUV500's engine gets a 6-speed manual or a 6-speed automatic gearbox.
Mahindra is also working on the facelifted Scorpio and XUV500 which are expected to be launched in 2018. The Government of India aims to have an all-electric car fleet by 2030 and needs to start working on the infrastructure to support these electric vehicles.
XUV500 Electric Version
– Mahindra Scorpio and XUV500 are set to get electric powertrains very soon
– The company is planning to invest Rs. 300-400 crores
– The electric version of the SUVs will be priced at a premium
Source – FinancialExpress.com