Mahindra To Sell 2-Wheelers Through Tractor Dealerships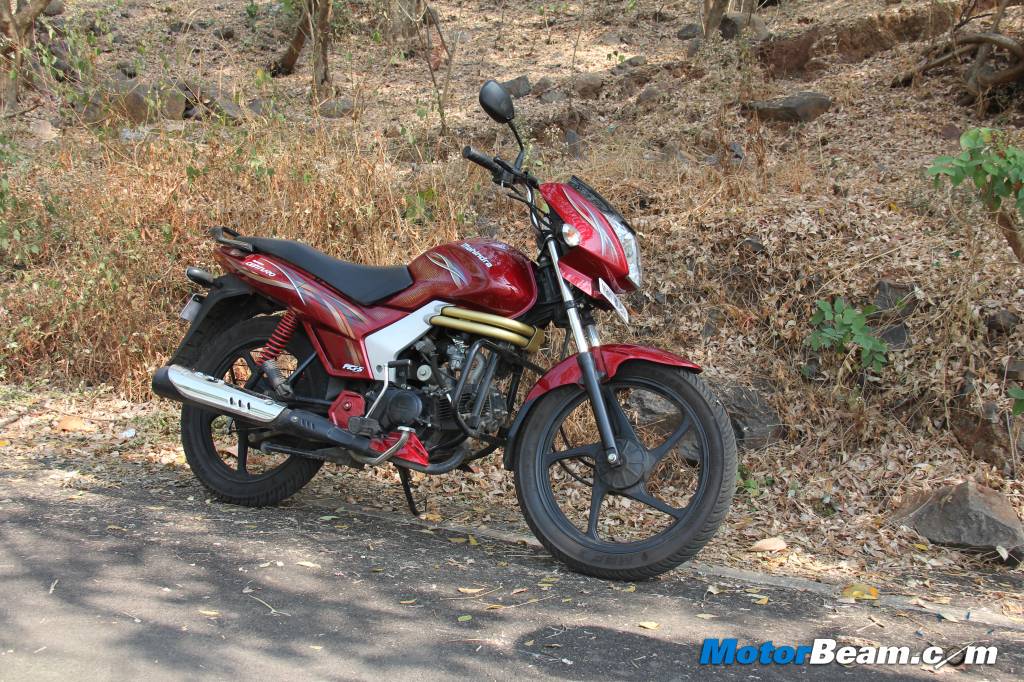 As opposed to Mahindra's plans, the two-wheeler division did not pan out as the company had hoped for five years after making its entry into the Indian two-wheeler market. However in an unusual move, Mahindra shifted the 2-Wheeler division under the Automotive & Farm equipment Sector (AFS) business and is now planning to retail its two-wheelers in rural markets via the company's pre-existing tractor dealerships. The manufacturer is optimistic that they can make this work with its huge presence in the rural market.
Mahindra has predominantly been addressing to the rural markets over the past decades. A majority of the company's sales came from the rural market and even today, products like the Scorpio and Bolero command a huge demand in rural areas. The tractor business on the other hand is doing great for the company. Mahindra currently has 2500 sales and service outlets in rural markets for its tractors division, including 1000 dealerships that it inherited through the acquisition of Punjab Tractors.
Mahindra's on field sales personnel have played an important role in establishing the relationship with tractor buyers that have benefitted the company with successful sales month after month. The company is looking forward to capitalize on the established relationship for retailing its motorcycles as well. While Mahindra 2-Wheelers will be relatively new to the rural market, the company is optimistic that certain customers will purchase the motorcycles solely on blind faith for the Mahindra brand, while some will have to be convinced.
In May this year, Mahindra recorded a sale of 15,878 units of two-wheelers, of which 35 percent came from the rural market. The Indian utility manufacturer is optimistic that the rural market carries great potential for the company to grow. Mahindra currently has the entry-level Pantero and Centuro 110cc motorcycles that will serve perfectly for the rural markets. The bikes use the same 110cc, 4-stroke, air-cooled engine that produces 8.5 PS and 8.5 Nm of torque, paired to a 4-speed gearbox. While the Centuro is tech laden, the Pantero is a more of a bare-bones version.