Mahindra To Fully Acquire Peugeot Motocycles
Mahindra Two-Wheelers will fully acquire Peugeot Motocycles soon.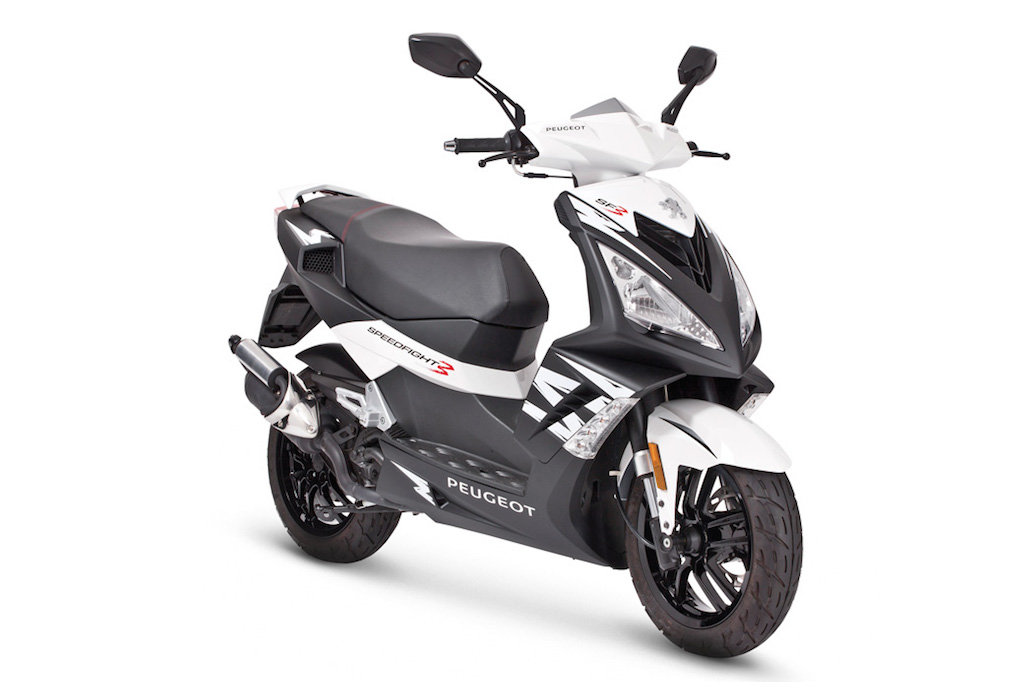 In October 2014, Mahindra had announced the acquisition of 51 percent stake in Peugeot Motocycles (PMTC) for 28 million Euros (Rs. 220 crores) that was completed in January 2015. The Indian automaker is now fully acquiring Peugeot Motocycles for an undisclosed amount.
At the 2016 Auto Expo, we saw Mahindra Two-Wheelers division exhibit a range of Peugeot products. The Indian automaker was gathering feedback from the audience at the Auto Expo to launch the French brand scooters in India. However, the introduction of Peugeot brand in India was kept on hold.
Mahindra is seeing positive momentum at Peugeot Motocycles. The Kisbee has become the largest selling 50cc vehicle in Europe. The Peugeot Metropolis is getting stronger in Europe and China markets. Their is a positive market response to the newly launched Pulsion.
The latest acquisition will help the company launch 7 new products in the next 2 years. Peugeot officials have said that the company will maintain its commitment through their utilisation of the Peugeot brand and extend their support to design and technological innovations.
Peugeot design teams will continue to assist in the design and development of Peugeot Motocycles products in close cooperation with the PMTC management and the Mahindra Group.
We can expect some interesting new products in the near future in India from this acquisition both from the Peugeot brand and Mahindra Two-Wheelers division.
Mahindra Peugeot Acquisition
– Mahindra Two Wheelers Europe will fully acquire Peugeot Motocycles
– Mahindra already has a 51 percent stake in Peugeot
– The acquisition amount is still undisclosed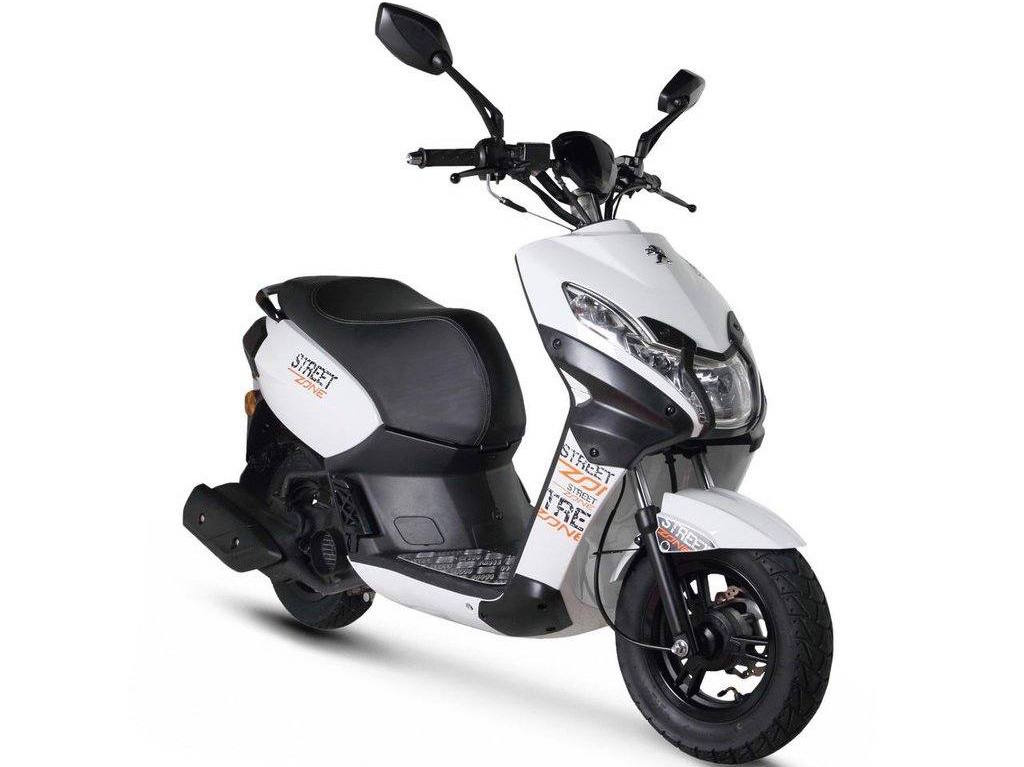 Source – TheEconomicTimes.com