Mahindra Thar Recalled In India Silently
Mahindra Thar recalled in India silently for a faulty fuel float sensor.
Mahindra has silently issued a recall for the Thar SUV to fix a faulty fuel float sensor. Mahindra is not trying to reach the customers directly but is waiting for them to arrive at the service center and are then informing about the fault in their cars.
The problem is with the fuel float sensor that isn't working properly. Numerous Thar owners were complaining that even after them filling up the tanks fully, the fuel gauge was not showing the accurate fuel levels. There were random fuel level fluctuations which made the owners worry as to whether there was enough fuel in the tank or not. We faced a similar issue with the Thar Daybreak which we tested recently.
Dealers are ready to replace the faulty part free of cost and have also reported that this exercise will take 3 hours of time to complete as the fuel tank will need to be removed from the vehicle to replace the sensor.
The Mahindra Thar is powered by a 2.5-litre CRDe diesel engine that produces 105 HP of power and 247 Nm of torque. This diesel unit comes mated to a 5-speed manual gearbox with a mechanical locking differential for the 4X4 system. There are also rumours that Mahindra is working on the next generation Thar which could be launched next year.
Mahindra Thar Recalled
– Mahindra has silently recalled the Thar for a faulty fuel float sensor
– Owners of the car say the fuel float sensor isn't working properly
– Mahindra dealerships will fix this faulty part free of cost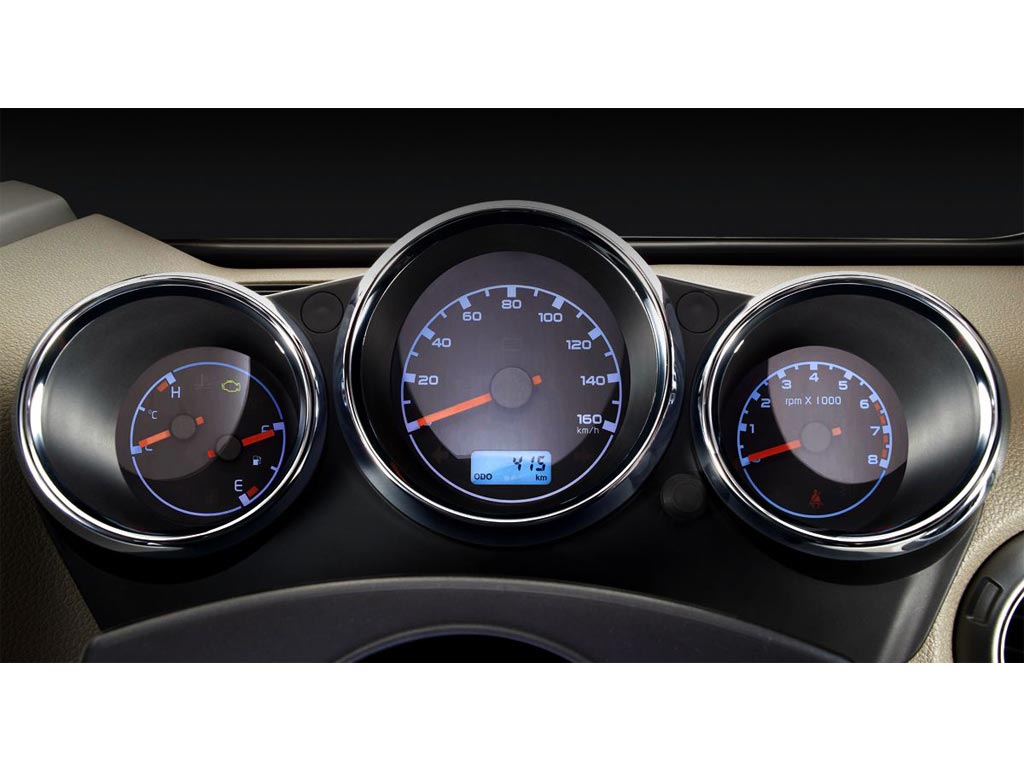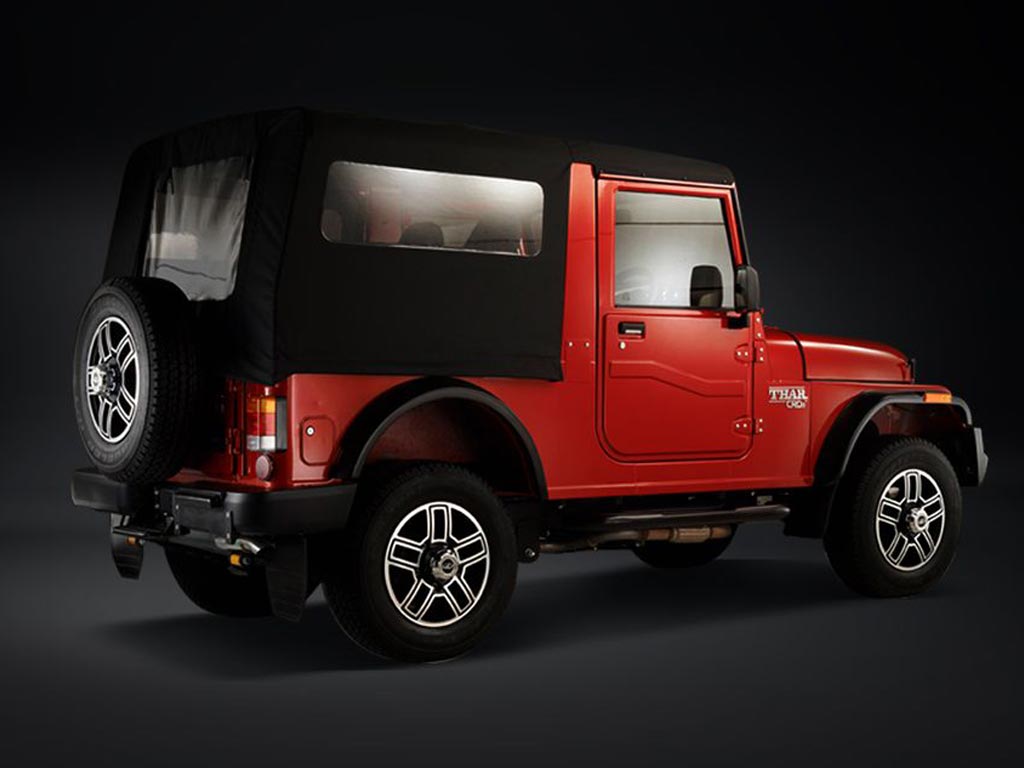 Source – Shifting-Gears.com