Mahindra To Buy MG Motor India?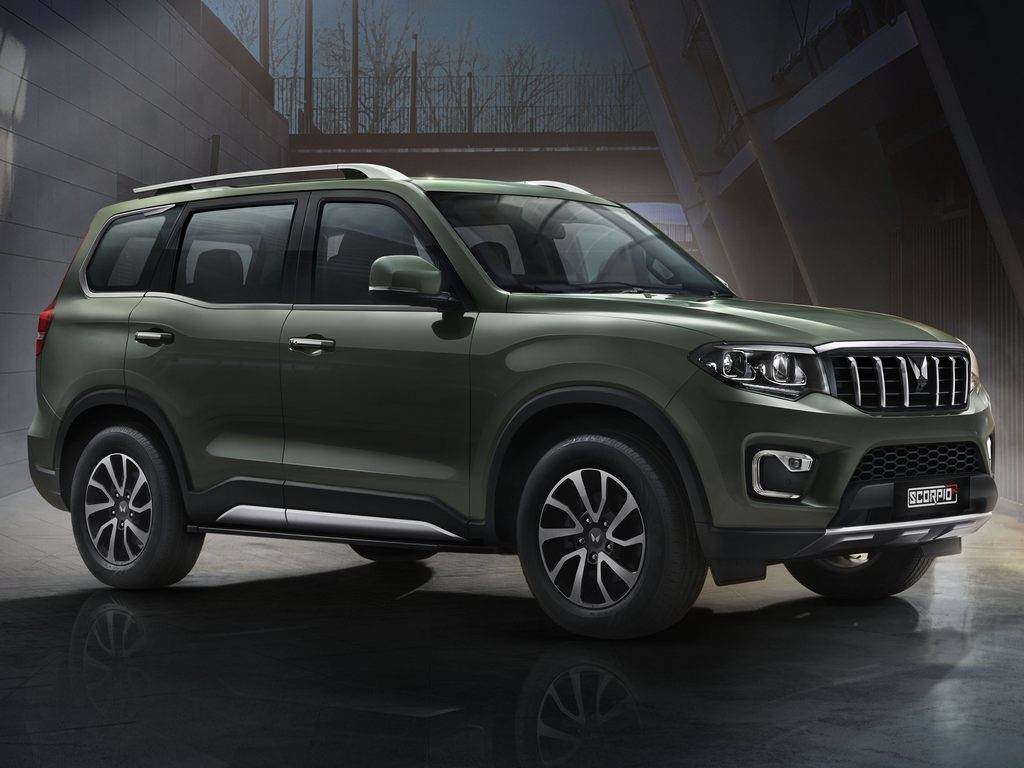 Mahindra, Hinduja, JSW Group join race to acquire MG Motor India
In a series of recent developments, several companies have expressed interest in acquiring a substantial portion of MG Motor India's equity, potentially diluting the stake of its current owner, the SAIC Group.
While reports initially indicated that Sajjan Jindal from the JSW Group was set to become a new shareholder, fresh information suggests that Mahindra and Mahindra, as well as the Hinduja Group, are also vying for a significant share.
MG Motor India has reportedly made 45-48 percent of its stake available for sale to Indian individuals or groups, as part of its strategy to strengthen its foothold in the Indian car market. The ongoing border tensions between India and China have impacted foreign investments in MG Motor India, leading to a series of sanctions imposed on Chinese companies by the Indian government. Consequently, raising funds from its parent company, SAIC Group, has become a challenge for MG Motor India, hindering its expansion plans.
To reduce its Chinese identity and attract investments from Indian companies, MG Motor India aims to include new Indian stakeholders, gradually diluting SAIC Group's stake over the next 3-4 years. This move will enable the company to revitalise its association with SAIC and proceed with its expansion plans, including the establishment of a new production capacity in Halol, Gujarat.
By welcoming new Indian shareholders, MG Motor India seeks to strengthen its position in the Indian market. The company entered the Indian market in 2019 and currently offers a range of products, including the Comet, Astor, ZS, Hector, Hector Plus and Gloster. With the growing demand in the market, MG Motor India is also exploring the establishment of an additional manufacturing facility.
While Sajjan Jindal from the JSW Group's involvement in MG Motor India has been confirmed, the emergence of Mahindra and Mahindra and the Hinduja Group as potential bidders adds some drama to the ongoing developments.
The sale of MG Motor India's equity represents a significant opportunity for Indian entities to acquire a stake in the company and contribute to its future growth. As the negotiations progress, the Indian automotive industry eagerly awaits the outcome and the potential impact on MG Motor India's operations in the country.