Mahindra To Debut New Logo Along With XUV700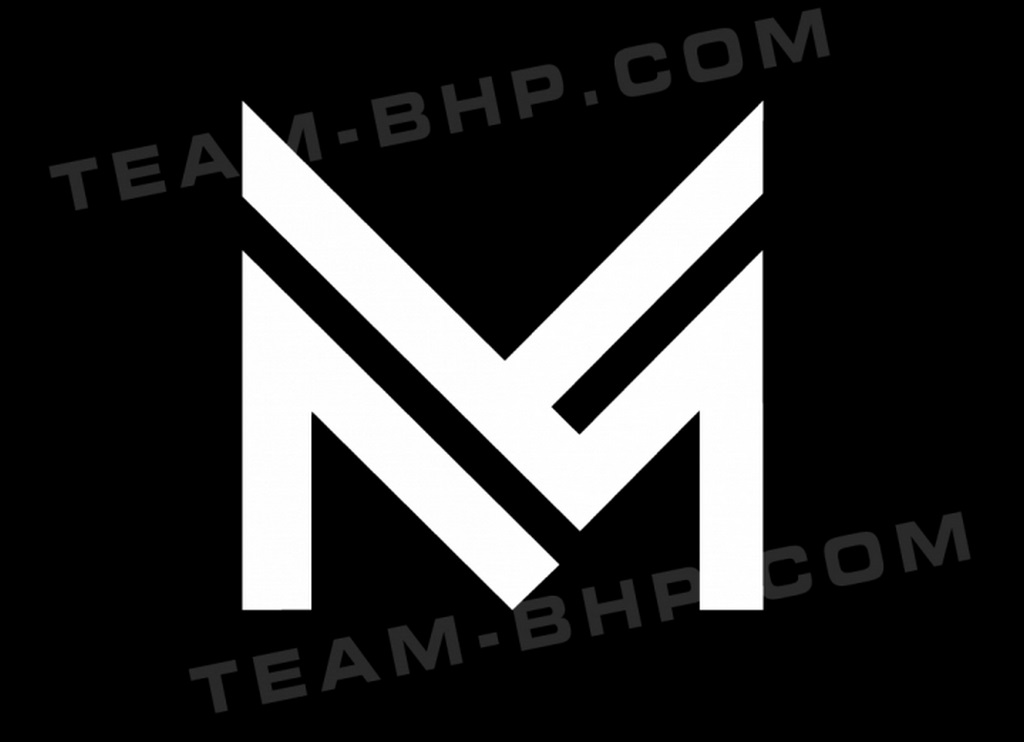 Mahindra will introduce a new logo after 21 years this year
Mahindra, which is keen on reinventing itself, is working on a new logo which is likely to debut along with its most advanced product, the XUV700.
The above image is that of an unfinished version of the new Mahindra logo. There is a possibility that the completed emblem could look a bit different from this though.
It is not known whether this new emblem will be placed inside an oval, like the current one, or if it would be enclosed in a crest. There is a possibility that it could be a free-standing design like the Suzuki logo.
Mahindra, like many other automakers, seems to be on course for a complete makeover and recent changes are well in tune with that.
The firm poached Pratap Bose from Tata Motors to design its future cars, it has religiously worked to incorporate tonnes of new age technology in its XUV700 which will be unveiled soon, and is working on pure-electric passenger cars as well.
By launching the new logo on the XUV700, Mahindra will openly showcase the importance of the product, if it was not properly conveyed already.
Back in the year 2000, the carmaker adopted its current logo following a reorganisation of the brand by then Managing Director and current Executive Chairman, Anand Mahindra.
The carmaker's passenger vehicle sales were down 16 percent in the last fiscal and it would be hoping that its latest brand transformation will pay dividends in the years that follow.