Mahindra To Enter MotoGP In 2011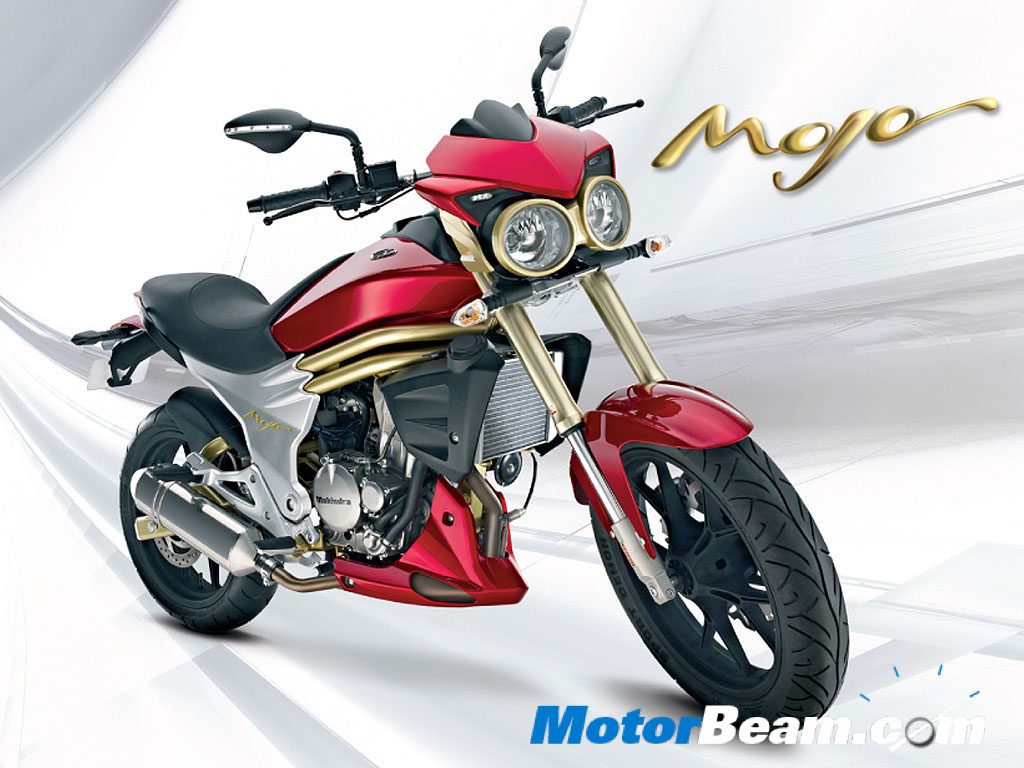 Mahindra plans to debut in MotoGP next season in the 125cc category. MotoGP will have 18 Grand Prix races across 14 countries from March 2011. The participation in MotoGP will give Mahindra 2Wheelers a leap of a few years as compared to a conventional marketing route. Since Mahindra are new in the motorcycle business, participating in such an event will help build the brand equity, showcase technology and will be a testing ground for technology that we the company plans to offer to Indian and global consumers. Mahindra 2 Wheelers will be taking over an existing racing team and rename it, Mahindra Racing Team. Will Rossi ride the Mojo in 2015? Who knows!
"This category (125cc MotoGP) is relevant to people in India as bulk of the bikes are in the 110cc and 125cc," Anand Mahindra , VC and MD (Mahindra) said. "The advertising in the recent Football World Cup (for the group's technology arm Mahindra Satyam) made us understand the power of global branding and benefited the group. So this is an interesting sequential chapter to our global branding effort," he added.