Mahindra To Launch Peugeot Scooters, Makes New Ad Campaign
Mahindra will be launching Peugeot scooters in India in the near future. The scooters were displayed at the recently held dealers conference in Mumbai.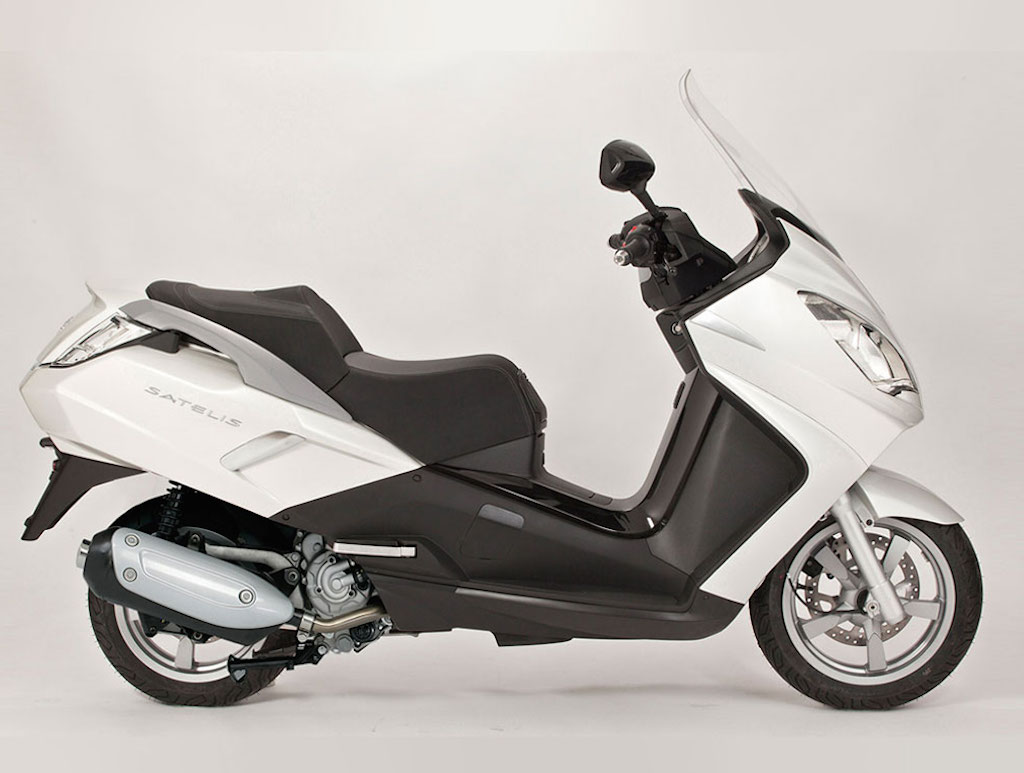 The scooter segment in India is the one which has seen exponential growth in the recent years. The convenience of no gearshifts makes them easy to ride and a boon for the traffic filled streets of most cities in India. More and more people are shifting from bikes to scooters for this factor alone and then the under-seat storage is an additional advantage too. While the market has several choices in the sub 125cc segment, the scooters above 125cc have been very rare. The most powerful one till date has been the Kinetic Blaze which unfortunately bombed in the market.
Kinetic had planned to launch higher capacity models in the country but it got acquired by Mahindra soon after. But it looks like Mahindra is taking those plans further finally. In order to have a clear differentiation, the Indian automaker is planning to launch vehicles from the Peugeot stable in India which would include many segment first scooters. This will help them position these scooters differently and target a different set of customers. At the dealer conference held in Mumbai last week, it displayed three Peugeot scooters which it had imported some time ago. These include the Satelis, Django and the Metropolis.
The Peugeot Satelis is a 125cc scooter that gets radically different styling from the scooters currently available in India whereas the Django gets a retro design similar to the Vespa with much more classic elements. The Metropolis is a true biggie and gets a 400cc engine along with three wheels. It will be priced at a premium and will be positioned as a daily ride for the college going children of the wealthy. With no competition whatsoever, Peugeot will get the first mover advantage in the segment. We hope that these vehicles are launched in India soon and aren't delayed like the Mojo motorcycle.
Apart from the display of Peugeot vehicles and the Mahindra vehicles including the Mojo, the conference was the launchpad for the new Mahindra ad campaign for its existing products. The campaign focuses on the additional features the company's two-wheelers provide and it even compares the two-wheelers to cars. It basically has an emotional connect and tries to portray that no Mahindra two-wheeler owner/rider is less than someone who's driving a car. We say it is job well done and the agency behind the new campaign has indeed worked hard. Let's see if this results to an increase in sales numbers.