Mahindra To Expand EV Product Range, Electric Verito Coming Soon
Indian auto giant Mahindra is looking to increase its folio in the electric vehicles segment and the company also has plans to enter the European market.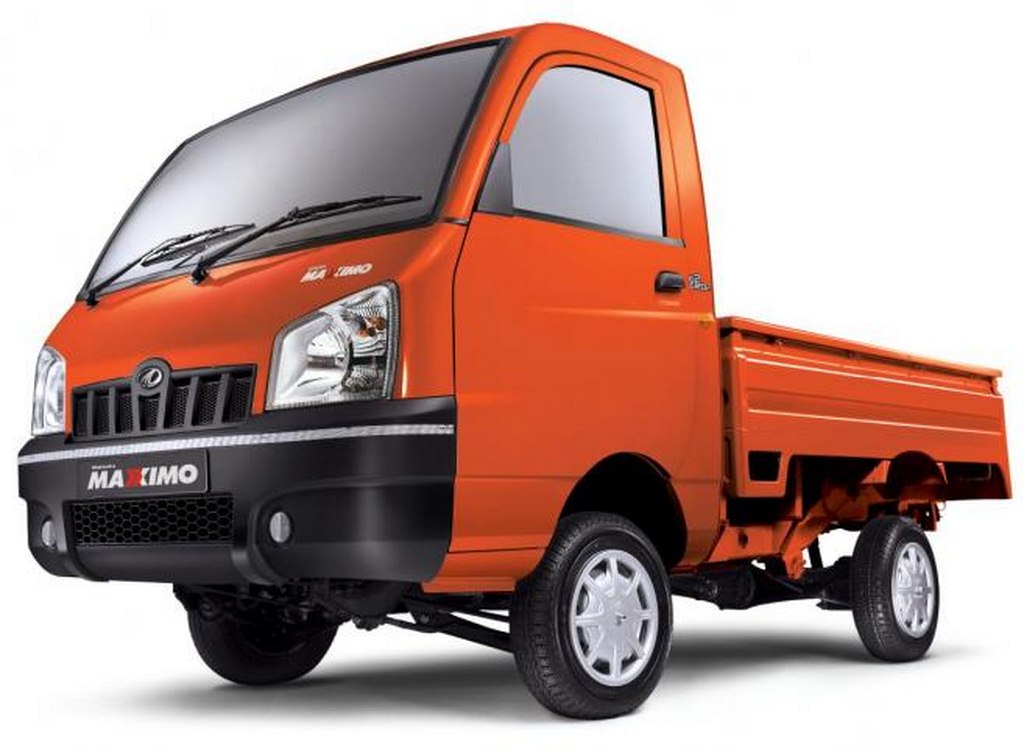 After betting big on the mainstream passenger and commercial vehicles' markets, Mahindra is now gearing up to expand its product portfolio in the electric vehicles segment. The automaker already has the e2o in its kitty and now the company is readying the Verito EV along with an electric version of the Maxximo mini truck. Both these vehicles will be launched in February 2016 which is in line with the Auto Expo too.
Both the vehicles are going to get a very enhanced version of the same powertrain that comes in the smaller e2o. The Verito which will come with a lithium-ion powered battery will be a bit pricier than the regular diesel variants of the sedan. Mahindra is also in talks with major cab companies like Ola to popularise electric vehicles in cities like Delhi. This move comes in right after the court announced the ban on diesel SUVs in Delhi.
Mahindra has sold around 5500 units of the e2o till now and the company has a manufacturing capacity of 30,000 units. Lithium-ion batteries are not manufactured in India and hence the company needs to import them from China. Mahindra is also in talks with logistics firms to set up infrastructure and increase sales of the Maxximo EV. The company is working on a common standard for all components thus helping in bringing down costs. These vehicles also qualify under the FAME scheme where the government offers incentives of upto Rs. 1.38 lakhs for cars.
Apart from the Indian market, Mahindra is also targeting the European market now with its electric vehicles. The company will be launching some of its products over there in 2016 itself. Completely built cars will be exported to Europe and company officials feel it is the right market to tap in 2016. The automaker feels that its annual production capacity of 30,000 cars in Bangalore will be sufficient and there would be no need to ramp up the production after the launch of new vehicles.
In a recent update, the Union Minister went to the parliament in a Verito EV and that highlights a push made by the government for supporting electric vehicles. The Verito EV is priced at Rs. 13.5 lakhs because the battery is imported. The National Electric Mobility Mission aims to have at least 60-70 lakh electric cars on our roads by 2020, which is quite an optimistic number. Transport Minister Nitin Gadkari wants to increase localisation on electric vehicles which help reduce costs.