Mahindra Plans Sales Boost In Overseas Markets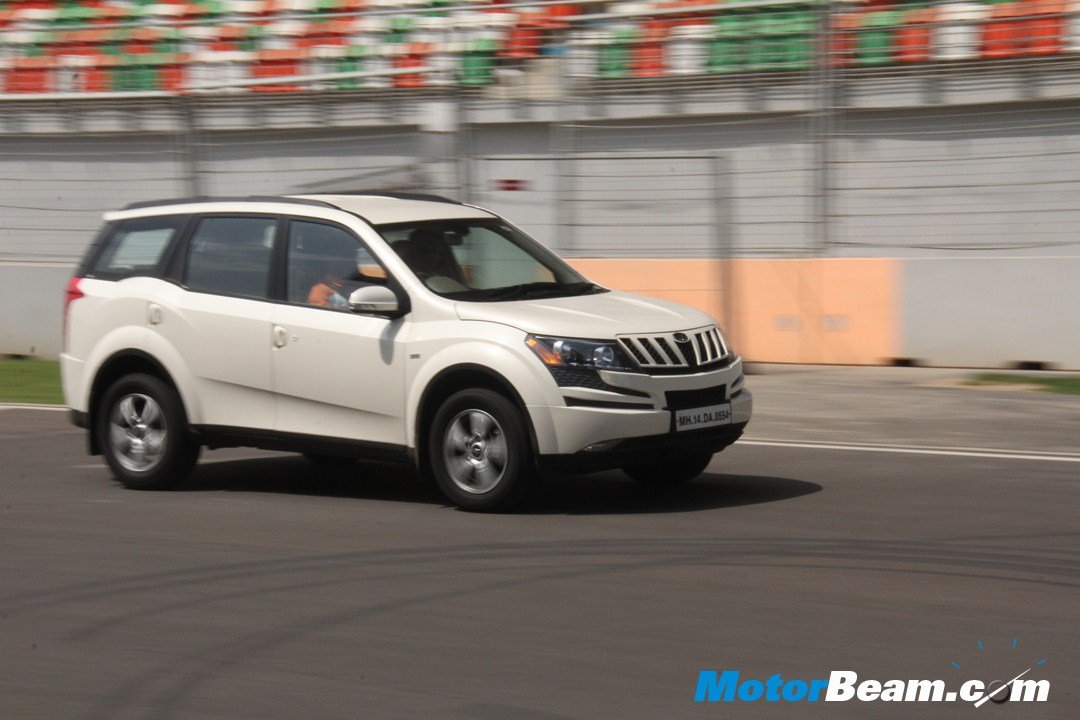 Mahindra is setting up strong export plans. Having already beaten its competitor, Tata Motors, in Indian passenger car market, the company is now in plans to out-compete its rival in Sri Lanka. Currently, the difference is only a few thousands, and the company management is confident about becoming the number one in the Sri Lankan market. Last year the company has sold 11,000 vehicles in Sri Lanka and the year previous to that it sold only 500 units. Thus, the huge growth is evident from the numbers itself. This year the company is expecting to sell at least 15,000 vehicles to gain the number one position.
Well, the plans just do not end with India and Sri Lanka. The company is analyzing the Russian market for its exports. Within the next two years, the company would start exporting its branded vehicles to Russia. The company sees the Russian market as a huge one with great potential for company's growth in future. Apart from the exports, the company has also plans of increasing the local production in Russia. Currently, SsangYong Motor, the subsidiary of Mahindra has the CKD operations for one model in Russia. By end of year 2013, the company would add more models to the CKD line-up.
The company's exports have been showing a good growth till now. During the second quarter this year, the company faced a good demand from countries like South Africa, Chile, Brazil, Sri Lanka, Nepal and Australia and the exports grew by 37 percent. Last year the company sold 5,717 units in the first quarter where as this year, during the same period the company sold 7,841 units in the form of exports. Such a growth and such planning is sure to take Mahindra and Mahindra to the number one position. It is time for Tata Motors to take necessary steps or else the fate would be same as what happened in India.