Mahindra To Launch Petrol Powered XUV500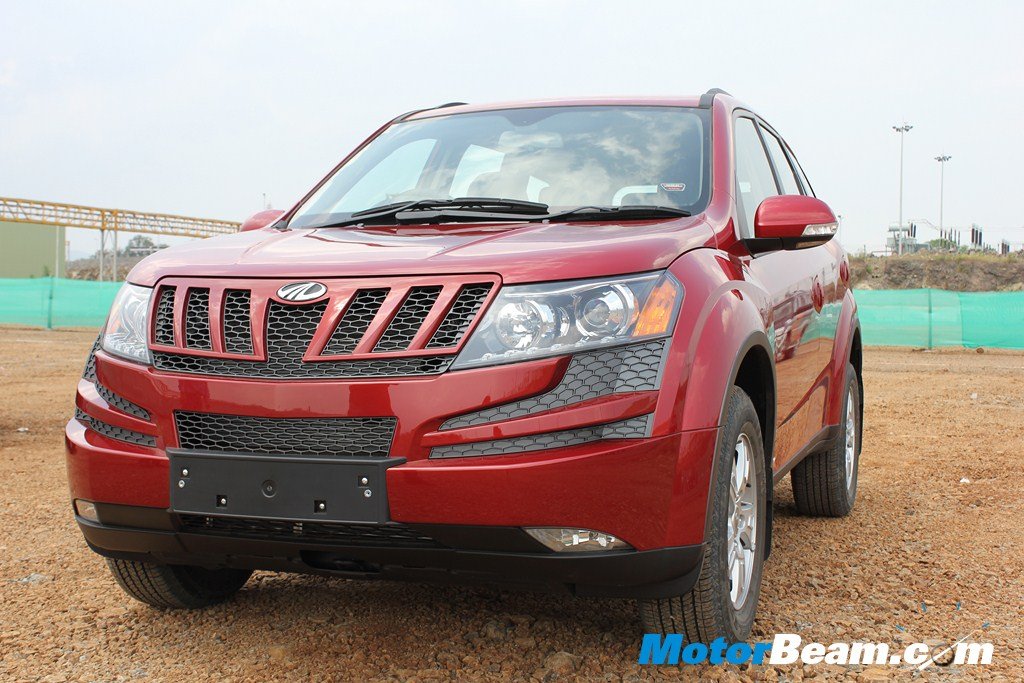 Mahindra has announced that it is working on a petrol engine for the XUV500. This petrol engine is primarily being developed for the export market, but it may also be launched in India. Mahindra made announcements regarding their future expansion plans and other strategies as well. The company is also planning to buy the rest of the stake in Navistar Group, which they started for heavy commercial vehicles. The biggest SUV manufacturer in India will enter many new international markets though specifics about which countries and when are still not known.
Exact details about the petrol engine in not available yet. But Mahindra already sells petrol version of the Scorpio in countries like South Africa and the Middle-East. It is a 2.2-litre turbo-charged petrol engine with 154 BHP of power and 280 Nm of torque, mated to a 5-speed gear-box. It is quite possible that the same engine may do duty in the petrol XUV500, albeit with a slightly higher tune. A 6-speed gearbox may also be used like the diesel version. The demand for petrol SUV's is higher in international markets thus this move will increase their share in the international market.
There are plans of introducing the petrol engine is India as well, but considering the state of the Indian market, it would be quite unnecessary. Currently even small petrol cars are struggling with sales, with their diesel counterparts selling very well. Such a big petrol engine in a heavy car would result in very high fuel consumption so naturally almost no one will opt for the petrol version even though it would be priced lesser than the diesel model. Yet the same engine will give a big boost to the sales of Mahindra cars abroad where demand for petrol cars is much higher.
Source – Money Control