Ford Ka Small Car Could Be Phased Out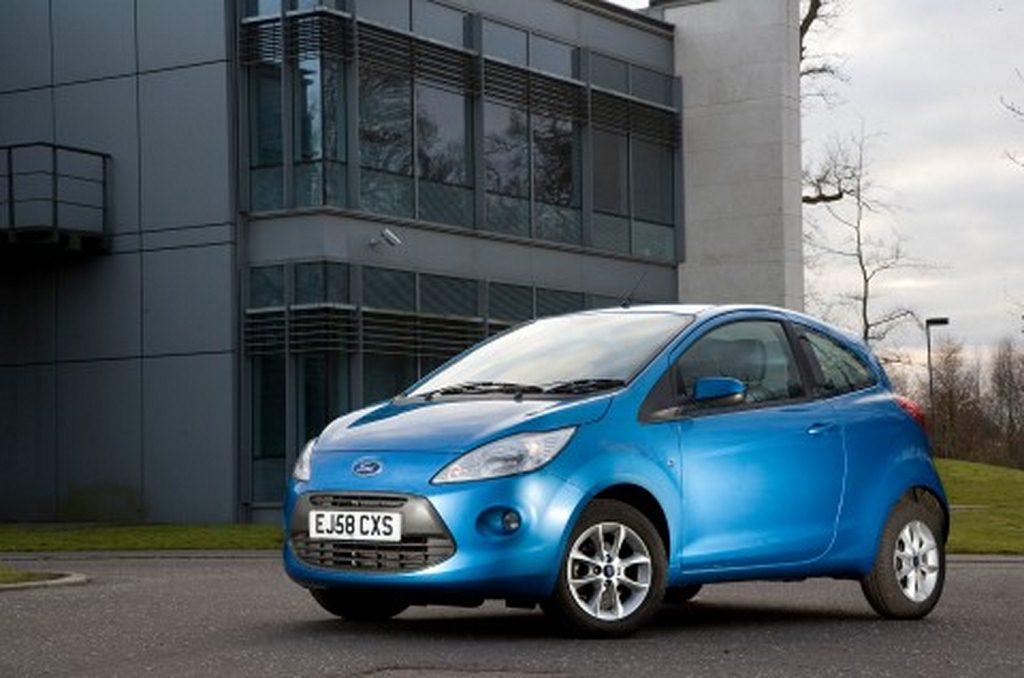 Ford has announced that the smallest car they make, the Ka, will not be replaced by a new model and may even be phased out. The car may get a facelift, but that is about it. The Ford Ka has been sold in Europe for more than 16 years, with the current generation launched in 2008 which is based on the Fiat 500. The American manufacturer says that the supermini is not providing any profits for the company especially with the economic slowdown in Europe.
The Ford Ka looks pretty funky and different and even though it is very small it is known to be extremely fun to drive. But Ford say that it is not safe enough to pass American safety tests and not spacious enough to sell very well in Europe. So it has ended up being a market dud. Ford will not invest in the third generation of the Ka and may simply give it a basic facelift until they decide the fate of the car.
Ford also claims the Ka does not fit into its 'ONE Ford' programme which aims at the whole company on the global front to work as one huge team. Even though Ford will concentrate on developing many small cars for all the markets across the globe, the Ka cannot be part of this due to its short falls. Their latest car the EcoSport is one example of their strategy which is quite cost effective to build, suitable for almost all the markets in the world and provides lot of practicality at minimal cost.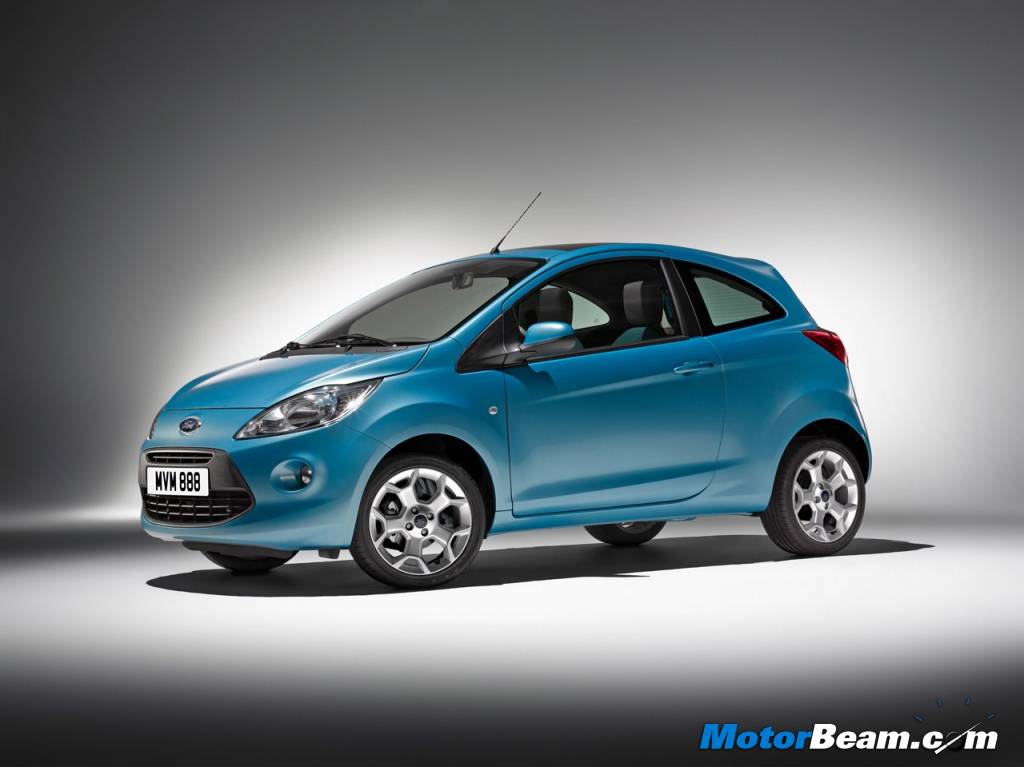 Source – Autocar UK