Mahindra To Launch Private Aircraft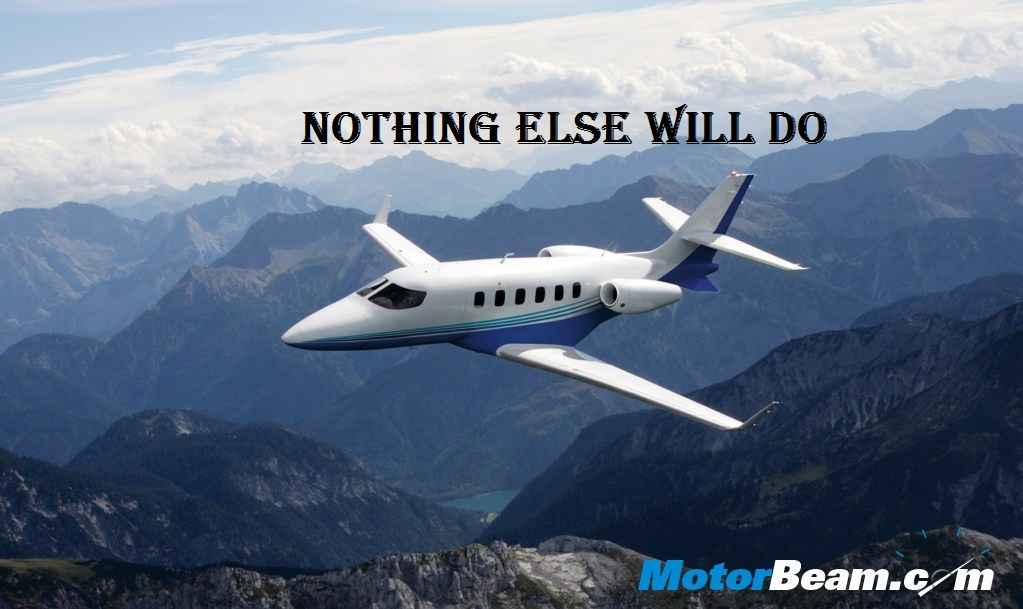 4 wheelers, 2 wheelers, trucks and now airplanes! Mahindra is on a roll. Their Aerospace division is readying a prototype of a small private aircraft built in collaboration with state-owned National Aerospace Laboratories (NAL). The five-seater, turbo-prop aircraft, NM5-100, will be flown by March. Its first flight was earlier scheduled in mid-2009. Mahindra has earlier manufactured and delivered 24 five-seater aircraft for Seabird Aviation Jordan. The planes were manufactured by Mahindra at the rate of 3-4 units per month. Each plane cost $400,000.
This is the first time Bangalore-based NAL has ventured into developing small-sized private aircraft with private participation. The institution, responsible for the design of the NM5-100, had earlier worked on designs for the Hansa trainer and Saras, a light transport aircraft. According to the previous agreement, a substantial part of the design and development of the NM5 will be done by NAL, while marketing and serial production of the plane will be done by Mahindra. The central government had released Rs 6.5 crore for the project last year.
Mahindra is looking to secure aviation component supply contracts from major aircraft manufacturers around the world for military and civilian use. A senior executive from Mahindra Systech, the umbrella unit of the aerospace arm, said the component industry was worth more than $1 billion annually. Systech's turnover (including the aerospace segment) stands at $600-700 million, while the value of the company is pegged at $500 million. These figures were higher in 2008 (turnover at $950 million and value at $700 million) before the recession.
Source – Business Standard