Mahindra Scripts Ambitious Future Plan With EVs At Its Core
By launching a slew of EV and ICE models in quick succession, Mahindra aims to be the top performer in the core SUV segment
Mahindra has revealed that it aims to launch 13 SUVs by 2027, including 8 EV models, and capture the top spot in the 'core SUV' segment in the country.
According to Executive Director of Mahindra, Rajesh Jejurikar, a core SUV will have high ground clearance, high seating position (distance from the seat point to ground should be more than 660 mm) and an adventure-ready capability.
The core SUVs of Mahindra will be Bolero, Scorpio, XUV and Thar and out of the 13 new products, the automaker has launched the Thar already. Next in line are the Scorpio (2021-22), XUV700 hybrid and 5-door Thar.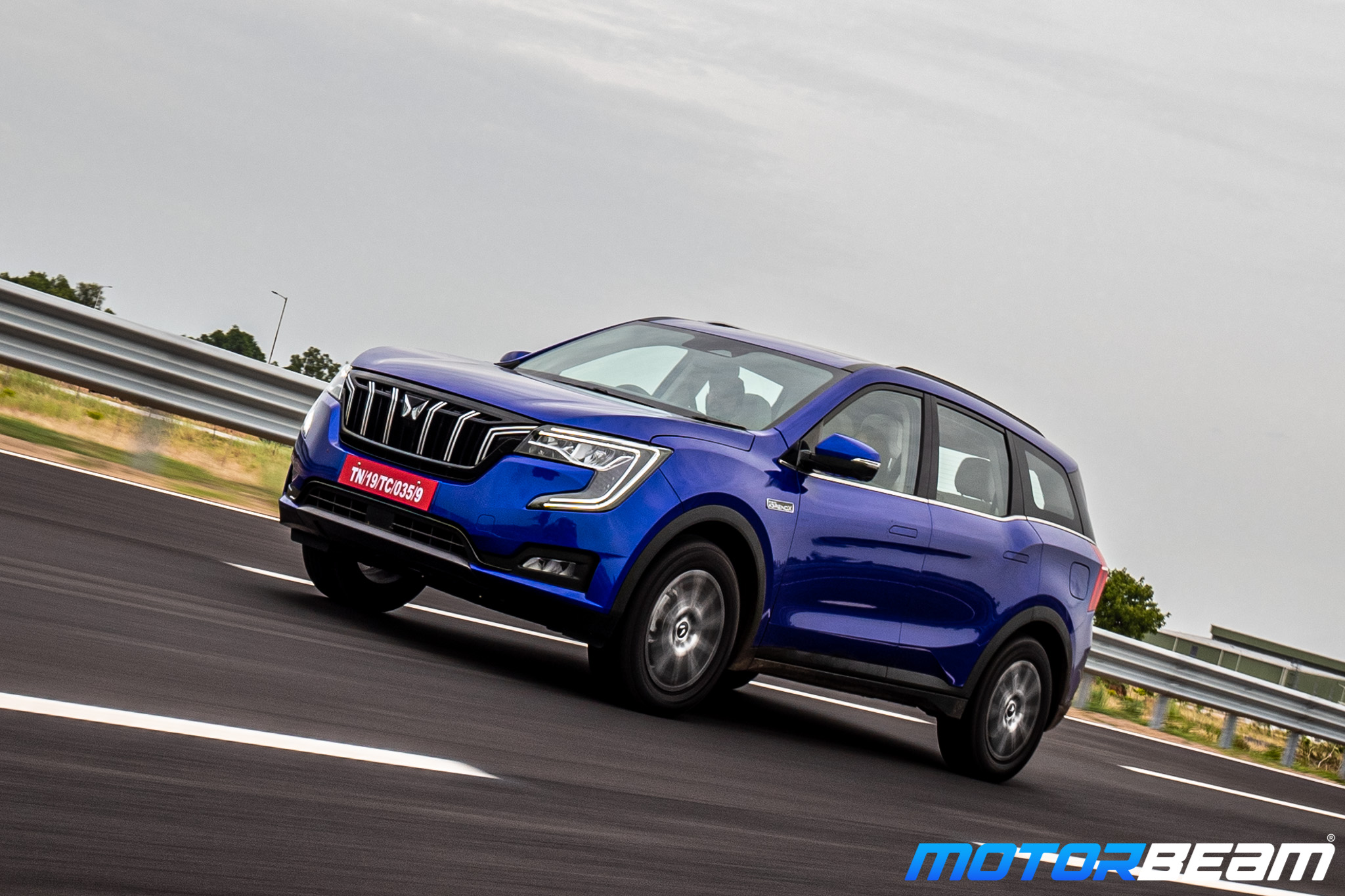 By 2027, Mahindra will have launched 4 EVs based on existing models and 4 more (possibly between 2025 and 2027) brand new ones. The firm has announced that it will come up with a new brand name for its new EVs.
As per Mahindra's estimates, the rapidly growing core SUV market (SUVs had 29 percent market share in 2020) would have seen 20 percent penetration of electric SUVs by 2027.
In order to be able to fund these new projects, Mahindra has committed total investments of Rs. 13,500 crores by FY24, of which Rs. 6000 crores will be for cars with internal combustion engines and Rs. 3000 crores for EVs.