Mahindra Withdraws From Aston Martin Buyout Deal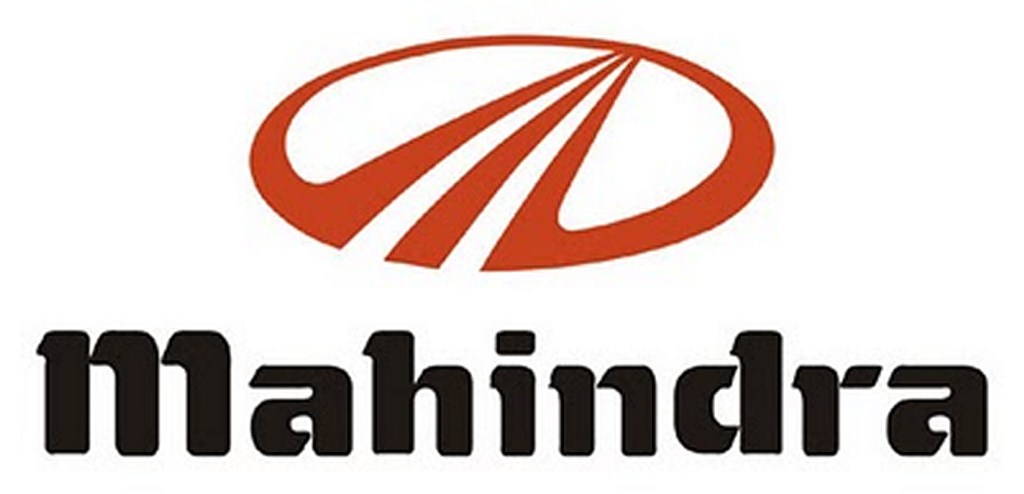 The auto industry was abuzz with the news of Mahindra being a top contender to acquire the iconic British luxury brand Aston Martin. But now, according to sources, it appears that Mahindra has pulled out of the race, citing the brand's heavy financial burden. It was known that the entire top management of Mahindra, who were in London till last week, have now returned and flown off to Beijing for the company's annual Blue Chip conference. Currently, the front runner is Italian Private Equity fund Investindustrial which is considered to be near an agreement to buy a stake in Aston Martin which may bring in the much needed finances for the company.
Moody's ratings give Aston Martin's debt a grade B3 rating, which means high credit risk. It is learnt that apart from Aston Martin's own financial burden, the Kuwait based owner of half of Aston Martin, The Investment Dar is itself undergoing a court-endorsed rehabilitation process. Under these circumstances, the Mahindra team must have considered a pullout from the bid. Mahindra group had apparently made a bid of £200 million for a 40% stake, with the option of buying out the total operation in two to three years. While, Investindustrial is willing to invest roughly £150 million for a stake well under 40%.If the deal goes through, it will give Aston Martin some financial muscle to take on the competition with the likes of Volkswagen's Bentley and Fiat's Ferrari.
Aston Martin is an iconic British sports car maker and would be completing its 100 years in 2013. It is James Bond's favorite car and has been featured in eleven James Bond movies. Majority of the Aston Martin's lineup consists of beautifully sculpted two-door coupes like the DB9, Vanquish and Vantage with a design language unique to the brand. It would have been great if an Indian company had acquired yet another British luxury brand, but, maybe it did not make good financial sense.