Mahindra XUV500 Achieves 1 Lakh Sales In Less Than 3 Years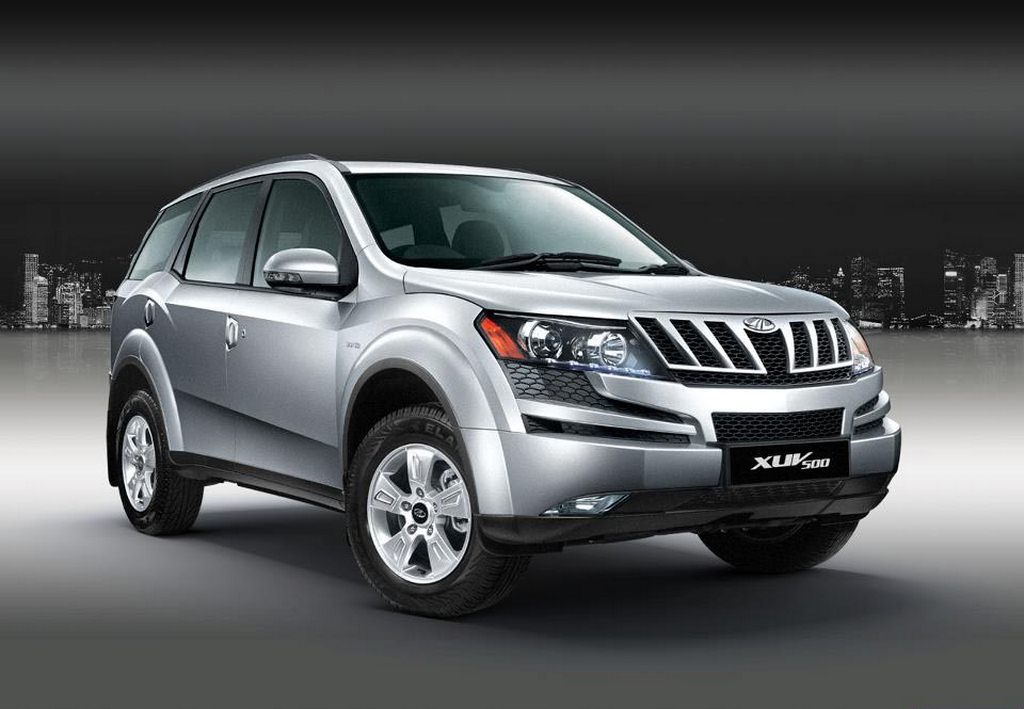 There's no doubt that the XUV500 was an instant success right from the launch. Mahindra's first attempt at a global SUV surely paid off well and the SUV continues to soldier on with impressive sales every year. Now, completing 34 months of being in the market, Mahindra has achieved a remarkable milestone of selling 1,00,000 units of the XUV500 SUV in the Indian market. The SUV is also the fastest and the only Indian SUV priced above Rs. 10 lakhs to achieve the 1 lakh sales milestone.
Launched in September 2011, the XUV500 was designed completely in-house at Mahindra's R&D facility, Mahindra Research Valley (MRV) in Chennai and went on to win a number of accolades. The SUV registered 50,000 unit sales in January 2013 and managed to hit the 1 lakh mark in another 18 months since. Apart from the domestic sales, Mahindra also sells the XUV500 in international markets like South Africa, Europe, Chile, Peru, Paraguay, Australia and Sri Lanka. The SUV was first launched in three variants, while a new entry-level W4 variant was added to the lineup last year.
In its 3 years of existence, the Mahindra XUV500 faced criticism as well for shoddy build quality and early wear and tear of certain components. Mahindra was quick to respond and refreshed the flagship SUV last year that resolved several issues that included upgrading the braking system and improving the clutch operation as well as the suspension setup. The build quality also saw an improvement. The SUV was also subjected to two voluntary recalls for clutch replacement and power window and fluid hose defects in the past one year.
Powering the Mahindra XUV500 a the 2.2-litre 4-cylinder diesel engine that produces 140 BHP of power and 330 Nm of torque, paired to a 6-speed manual transmission that sends power to all four wheels via the AWD setup on the W8 version. The W4 and W6 variants are offered with a front wheel-drive setup with the same layout being available on the W8 as well. Prices for the XUV500 start from Rs. 10.80 lakhs, going up to Rs. 14.65 lakhs (ex-showroom, Delhi). The company also plans to launch a hybrid version (world's first diesel hybrid) that was showcased at the Auto Expo and an automatic variant of the XUV500 in the foreseeable future.