Mahindra Recalls XUV700 For The Third Time In Less Than A Month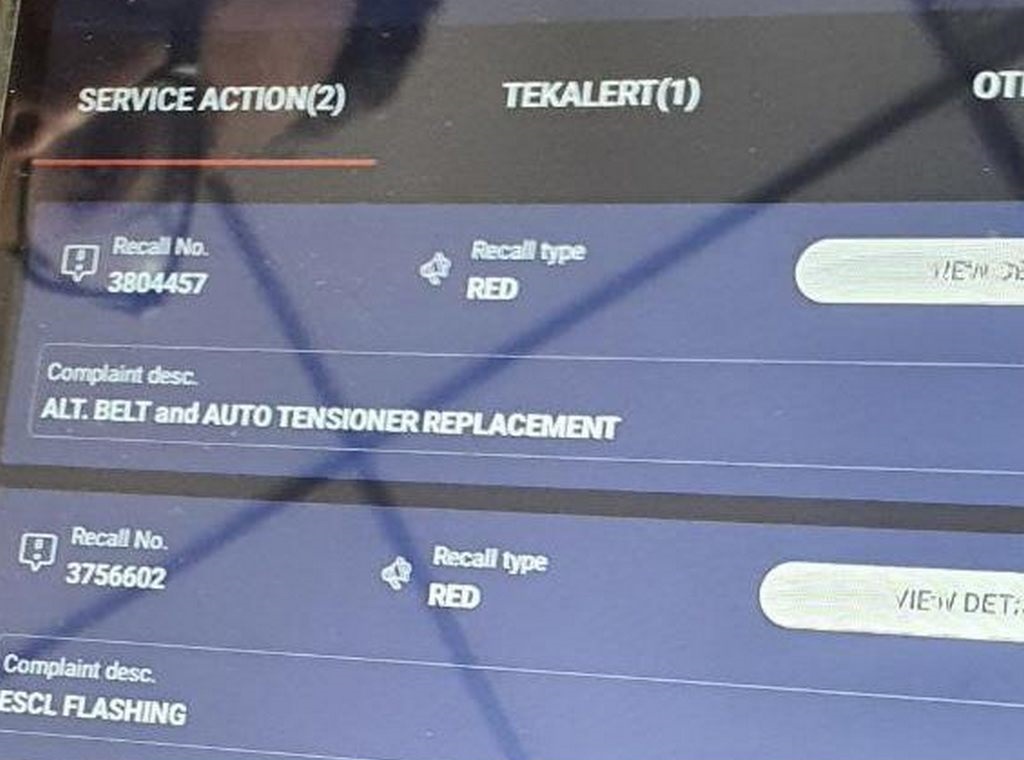 Select variants of Mahindra XUV700 have been recalled for 2 critical complaints, the company has flagged a red signal
Mahindra has yet again recalled the XUV700. This is the third time in a matter of less than a month and turns out be a critical 1. While the company hasn't said anything officially like the previous 2 recalls, the source said, the AWD variants are among the affected lot.
The recall, this time, is for 2 fixes. Firstly, the company will replace the alternator belt and auto tensioner. Secondly, it will flash the software for the electronic steering column lock (ESCL).
While the previous 2 recalls were specifically for the AWD variants, the source said, there's no information about the affected variants although the AWDs are included in the list this time as well. The company might soon contact the owners of the affected models.
It has indicated a red signal for both the issues meaning they are quite critical. So, it would be good for customers to reach out to the service centres as and when they get the information from the company about the recall.
The alternator belt and its auto tensioner are very important as they drive the dynamo for charging the battery. If the battery is not charged properly, it might not able to supply electricity effectively to the car's embedded electronics and various other components.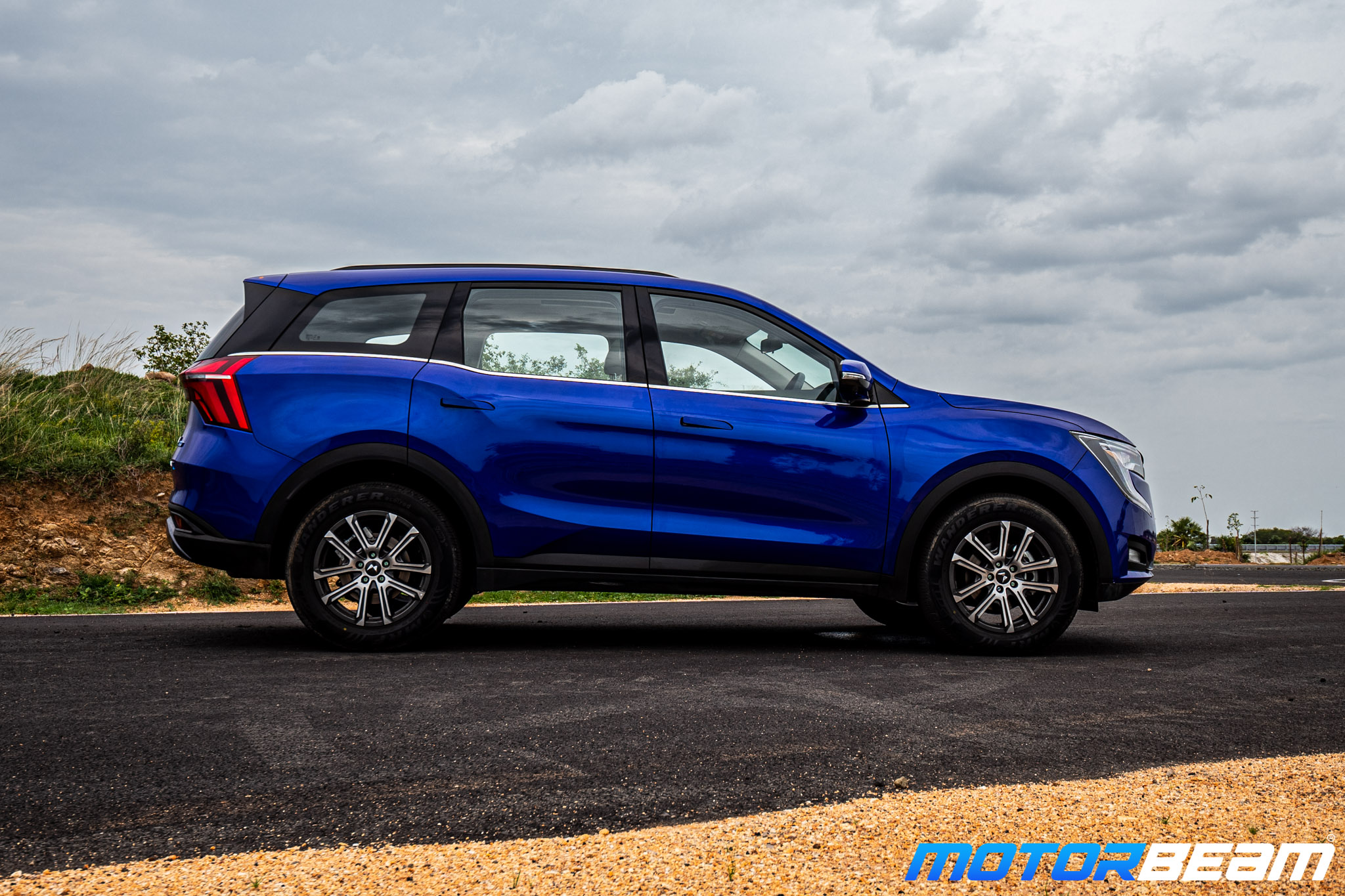 The first recall was issued during the start of July. It was to inspect the propeller shaft bolts for any problem. It was a critical service action.
The second recall happened during mid-July. It was for a major part replacement. The rear wheel coil springs with 8 coils were replaced with units that have 9 coils, 1 additional coil.
The move came in as a result of reports online about the SUV dropping downwards. There was a particular incident where an user said that his AWD variant's right hand side suspension was losing its strength fast.
While it's good that the company is issuing recalls every now and then, there are still many unaddressed complaints reported by users online.