Renault To Not Wait For Nissan & Mitsubuishi For Its EV Endeavours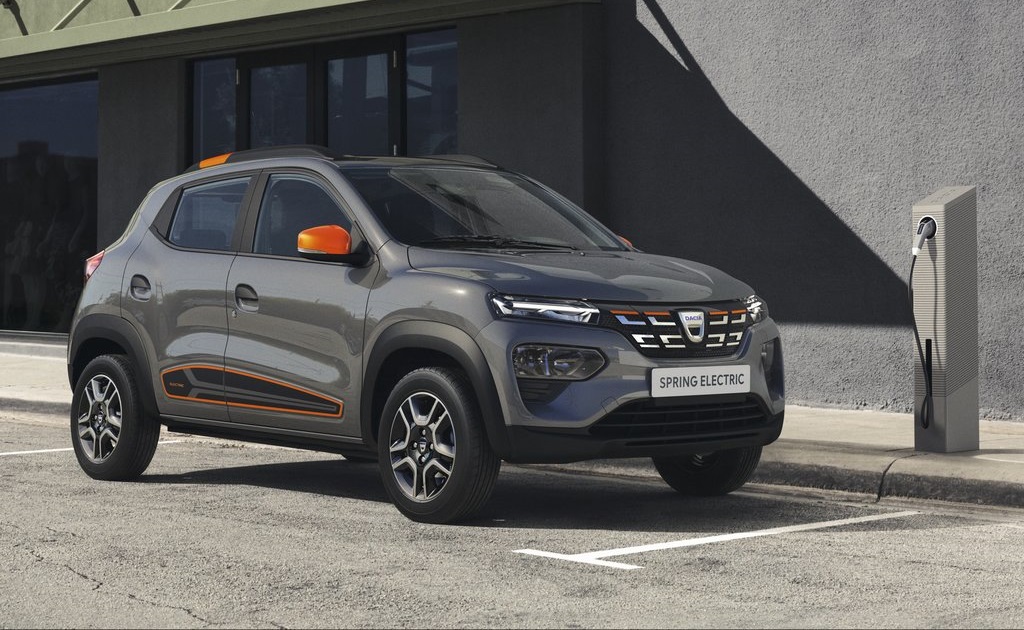 Renault plans to complete its EV projects without depending on its partners, not interested in hybrids either
In an unusual development, Renault has said it will not wait for its partners, Nissan and Mitsubishi, for its EV endeavours. The French maker is planning to carve out its EV and ICE businesses without relying on its partners from Japan.
Renault Group CEO Luca de Meo has said, "They know that we have to do it and that we will do it." He said that his company has opened the door for them for each of its projects.
"At the end, it's their decision if they want to jump in the boat. But, the train is leaving the station," he added. These strong words do come as a surprise.
It paints a picture like Nissan and Mitsubishi are not as bullish as Renault for electrification which is the current need of the hour across the globe. But, before we could speculate any rift between the partners, Meo clarified that relations were very good.
This aside, many of the Japanese brands are currently under fire globally for their lethargic attitude towards electrification. Recently, Toyota was asked by investors to refrain from lobbying to undermine the transition to BEVs.
Even, Maruti Suzuki's first EV might see the light of the day only in 2025, that's still over 3 years away. The Japanese, in general, including Honda, are currently betting big on hybrids instead of BEVs as they feel customers need to be given every option.
While the partnership between Renault, Nissan, and Mitsubishi is said to continue, it seems, the French maker is not satisfied with the pace of their electrification journey.
Luca revealed that hundreds of people are working on the company's projects that may go beyond spinning off an EV operation and could include other partners. "We are talking to a lot of people from the automotive and tech industries," he added.
In an interview recently, Renault India MD and CEO Venkatram Mamillapalle indirectly took a dig at the Japanese.
He said, "We will bring EV! We will not try to put EV into ICE modifications and things like that. We will bring proper EV which is called electric vehicle, functions like an electric vehicle, and performs at the right cost to the customer."
The CEO said that his company is waiting for localisation of EV components in India before it can think about launching EVs. He opined that, as of date, none of the EV components have full-scale localisation in the country.
Venkatram explained that launching an EV for a high price will only put a lot of burden on the customers but assured that Renault will bring EVs into the country when compliance and CAFE norms kick-in apart from the localisation aspect.