How To Maintain Your Wiper Blades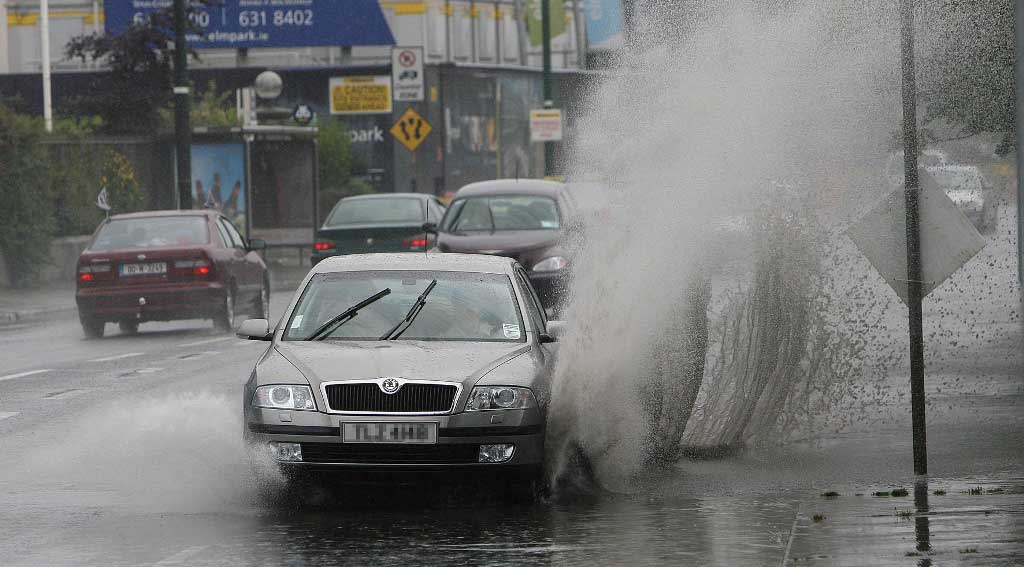 Wiper blades are the unsung heroes providing safety when driving during rains, snow or cold. Try driving in heavy rains through pot holes without wipers and you'll know their importance in no time. Wiper blades are also subjected to heat, dust, pollution decreasing their shelf life and their constant contact with the windscreen is likely to leave scratches on it as well. What irritates the most is the squeaking sound coming from a wiper blade that can make any driver frustrated. However just like any other part on a car; scheduled maintenance for wiper blades will ensure you a longer shelf life and save yourself the trouble of having to drive through rains with a broken wiper.
The best time to replace your wiper blades is just before the monsoons, that's when they are used the most; especially in India. Since we mostly use the blades during the monsoons, quarterly maintenance is more than sufficient to ensure that the blades remain in good condition.
Clean the Blade

Run a clean cloth through the wiper blades to remove any excess dust, dry leaves, dead fly's or splinters  that may get stuck to the blade at least once in three months. For those who wash their car weekly, rinse your blades with water to remove the dust to keep it clean.
Once cleaned, dip a cloth in vinegar and run it on the whole blade. This will clean any leftover dust that was stuck to the blade and couldn't come off with water or the clean cloth.
Apply Rubber Protector

Much like the skin, wiper blades also need protection and a covering will always help in maintaining them. The best and most resourceful rubber protector you will find is petroleum jelly (Vaseline for the skin). Mildly apply a small amount of petroleum jelly on the cloth and rub it on the wiper blades. Just like your skin, it will retain the original properties of the rubber blade, and will keep it clean and nourished. You can repeat this process every 3 to 6 months to ensure you don't have to replace the wiper blades frequently on your car.
Clean your Windshield regularly

Apart from keeping the wiper blades clean, you also need to make sure that the windscreen is also clean. Clean your windscreen with vinegar regularly. Frequent trips to the car wash also mean no harm.
Don't forget to top up the windshield wiper fluid. You don't have to do this frequently, but keep a tab on the level of the wiper fluid. If the windshield isn't wet enough, the wiper blade won't function properly resulting in the annoying squeaky sound.
Inspect your Blades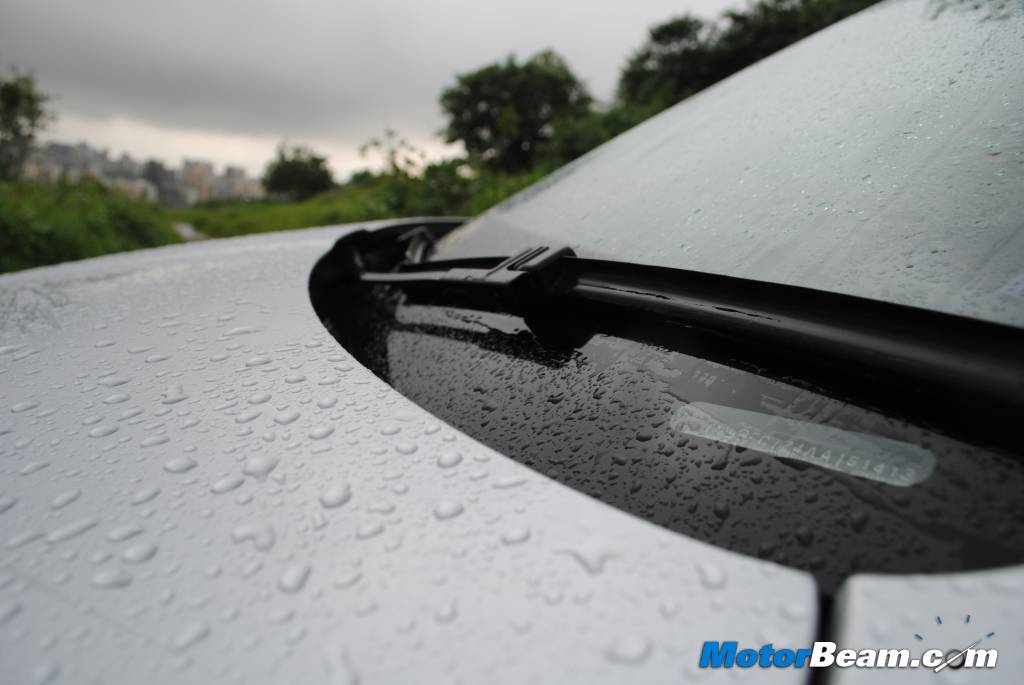 Inspect your blades regularly for cracks, broken frame arms, joints, corrosion of metal parts. If the arms are beyond repair, a problem with the older cars; do not hesitate to get them replaced. It is life worth's investment that you are making and won't cost you a fortune.
If the rubber blades have cracks or are too old, better make the replacement immediately. A good set of wiper blades will cost you around Rs. 300 – Rs. 800 depending on the size and the car. Refer to your owner's manual to get the correct size and description for the wiper blade. With routine maintenance, you won't have to bother changing for a maximum of two years. You can easily get wiper blades from Bosch, Sparco or Hella that are more durable. Investing in well maintained wiper blades will result in maximum visibility on roads.