Fiat Punto Evo Abarth Spotted Testing In India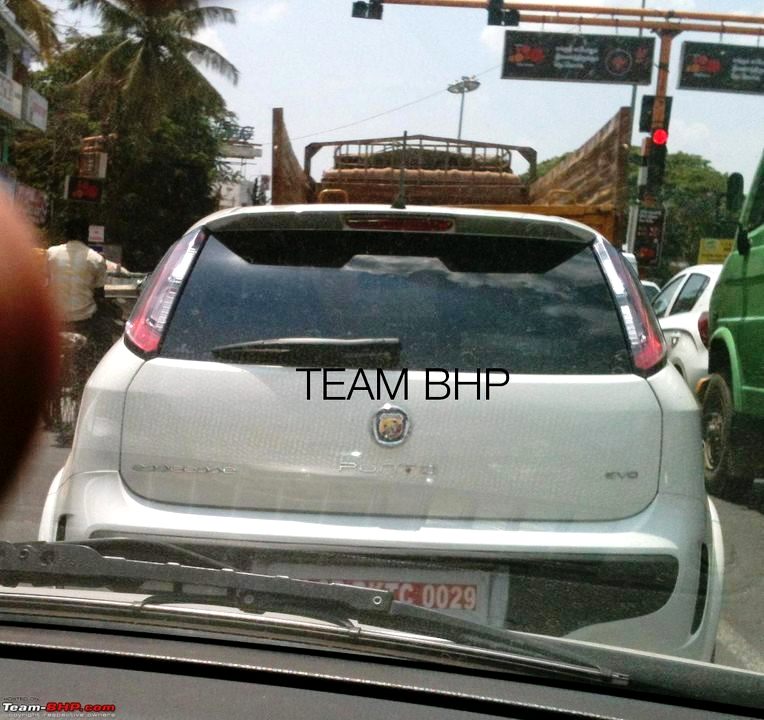 The Fiat Punto Evo Abarth has been spotted testing in India in Coimbatore, Tamil Nadu. This highly anticipated performance machine from Fiat is a 2-door model and the top spec 'Esseesse' variant. The Punto Abarth plays a major role in Fiat's massive expansion strategy for India and the testing and homologation process seems to have started, which is a very good news. The Abarth Punto Evo will be locally manufactured and it would result in a very value for money price tag.
The Punto Evo Esseesse is one of the most powerful offerings from the Abarth brand for the Punto. It uses a 1.4-litre petrol engine which is turbo-charged to produce 180 BHP of power and a mind blowing 270 Nm of torque. The Esseesse accelerates from 0 to 100 km/hr in just 7.5 seconds and has a top speed of 216 km/hr. This amazing vehicle has incredible performance along with suspension and chassis tuned for brilliant handling, making this, one of the most fun to drive hot hatches.
Read The Fiat Punto Evo Abarth Essesse Review
The exteriors of the Esseesse has a combination of typical Fiat elegance and class combined with very sporty features form Abarth. It gets extra flared wheel arches, big wide air intakes and vents and typical Abarth decals as well as the iconic 'Scorpion' logo. The Punto Abarth Esseesse gets huge 18-inch wheels. The Esseesse caught in India had a 'Special Fuel' sticker on the dashboard which may suggest that Fiat is testing the car to run on high octane fuel.
The exact details of the car will only be known when Fiat announces them officially, because the car may be modified slightly to suit Indian conditions. Fiat plans to locally manufacture the Abarth Punto Evo so that the prices can be kept as low as possible to make this a truly affordable high performance car. It is expected that this highly awaited Fiat will cost between Rs. 9 to 10 lakhs.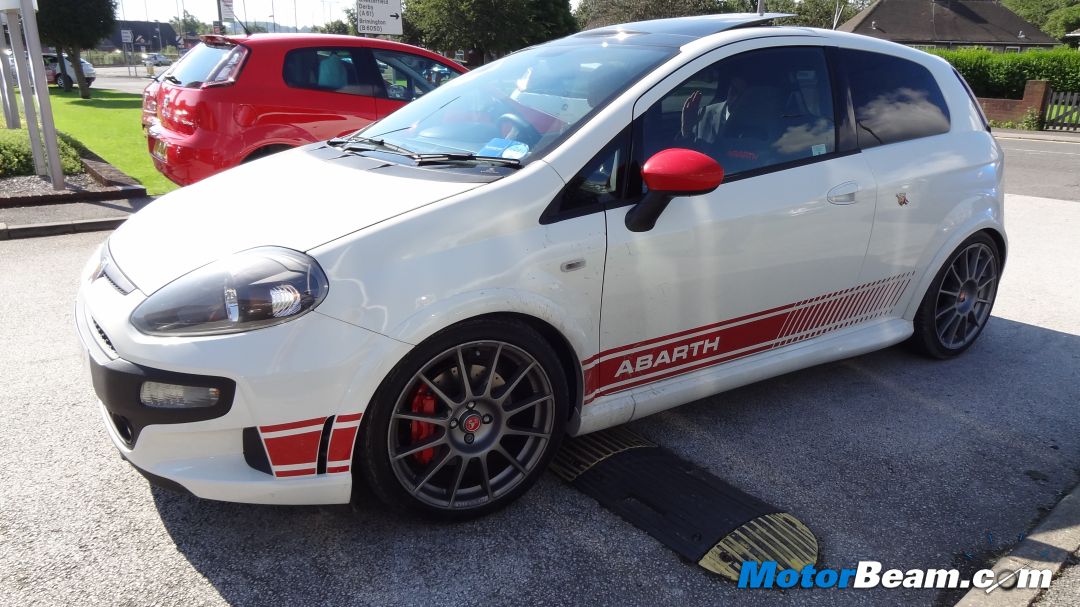 Source – Team-BHP