Maruti AMT Production Could Require New Plant In 1-2 Years
Maruti AMT production likely to require a new plant in the next 1-2 years as demand for AMT cars increase.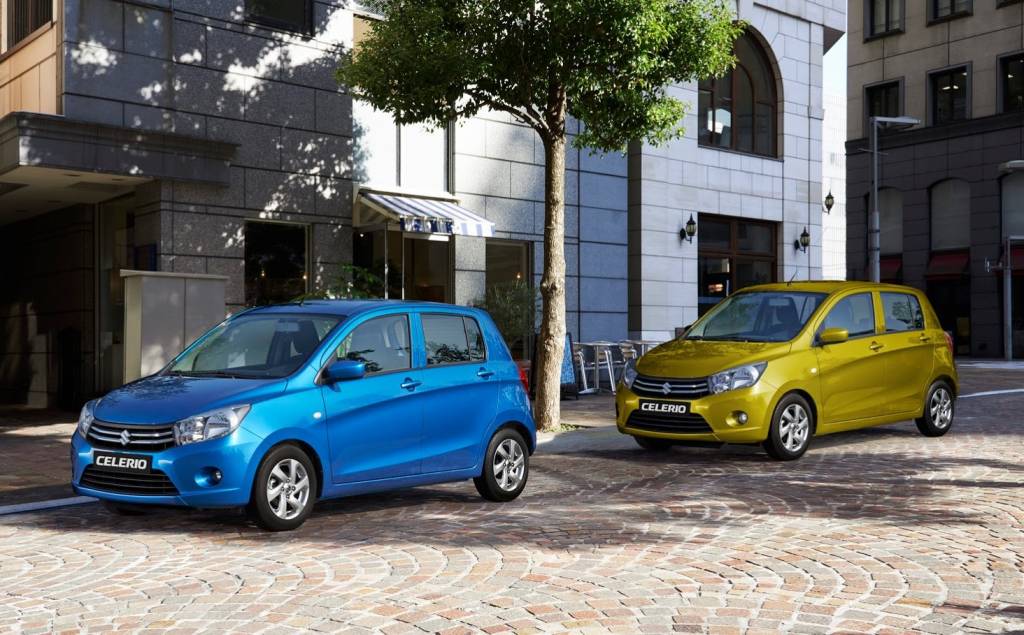 Maruti introduced AMT (AGS – Auto Gear Shift in Maruti lingo) technology for the first time in the Celerio hatchback way back in 2014. Fast forward to 2018, six Maruti cars now come equipped with AMT technology, the latest addition being India's famous hatchback, the Swift.
In FY 2015-16, AMT contributed 3.5 percent of the total volumes of the automaker and in FY 2016-17, volumes have doubled to 7.5 percent. For some perspective, AMT, which constituted almost 40 percent of sales in the Celerio, now account for over 20 percent each of the Ignis and Dzire and at the current growth rate, capacity for AMT may fall short of market demand.
Clearly then, affordability and acceptability of AMT technology is making it popular. Key advantages of AMT technology are it keeps the running costs of the vehicle and fuel bills low as cars with AMT gearbox generally return similar mileage as compared to cars with a manual gearbox.
Fiat-owned Magneti Marelli Powertrain India is the key supplier for AMTs to Maruti. The company set up a plant for their local production in October 2015 in the vicinity of Maruti's plant in Manesar. The said production facility has a capacity of 2,80,000 units a year. Previously, the component supplier was supplying AMT kits from its Italian plant since 2013 end for Maruti's Celerio and Alto and Tata's Zest and Nano.
Maruti's top officials predict that the below Rs. 10 lakhs passenger car segment will witness a strong growth in AMTs while the above Rs. 10 lakhs segment will see a strong demand coming from AT, CVT and DCTs (variants of automatic transmission). Moreover, according to some reports, the total automatic transmission market which was just 4-5 percent of the total passenger car market in FY 2015-16, it is expected to rise up to 30 percent by 2020.
Maruti AMT Production
– Maruti AMT production likely to need a new production facility
– Going as per the current demand, company has to increase production capacity
– 40 percent of Celerio hatchbacks sold were equipped with AMT
– Apart from Celerio, AMT is fitted in Alto, Wagon R, Ignis, Dzire and Swift
Source – ETAuto.com